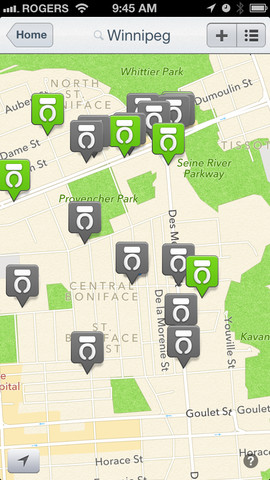 Anyone who as ever left his or her house has experienced the situation for which this app was made. You're in a place you don't know particularly well, and find that you have no idea where the nearest restroom is.
This can be a very inconvenient situation, but Where to Wee can be a huge help. Where to Wee shows users the nearest available restroom for use of the public, and even rates these restrooms on cleanliness and smell for those who are more selective.
This app is currently free, and is definitely worthwhile for those who frequently find themselves searching for a restroom.