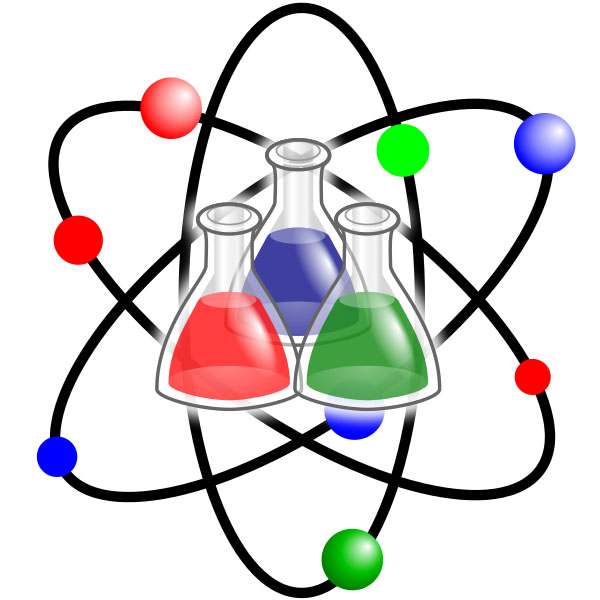 On January 12th, Harriton Science Olympiad participated in two invitational tournaments to get ready for competition season. The underclassmen competed in the Battle at Valley Forge Invitational at Conestoga High School and the upperclassmen competed in the MIT Invitational at the Massachusetts Institute of Technology.
Going into the Conestoga invite, underclassmen say they felt a little uneasy and nervous, but confident in what they have learned so far, and ready to compete against some of Pennsylvania's most competitive high school teams, like Rustin HS, Lower Merion HS, and Conestoga HS itself.
After a long hard day taking tests and running builds, the underclassmen can say they felt incredibly exhausted and also learned a lot about what they needed to do going in the future.  As one competing member, Claire Yang, said "I think some events in invitationals were good, but many events could be improved, I'm optimistic for what the future holds, and if we work hard, regionals is within our reach."
Harriton placed 11th overall at the competition, and won medals in three events. In Boomilever, Allison Liao and Josephine Kwok finished with a solid 5th. In Code Busters, Eden Brunner, Nina Hollin, and Sophie Boulware placed 1st. Lastly, in Herpetology, Maria Persaud and Riya Kumar won another gold for the team.
While the underclassmen were at Conestoga, the upperclassmen were competing at MIT.
The upperclassmen were feeling a bit anxious going into the competition. Many say the stress of keeping Harriton's reputation was strong as they walked into the competition.
After taking many arduous tests, and experiencing ups and downs with some of the build events. It's safe to say many of the competitors were weary after the long day of work, even though the team gained new motivation for the future. Yvonne Lim, a senior who competed in a number of events shared, "I knew that we had a lot of work to do, and that we had a long way to go. On the bus I thought we'd wasted too much time, but now I think we have what it takes to pick ourselves back up."
Despite coming in 10th overall, something we don't see often with Science Olympiad, there can still be a positive outlook through it all. Following are the notable places at the MIT Invitational:
Code Busters: 3rd place- Michael O'Connor, Allison Zhang, and Sunme Zhao
Designer Genes: 3rd place- Sam Weissman and Allison Zhang
Disease Detectives: 3rd place- Ashwini Shende and Sam Weissman
Forensics: 1st place- Richard Haslam and Monali Zhao
Fossils: 2nd place- Richard Haslam and Sunme Zhao
Geology Mapping: 2nd place- Monali Zhao and Sunme Zhao
Herpetology: 2nd place- Ashwini Shende and Richard Haslam
Seeing what the team has been doing to prepare for upcoming competitions, we can confirm that these past two competitions have provided powerful motivation. The busy buzz of the competitors preparing for the next few competitions, is offset with the camaraderie of the team that keeps all the competitors fun.
Despite not seeing results that Harriton Science Olympiad would have liked to see, there is motivation and potential for huge redemption in the upcoming meets.