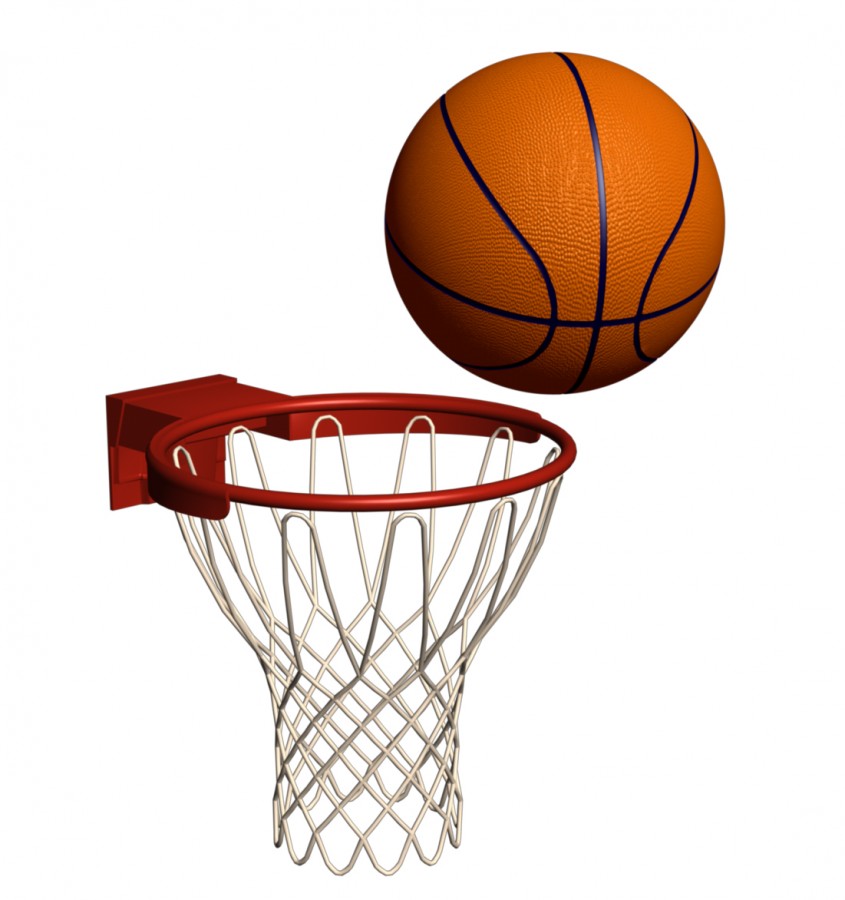 Kurt Strazdins
The Girls Basketball team finished with a record of 8 wins and 12 losses. The season ended with a loss to West Chester Henderson in the first round of District Playoffs.
While the Rams' season did not end the way it hoped it would, the team is looking forward to next year. This year, the Rams overcame having a young team, a new coach, and a disappointing start by making it to the playoffs.
Even though the Rams look forward to an even better season next year, it is losing three key components to this year's team and to the program in general. The Rams lose seniors Amanda Costa, Sophie Grady, and Caroline dePillis. Each player had an impact on the team both on and off the court. 
The team is happy with the success of this season, but hope to use this year's experience to continue its success and to move forward.