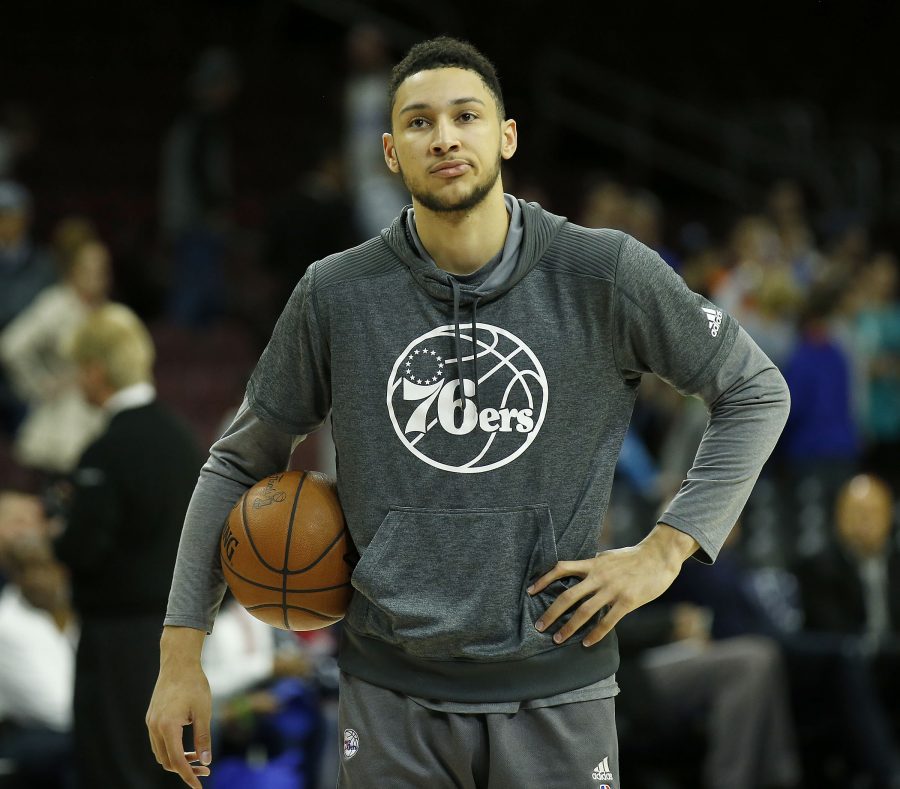 TNS
The Philadelphia 76ers concluded the season with a record of 28-54, notably better than last season's record in which the team failed to eclipse 20 wins.
A key player involved in that success was Rookie of the Year candidate Joel Embiid, who only played in 31 games this season. Embiid led the team in scoring, rebounding, and blocks, nearly averaging a double double.
Meanwhile, the team's main facilitator this season was point guard T.J. McConnell, who averaged nearly 7 assists per game. Simultaneously, starting small forward Robert Covington was a defensive enigma, averaging about 2 steals per game.
Next year, the team has plenty to look forward to. Their #1 overall pick, Ben Simmons, is expected to return from injury and make an immediate impact as the team's starting point guard. Another guard, Jerryd Bayless, will also be healthy next season barring setbacks, and will complement Simmons nicely as a spot up three point shooter and as an additional ball handler.
In the front court, Dario Saric is another leading Rookie of the Year Candidate, and fans are excited to see how he progresses in his second year with the team.
Although big man Jahlil Okafor may not fit into the team's plans, he still could play a valuable role off of the bench next year and as an insurance policy for Joel Embiid. Be sure to look out for the 76ers this summer when they begin summer league play!