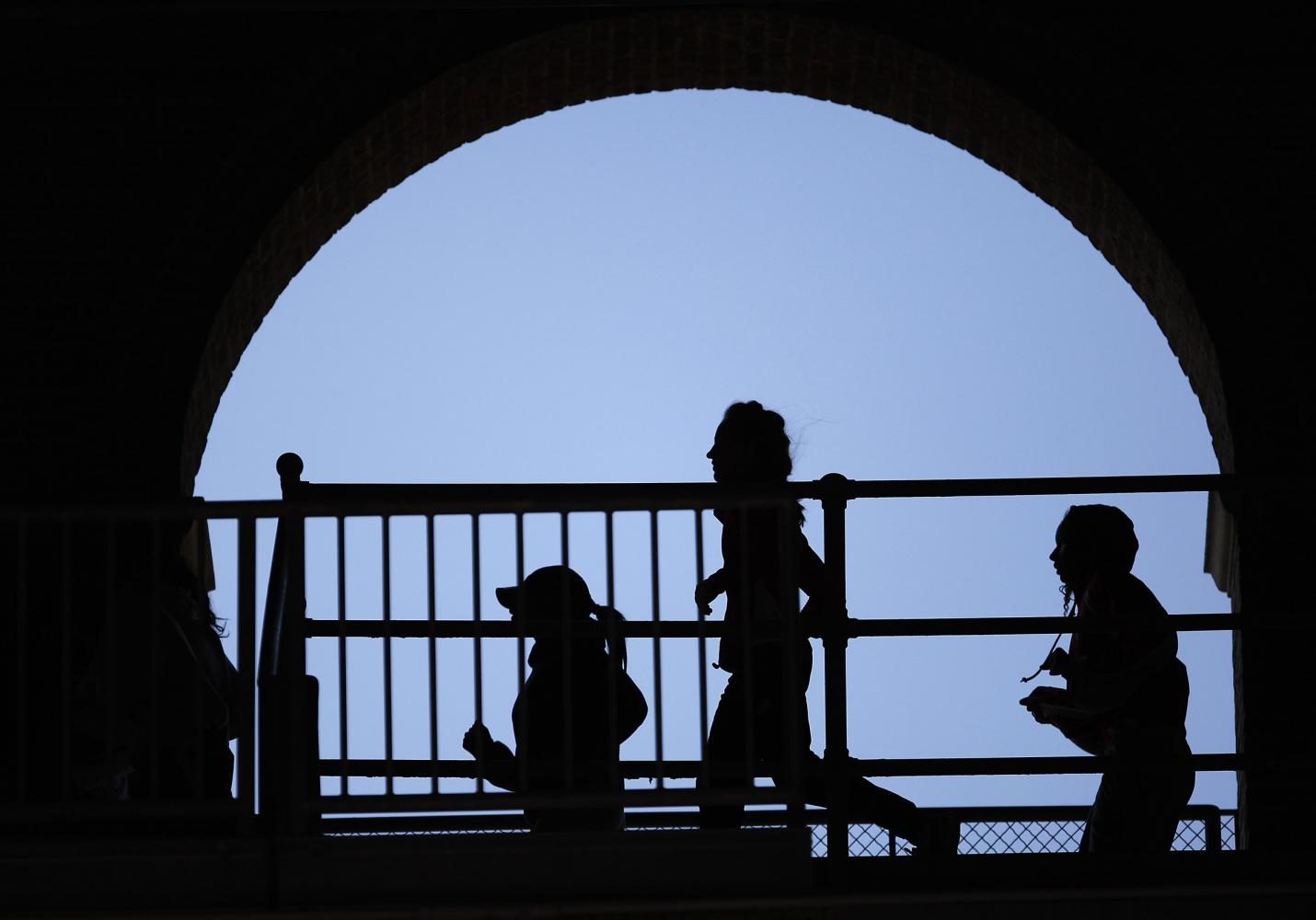 On both April 28th and 29th, the Harriton girls' and boys' 4×100 squads competed in the 2017 Penn Relays.
The girls team, consisting of Sacha Wolgin, Nikki Handel, Siobhan Daley-Gibson, and Grace Honeyman, ran a superb 4×100 finishing 7th out of 10 in their heat. Notably, Grace Honeyman finished with a remarkable 13 seconds flat.
Moving onto the boys, David Lesser, Justin Nachman, Noah Cox, and Nate Pedowitz finished with a total of 54 seconds flat, finishing in 295th place out of 299. Nate Pedowitz and Noah Cox also ran very well, finishing with 12.6 seconds each.
In summary, the Rams proved to hold some talent that will definitely be developed in the near future.