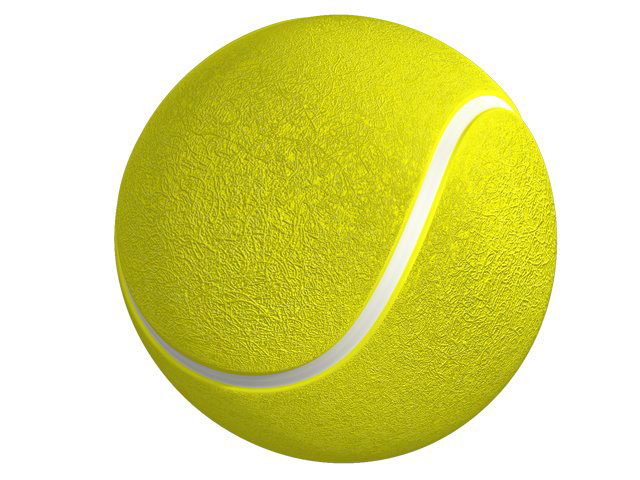 As the Harriton tennis season comes to a close and the team is on the edge of competing in the District team playoffs, the Rams are looking to finish the season strong.
Currently 6-5, the Harriton Tennis team is in final gear to end the season with a winning record. Following many close matches against powerhouse programs like Radnor (Loss 2-5) and defending State Champion Lower Merion (Loss 2-5), the Rams are hoping to make a mark in their final days in order to earn a spot in this year's postseason.
Throughout the season the Varsity singles players have consistently performed well, with the lower doubles teams gaining momentum towards the end of the season.
In Central League play, Varsity Captain and first singles player Isaac Goldenberg has led the team with a personal record of 5-4, and an impressive run in the Central League Singles tournament earlier this month.
Other notable players include second singles Samarth Gowda who currently has 5 Varsity wins on the season, along with third singles Etan Ginsberg with 3.
Harriton Doubles has gained traction later in the season with Bruce Sacchetta and Matthieu Benoit-Cattin with 4 Varsity wins, and Andrew Kofsky and Jay Ramaswamy each with 3 wins.  
Harriton's season may end Tuesday, May 2nd vs. Penncrest, so be sure to cheer on the team as they look to end the season on a high note!