Bachelor Review up until Finale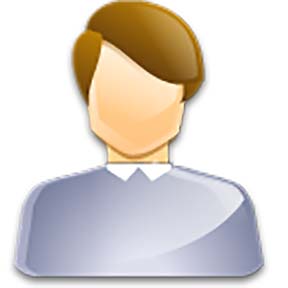 Hang on for a minute...we're trying to find some more stories you might like.
This is it… the final episode of the Bachelor Season 22 is coming out this Monday and Tuesday, in a two-night special. So far, Arie's journey has been simple, uncomplicated and at some points, boring. But Chris Harrison has promised that this will be the most dramatic finale ever — which he says every time. Monday, March 5th from 7pm to 10pm, the world will find out. So, let's recap what has gone down so far.
Season 22 began with a twist: the Bachelor being Arie Luyendyk Jr, who was the runner up on Season 8 of the Bachelorette. In short, Arie loved Emily, Emily loved someone else, and Arie went home with a ring, but no fiancé. Somehow, 6 years later, Arie is back and now "really ready" to find love.
Arie is a 36 year old racecar driver and realtor who lives in Scottsdale, Arizona who is mostly known for his now "salt and pepper" hair. He seems like a nice, average, boring Bachelor, like almost every past suitor. Apparently, this season has been "in the works" for a long time.
On Night One, 29 women showed up at the house. There was drama over the past nine weeks, but it was all fairly forgettable; there was an aggressive woman who insulted Arie, a barely legal girl who wanted to bring Arie home, and some "glam shaming".
The favorites this season have been Sienne (went home Week 7), Tia (went home Week 8) and Bekah M (went home Week 7). Sienne is "wordly, smart and kind", Tia is "sassy and spontaneous" and Bekah M is just really young.
But the remaining two women are Lauren B (no, not from Ben's season!) and Becca. Throughout the season, these may be the two girls we know the least. Lauren B seems nice, but she hardly ever talks on their dates, at least according to the edits.
She apparently finds it "hard to open up" and doesn't want to "fall too hard and lose him," which is all valid, but no one understands how their connection even happened. Becca was Arie's first date, and they had a seemingly good connection, but I don't think anyone expected it to last, since it was so mellow.
And by the way, Arie has said "I love you" to both the women. So now the question is who — who will Arie's final rose go to? Becca seems like the safer choice, since we actually semi-understand their connection. Lauren always seems like she has doubts, but he is so ridiculously obsessed with her.
Rumors have been flying about another Jason Mesnick and that one of the women will be devastated. Who knows? All of Bachelor nation is waiting…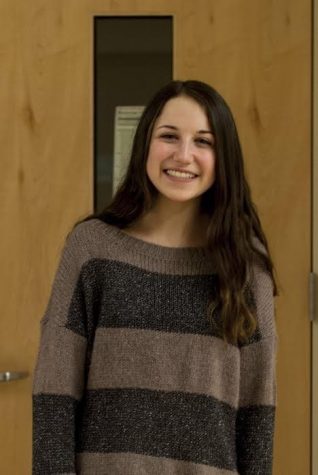 Melanie Metz, Arts & Entertainment Editor
Melanie Metz, senior, is thrilled to be co-editor of A&E for a second year! Along with writing, Melanie enjoys acting, saving the environment and anything...