September Music Releases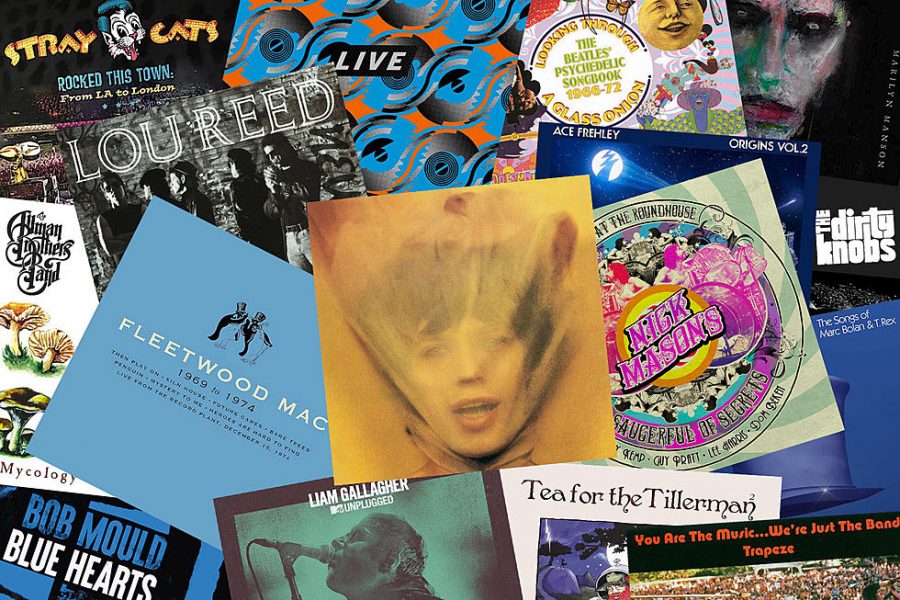 The month of September provided us with several hot album releases. Albums, such as "Detroit 2" by Big Sean, earned lots of praise, but the album "Tattletales" by 6ix9ine fueled the opposite reaction.
According to Vulture, "Detroit 2" by Big Sean is his finest work. His emotions are forthright and joyous at the same time. Sean's album features Post Malone, Travis Scott, Anderson .Paak, Lil Wayne, Nipsey Hussle, and more. The album offers multiple different styles: rap, jazz, and contemporary R&B. Some songs are upbeat, while others are more laid back. It's almost a guarantee that everyone can find a tune they appreciate in this album. I strongly recommend "Detroit 2."
On the other hand, 6ix9ine utterly crashed and burned with his new album "Tattletales." American media and entertainment company Complex Networks said, "'Tattletales' has no clear reason to exist."
I found it difficult to even listen to the entirety of this album. Even though the ratings on it are much worse when compared to Big Sean's album, 6ix9ine was projected to do nearly 150k in sales, which would outdo Big Sean's Album. Then halfway through the week, the predictions dropped by a near 100k, to a mere 45k.
YouTuber turned musician, Joji released his second studio album, titled "Nectar." The album was scheduled to drop in July, but because of the Black Lives Matter protests and COVID-19, he decided to delay the release.
"There are way more important issues going on right now and [the release] should be on the least of everyone's concerns," Joji said on twitter.
This album has been two years in the making, but it lives up its high expectations. His album explores the concepts of lost love and finding confidence within yourself. This album is different from his previous work, as this time it includes a mix of lo-fi instruments and retroelements. The instrumental at the beginning of "Ew" is mesmerizing with its moody and melancholic piano chords.
21 Savage dropped a trailer for "Savage Mode 2." The video is directed by Gibson Hazard and narrated by the iconic voice of Morgan Freeman. The cinematic quality of the trailer adds to the hype of the new album.
"Savage Mode" dropped in July of 2016 and was enjoyed by fans and critics across the globe. "Savage Mode 2" drops October 2nd, and people cannot wait to listen.
Honorable mentions of songs and albums released in September include Chicago native Saba's two new singles, "Mrs. Whoever" and "Something in the Water," Tobi Lou's new song "Endorphins," and Bryson Tiller's "Inhale." After her last album drop in 2016, Alicia Keys released her long-awaited album named "ALICIA" last month.
As we move forward in October, we can enjoy (and critique) these September releases.
About the Writer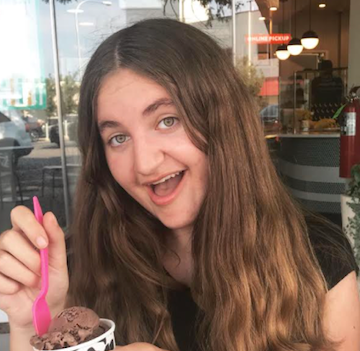 Madelyn Braker, Podcast Host
Madelyn is a sophomore and this is her first year at the banner! She is pumped to be writing articles and doing a podcast with one of her best friends....