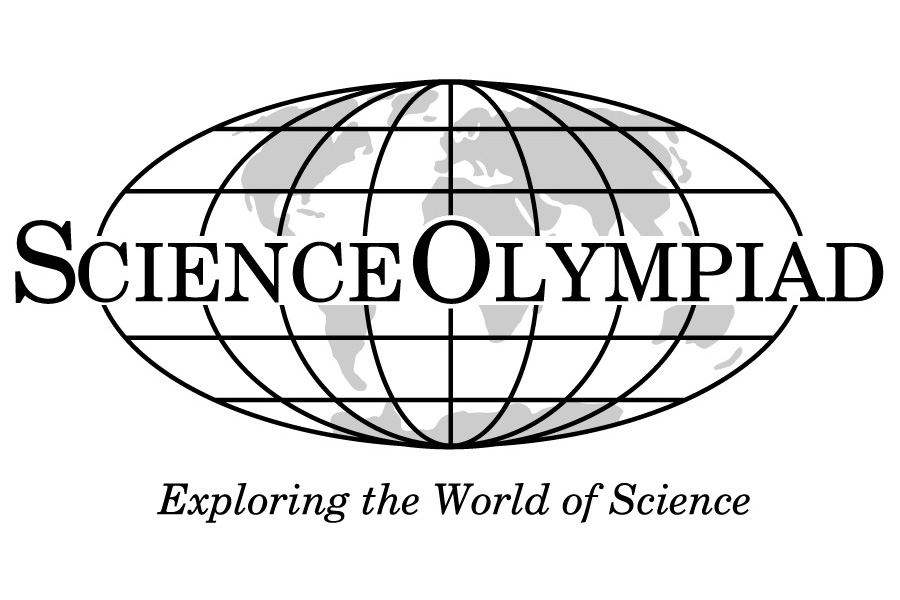 On Friday, October 23rd and Saturday, October 24th, Harriton's Science Olympiad team attended the University of Texas at Austin Invitational, the first tournament of the season. The Olympiad tournament and entire season is far different from any other year.
Under normal circumstances, the members of Harriton's Science Olympiad team spent hours together after school every day in the chemistry hallway, studying and building. When competition day arrived, the team traveled together to the tournament site and competed with teams from other schools.
Due to the COVID-19 pandemic, all team meetings and activities are virtual, impacting the team dynamic and atmosphere of the club. The Harriton Science Olympiad team has always maintained a tight knit community, and that feeling of togetherness was a key part of their success.
The quality time the team normally enjoys together, talking and joking around during practices, is absent this year. As co-captain Maria Wang explains, "Usually, when we have practice every day after school, we're all hanging out together and having fun. Now, doing work for Science Olympiad is not accompanied by that fun, so it's a little harder to keep everyone motivated."
The UT-Austin Invitational that the Harriton team recently attended was fully virtual. This was an odd experience for many members, especially those who have competed in the past and are used to the exhilaration and social interactions associated with in-person competitions.
"It's definitely not the same vibe," says Maria. "In-person tournaments have a certain magic to it. You wake up at the crack of dawn (or even before) and pack into a bus with all your teammates, adrenaline surging in your veins. It's exciting. The entire day passes by in some frenzy and culminates in the awards ceremony, where the entire [team] is cheering everyone on. Virtual tournaments don't have that energy to it." 
Another oddity to this virtual invitational is that competition partners cannot communicate as easily, and as co-captain Sam DeCecco notes, "It's definitely harder for test-takers to not be right next to each other [working] on a physical test and for builds it is extremely hard to even be judged virtually."
The inability to pass sheets of paper back and forth between partners makes competitions much harder for members in test-taking events and nearly impossible for build-events. 
While there were many drawbacks to this first virtual competition, there were a few benefits that came out of it. For one, this online competition provided an opportunity to compete. In-person invitationals boast a more limited number of teams, mostly due to the availability of space and the geographic location of the tournament. These are no longer concerns for the virtual competition.
Normally, the team would not have been able to fly to the UT Austin Invitational in Texas, but because it was virtual this year, Harriton and many other schools that normally would not have attended were able to compete at the invitational. This invitational provided a great opportunity for the Harriton team to gauge its progress thus far and set goals for the rest of the season. 
Overall, the first invitational was a success, and both captains of the Harriton Science Olympiad team agree: "It was our team's first attempt trying something like this and I think, while it was different, people adjusted, and we were able to see [the] results we wanted," says Sam. 
Not only did the team successfully adapt to a new style of competition, but also many of the events placed highly at UT-Austin. Harriton placed in the top 10 among over a hundred teams in the events Anatomy, Designer Genes, Disease Detectives, Forensics, Fossils, Geologic Mapping, Ornithology, and Water Quality. The team placed highly for multiple other events as well.
While this year will be very different from any other year, the Science Olympiad team is working hard to adjust and succeed under these new circumstances. Both captains are optimistic about the year and believe that the team can overcome these challenges.
"We have a very strong team this year," says Maria, "and I know we'll try our best to get that state championship."