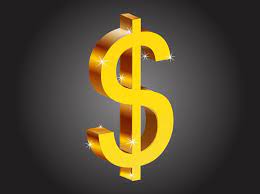 Last week, we had ten student entries in the Harriton Banner's first-ever Stock Picking Challenge! Students each chose three stocks that they thought would increase the most over the next month.
Here are the top 5 largest stock growths so far out of all of the entries:
Stock/Ticker
Starting Price 05/19/21 (USD)
Current Price  (USD)
Percent change (%)
Tesla (TSLA)
563.46
580.88
6.19%
McLaren Resources (MCL)
.085
0.09
5.88%
Disney (DIS)
169.27
174.87
3.31%
S&P Global (SPGI)
37-.67
382.45
3.18
New Era Energy (NXE)
36941
37968.8
2.78
We're excited to see what changes in the coming weeks. We'll be sure to keep everyone updated. Stay tuned!