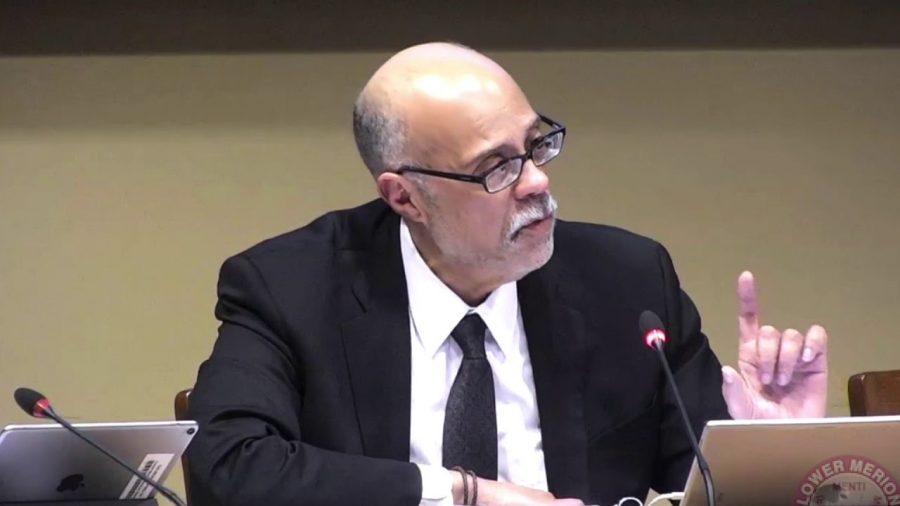 September 22, 2020 • No Comments
On September 14, Lower Merion Superintendent Robert Copeland sent a district-wide school reopening update email, introducing the possibility of a hybrid learning format in...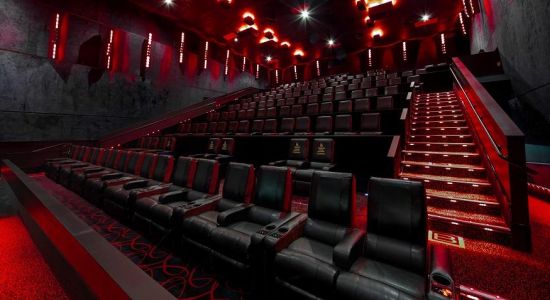 Nicholas Biglin, Communications
September 22, 2020 • No Comments
COVID-19 has had a devastating effect on all aspects of daily life, including the disruption of economies and industries. One such industry that has been affected on multiple...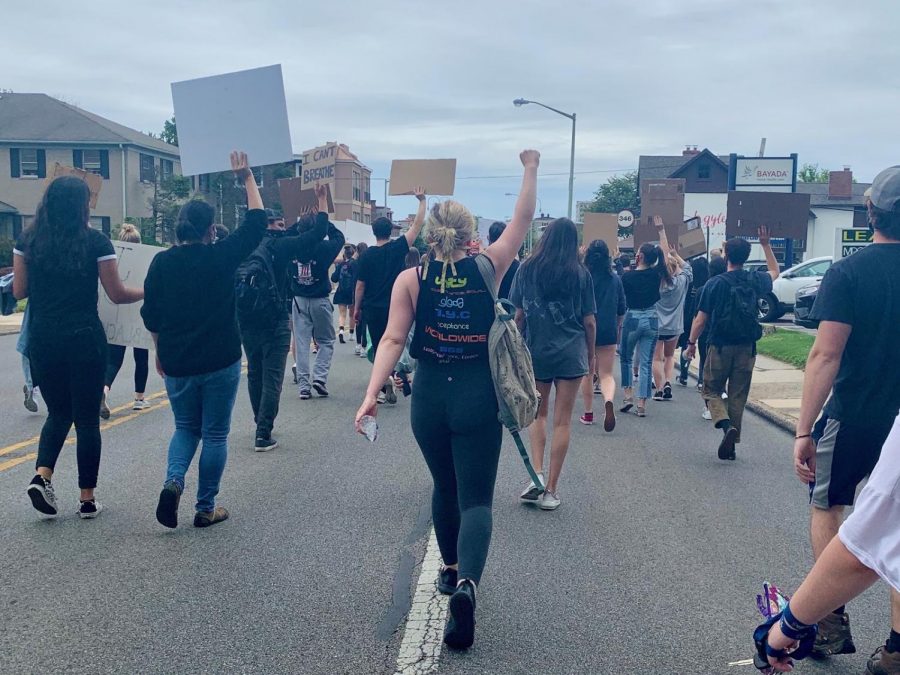 Enya Xiang, Opinions Editor
September 11, 2020 • No Comments
In the Harriton community, where only the faculty and a fraction of students can vote, it is imperative that we voice our demands through protest. Whether we challenge the...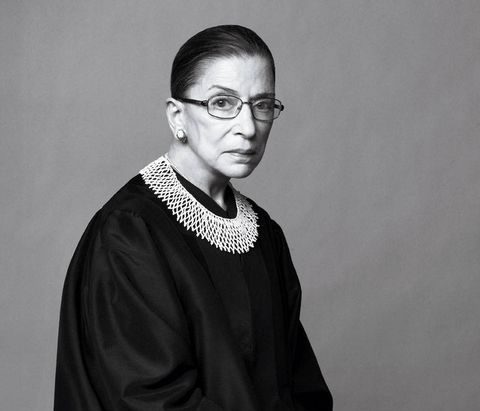 Evie Greenberg, Staff Writer
September 22, 2020 • No Comments
One of America's most iconic Supreme Court Justices, Ruth Bader Ginsberg, was born on March 15, 1933.  RBG, as she became known, would go on to live a life dedicated to...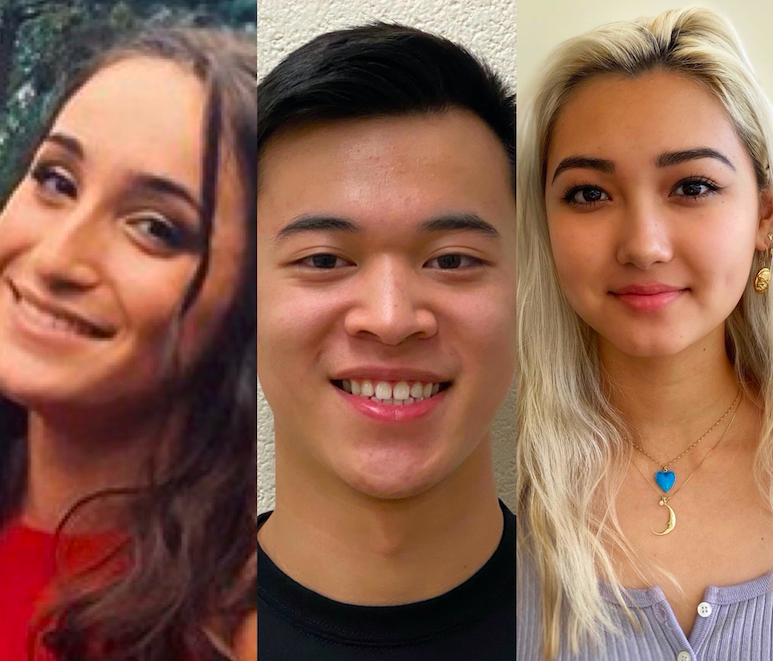 Ty Nagvajara, Arts and Entertainment Editor
April 8, 2020 • No Comments
While many Harriton students are focused on how the 2019-2020 school year will be salvaged, the student council has begun to plan for next year's officers. For the first time,...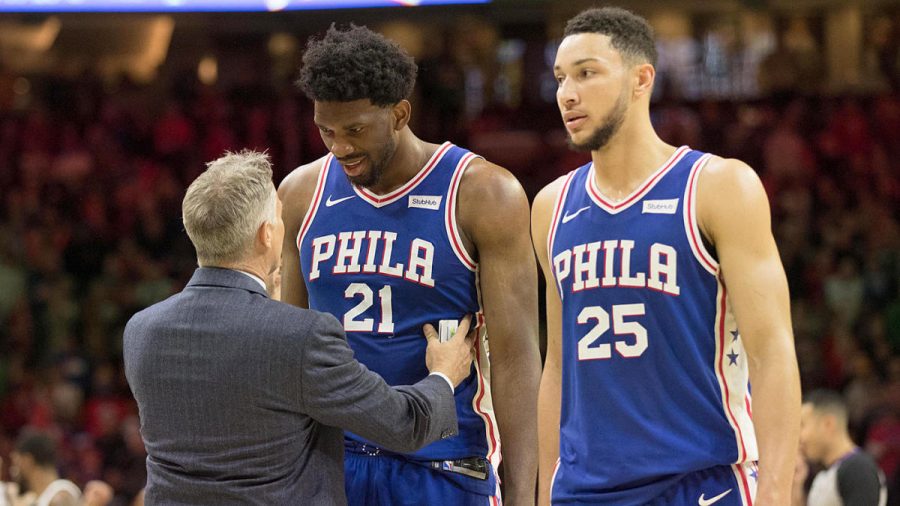 Jason Wexler, Sports Editor
September 13, 2020 • No Comments
In the first round of the NBA playoffs, the Boston Celtics stunned the Philadelphia 76ers by sweeping them four games to none. The next day, it was announced that, after seven...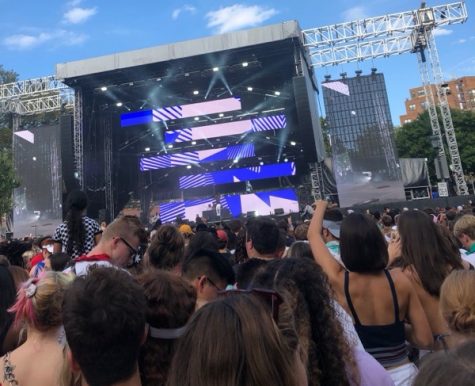 Goldie Beck and Charisma Hasan
The following piece is a depiction of two students' Labor Day weekends—while exaggerated, these stories are based on real experiences. SUNDAY MORNING 7:00 AM Student 1: Sleeping. Why...
September 11, 2019 • 0 comments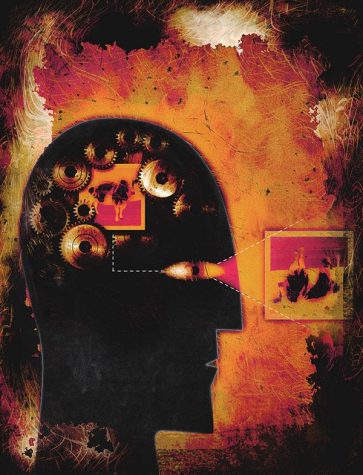 Amélie Lemay, Science and Technology Editor
Look around any bookstore or newsstand, and you'll notice that the science of timing is all the rage. Largely popularized by Daniel Pink's book When, the idea suggests th...
September 10, 2019 • 1 comment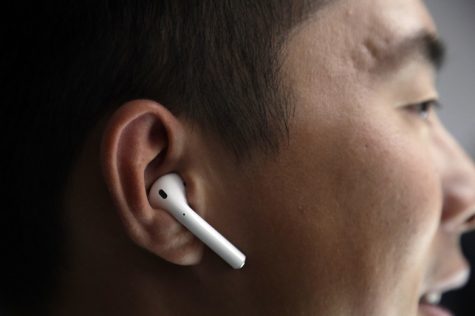 Over the last few months, Harriton teachers have noticed the AirPods epidemic entering their own classrooms. Walking the halls of the school, students can be seen wearing Ai...
March 28, 2019 • 0 comments
The Harriton Banner Twitter Feed
Email Updates
Enter your email address below to receive our daily email updates.