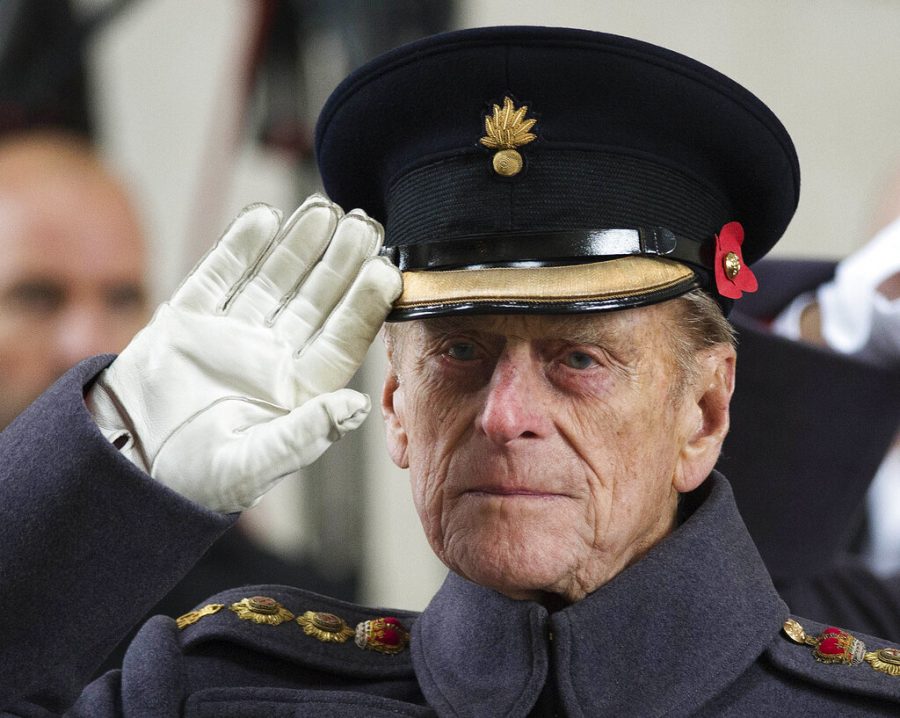 Emily Shultz, Staff Writer
April 29, 2021 • No Comments
Prince Philip, Duke of Edinburgh passed peacefully on 9 April 2021, aged 99, two months before his 100th birthday. He was the longest-serving royal in British history. Last...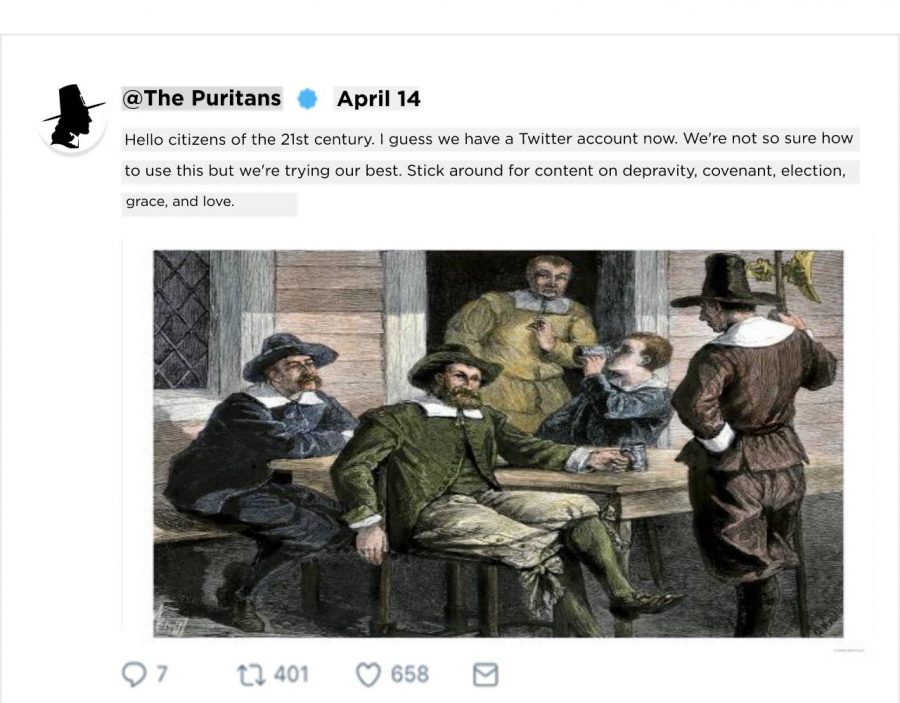 Jadyn Gelfand, Staff Writer
April 16, 2021 • No Comments
While scrolling through social media, I found a person who wrote, with no trace of irony, that non-Jews, "can wear the cap [kippah] and go to temple, but that's a costume...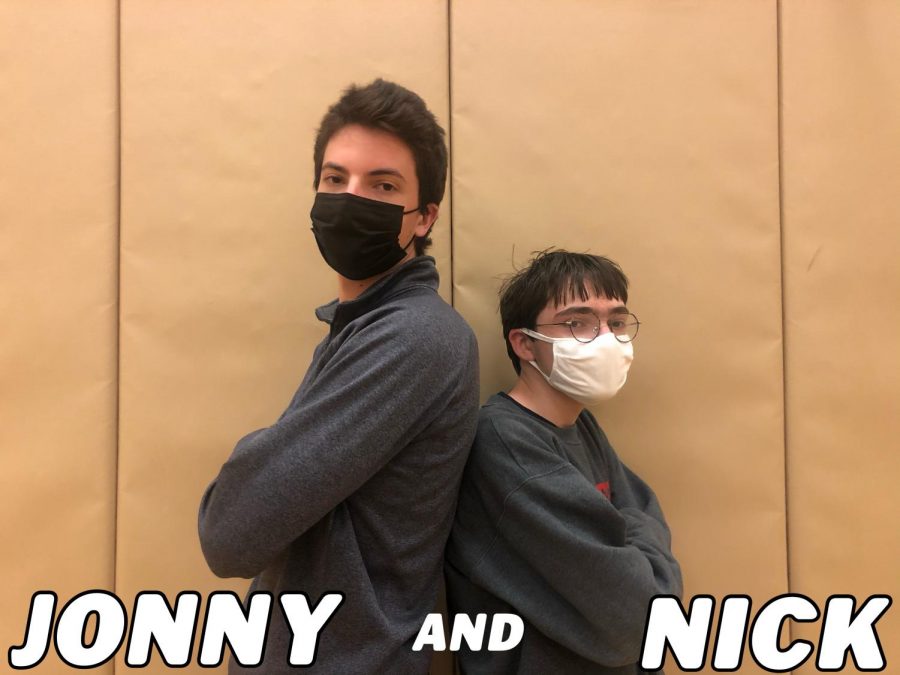 Belsem Aljobory, Staff Writer
April 27, 2021 • No Comments
For a new student or freshman, what Dr. Harriton is and what it stands for can be puzzling. Dr. Harriton is a show put on every year where each contestant and their "sponsor"...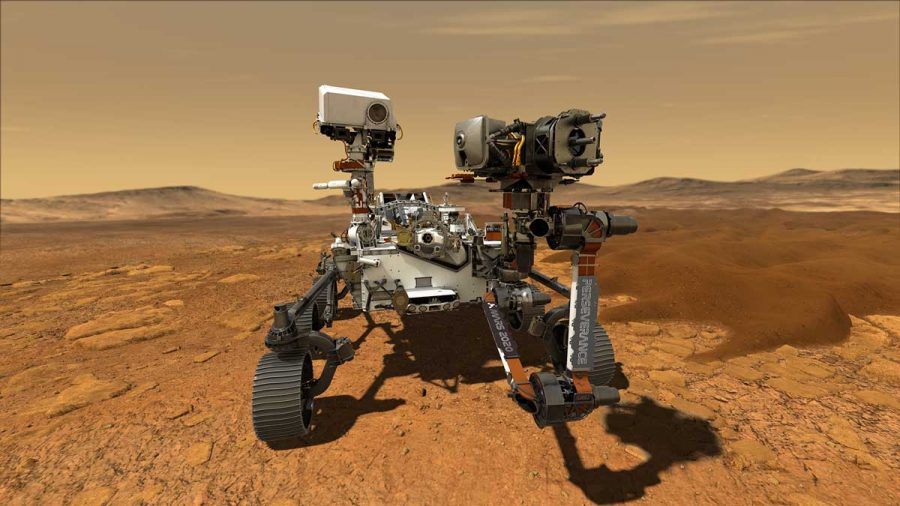 On February 18th, NASA landed its Perseverance Rover on Mars. The Rover landed at 2:15 ET. The spacecraft sent pictures, audio, and video recordings back to Earth. This is...
The Harriton Banner Twitter Feed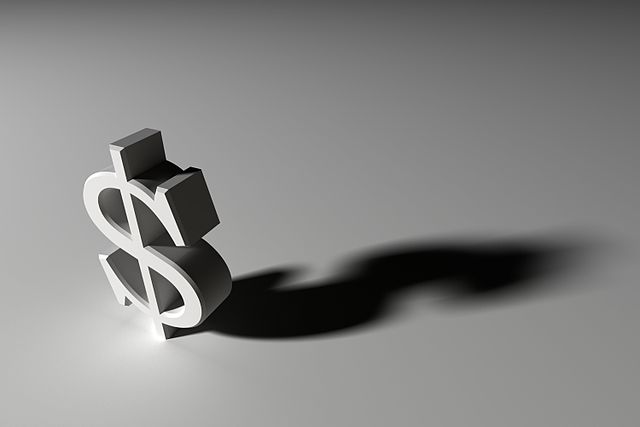 Hello fellow Harriton students, The Harriton Banner Business Section is honored to introduce the Harriton Stock Picking Contest for the spring...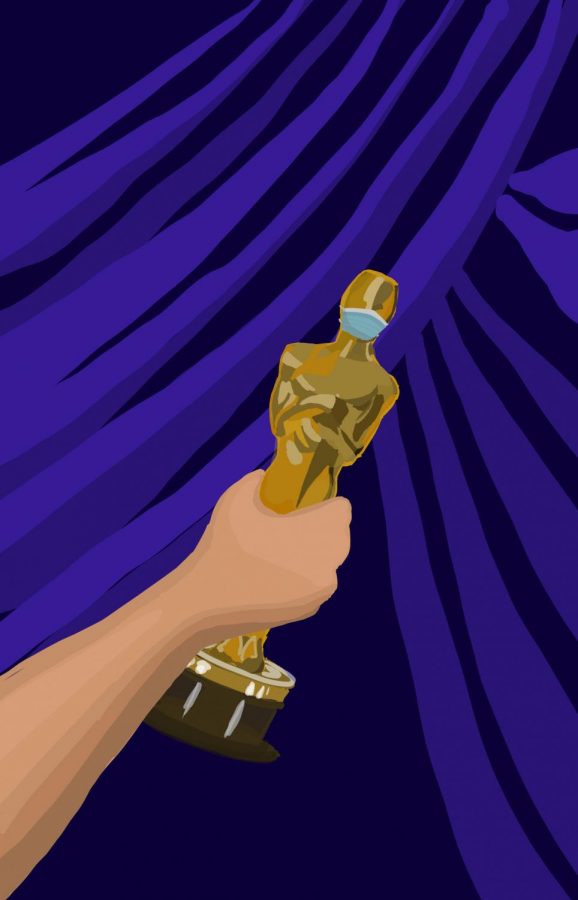 Ty Nagvajara, Executive Editor
April 27, 2021 • No Comments
Sunday, April 25th marked the 93rd Academy Awards, often lauded as the last ceremony of the award season. In one of the most protracted and exhausting buildups to the glitzy...
Email Updates
Enter your email address below to receive our daily email updates.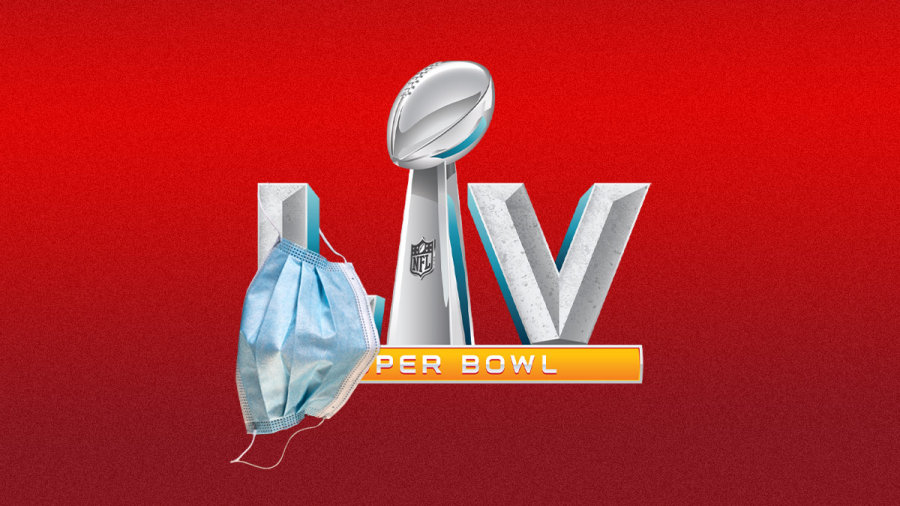 Liron Brunner, Staff Writer
March 18, 2021 • No Comments
The Super Bowl, the largest sporting event in the country, is known for its all-star half-time show, iconic commercials, and a whole lot of chicken wings. Even people who...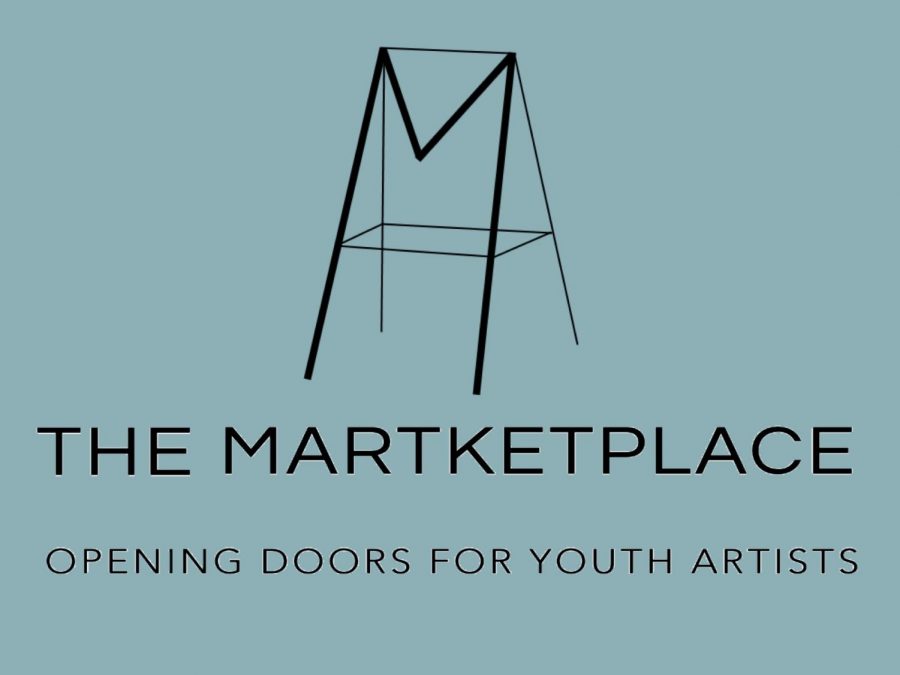 Camille Furer, Harriton News Editor
January 5, 2021 • No Comments
Co-founded by Harriton Seniors Ty Nagvajara and Jade Zhu, The Martketplace is an organization and website created to showcase local student art around the Greater Philadelphia...