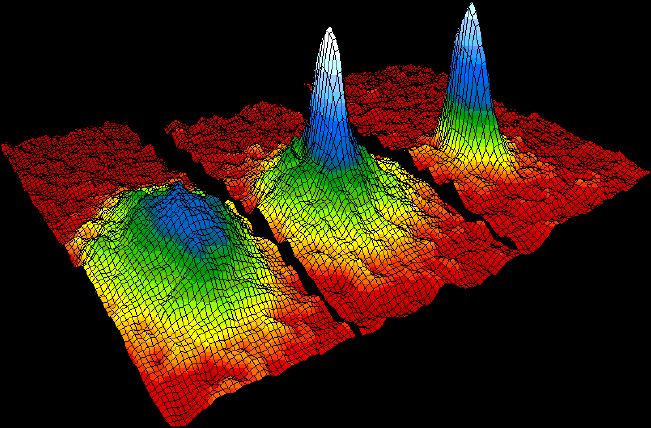 One of the greatest tragedies of quantum mechanics is what makes it so fascinating: its scale. Its effects are completely intangible to the naked eye, which makes them all...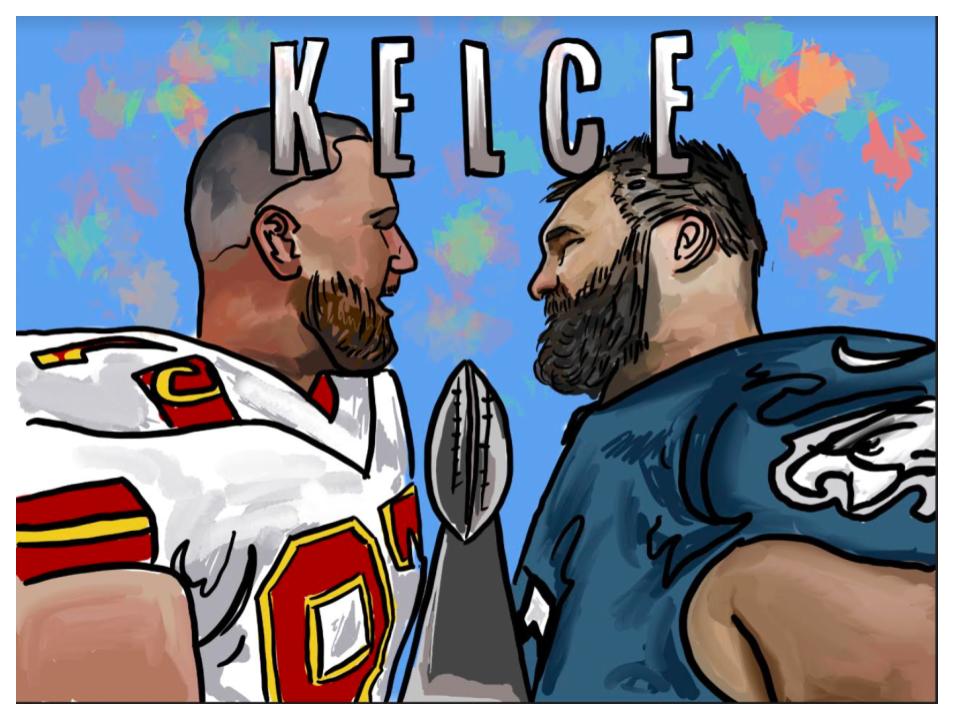 Mya Tabb
, Staff Writer •
November 6, 2023
Flashing lights in your face, hundreds of people in the stands, and joy coursing throughout your body: a feeling that Jason Kelce experiences almost every day of his life....

For many students, one of the most thrilling aspects of the school year is the anticipation of school supply shopping. There's a unique excitement...