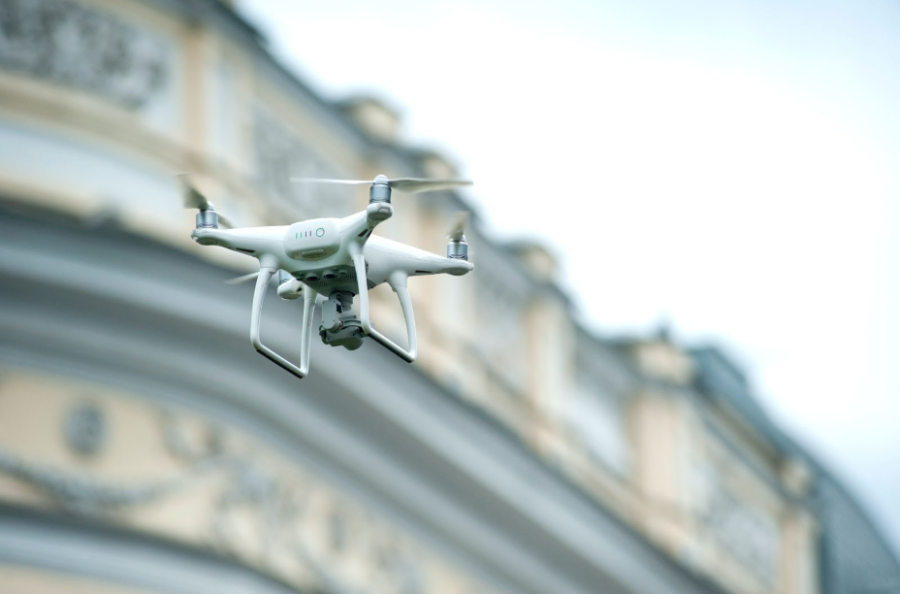 For as long as there have been humans, there has been war. The two are inseparable, immune to the harsh effects of time, which have laid waste to countless other human practices....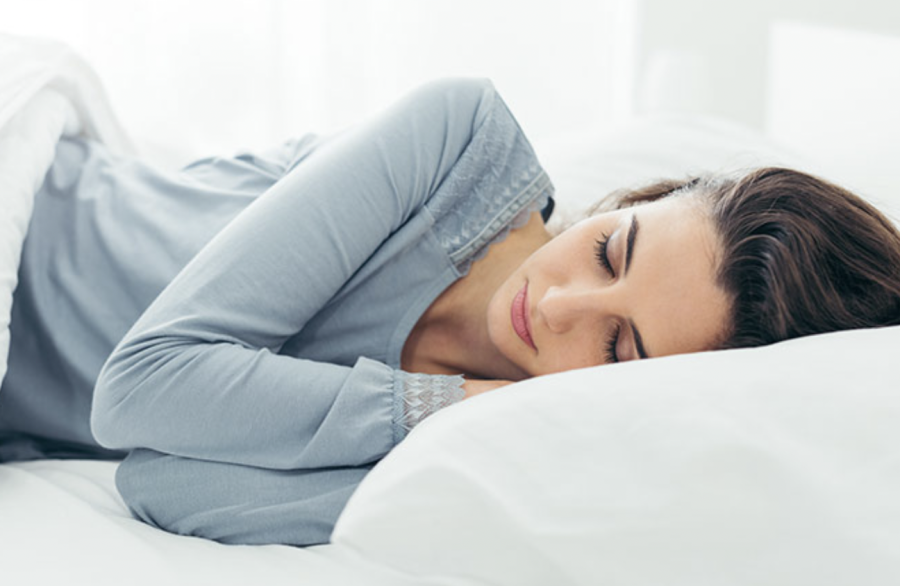 Rest days are an important part of a fitness regimen, and athletes should not overlook them. They can be as or more impactful to gaining muscle, or losing fat as...
Email Updates
Enter your email address below to receive our daily email updates.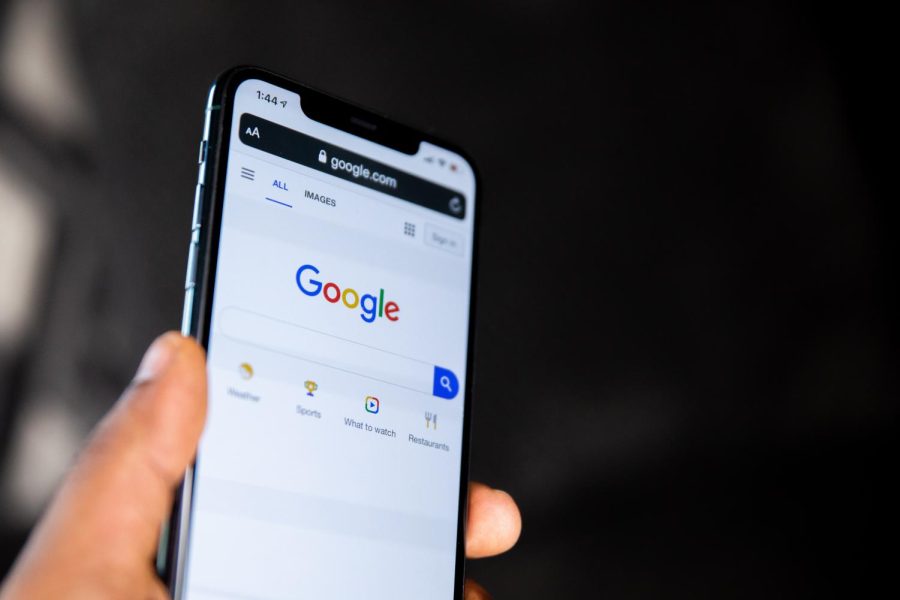 In November 2022, Google settled a location-tracking case with 40 states for $392 million. Forty attorney generals sued Google because,...