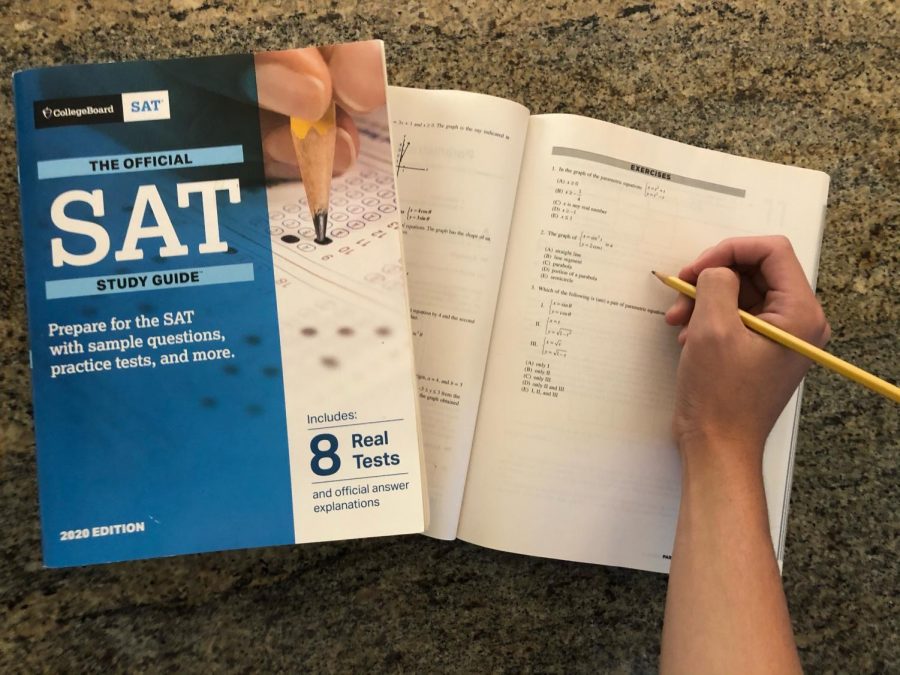 Lana Burke, Staff Writer
October 19, 2020 • No Comments
Across the country, many students in their final years of high school have felt extra stressed this year about standardized testing due to the burden of COVID-19. A large...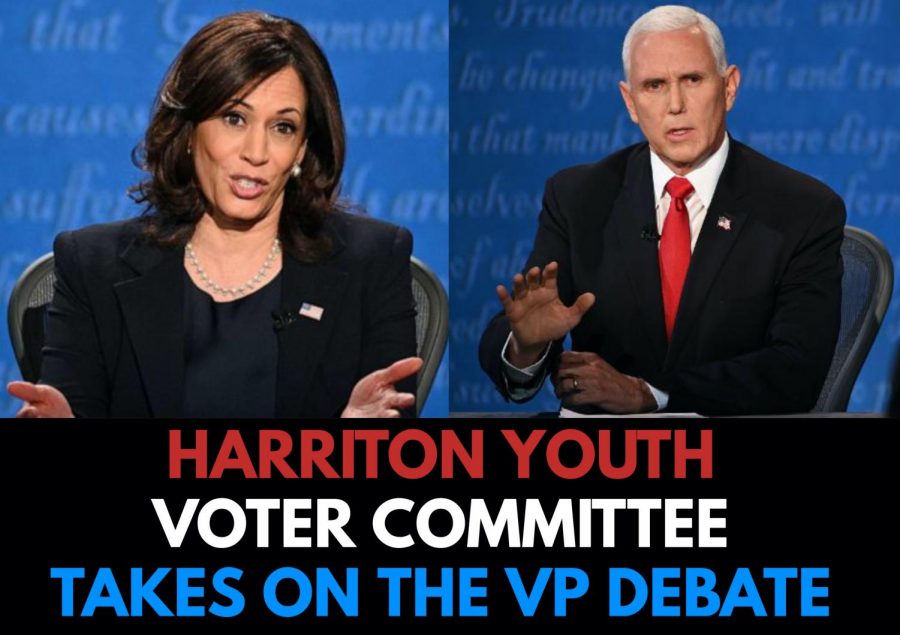 Harriton Banner Staff
October 12, 2020 • No Comments
In our second interview with the Harriton Youth Voter Committee, we asked them a series of questions regarding the first vice presidential debate between Senator Kamala Harris...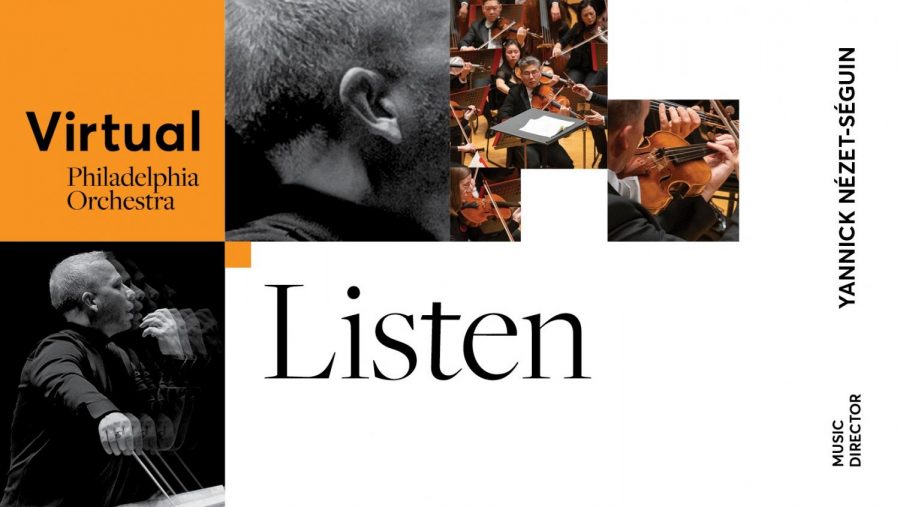 Jenna Ledley, Features Editor
October 13, 2020 • No Comments
It's seven o'clock on September 30th, and music-lovers all around the world are perched on the edge of their seats, watching their screens with anticipation. Suddenly,...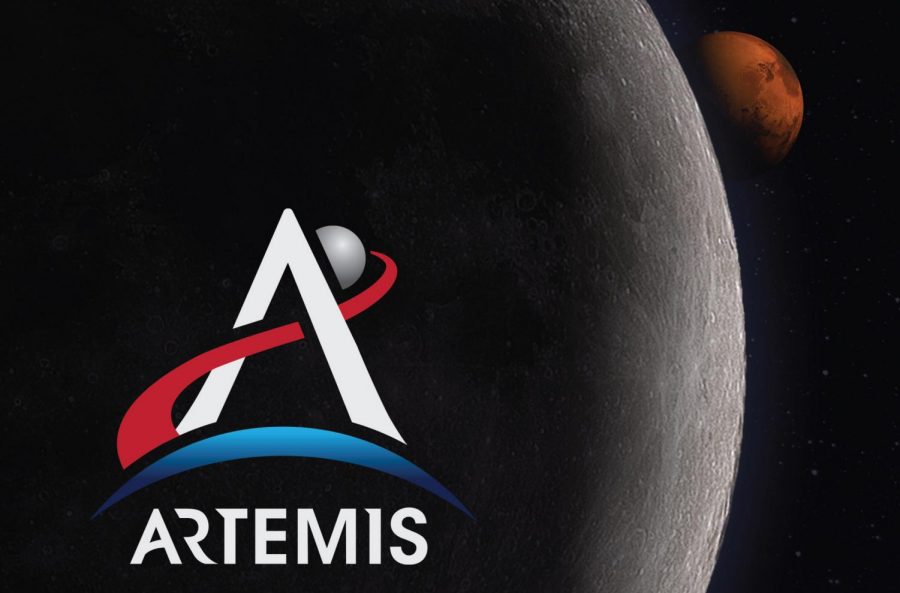 Ray Ma
, Staff Writer •
October 9, 2020
When was the fervor of lunar travel last felt in the United States? It has been close to 50 years since the last astronauts touched the lunar surface on the Apollo 17 mission....
The Harriton Banner Twitter Feed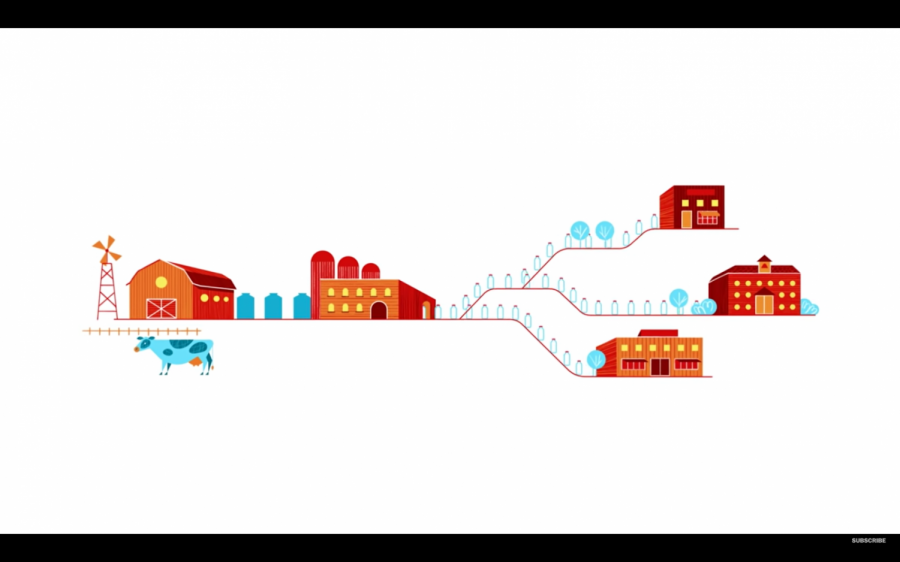 In southern Florida, the cars stretch out for nearly two miles as thousands of people wait for hours to reach the local food bank. Across the...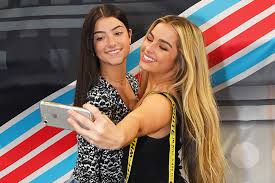 Leah Kallen, Staff Writer and Photographer
October 13, 2020 • No Comments
With two billion downloads and over 800 million active users, it's no surprise that TikTok can turn the average person into a celebrity. But exactly how far can TikTok boost...
Email Updates
Enter your email address below to receive our daily email updates.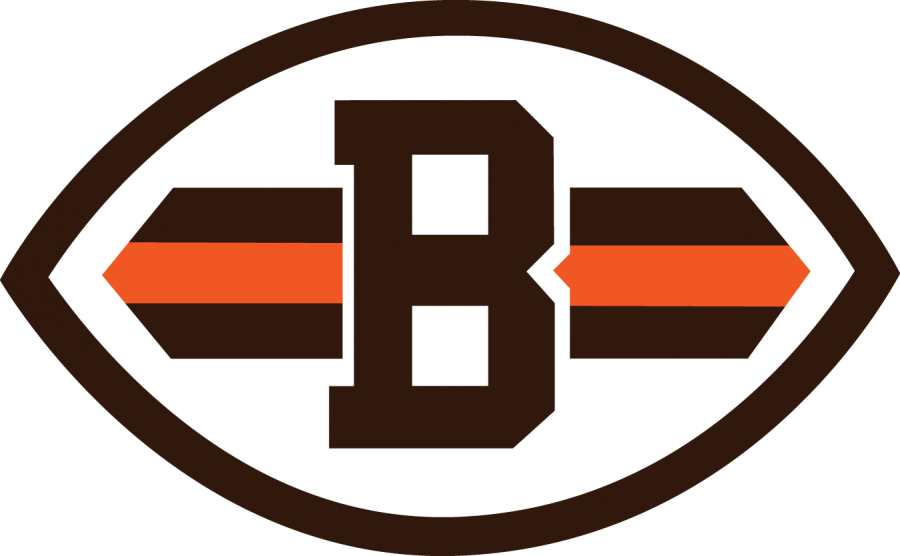 Albert Young, Staff Writer
October 13, 2020 • No Comments
Despite being under the unusual circumstances due to COVID-19, the 2020-2021 NFL Season is officially underway and in full swing. The season is full of intangibles as fan-less...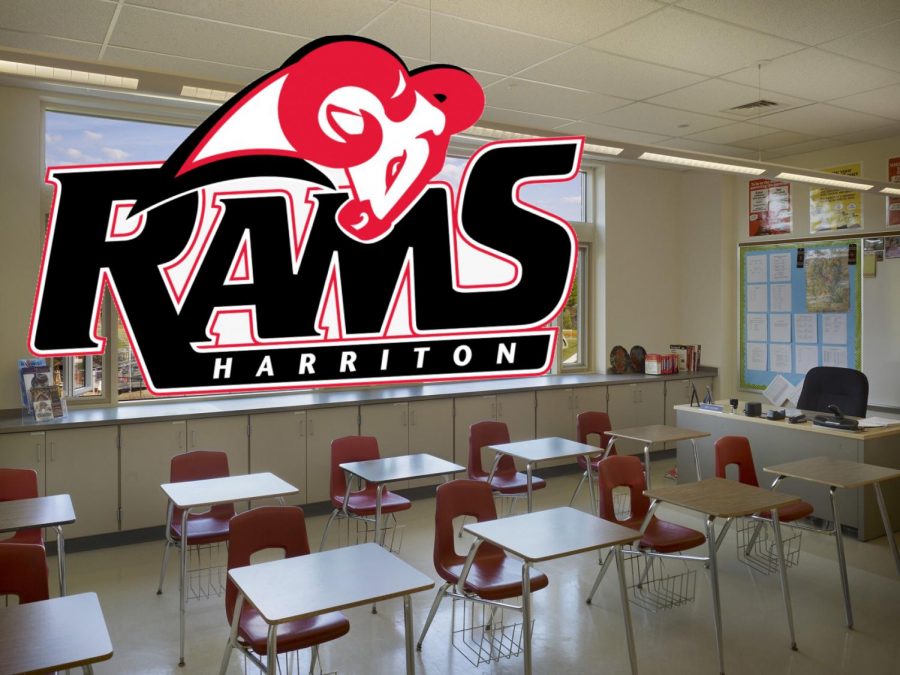 Anna Fenkel, Staff Writer
October 2, 2020 • No Comments
The 2020-21 school year has brought new beginnings to many in the Harriton community, especially several new teachers. The Banner spoke with these new members of the staff...