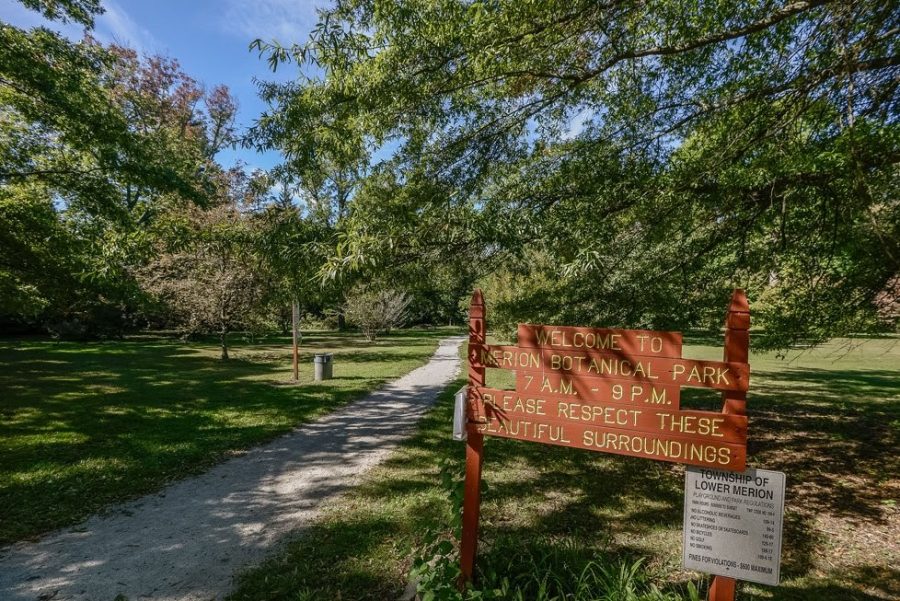 Enya Xiang, Opinions Editor
February 11, 2020 • No Comments
On January 16th, Harriton students spoke to the Lower Merion Environmental Advisory Committee at the Township Building, calling for local action to address climate change. Students...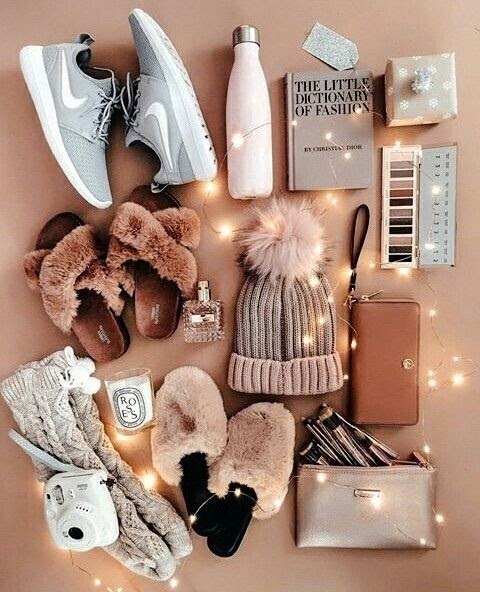 February 11, 2020 • No Comments
While Valentine's Day may be regarded as the time that we worry most about our love lives, it's important that we remember to show our families some love, too. Luckily for...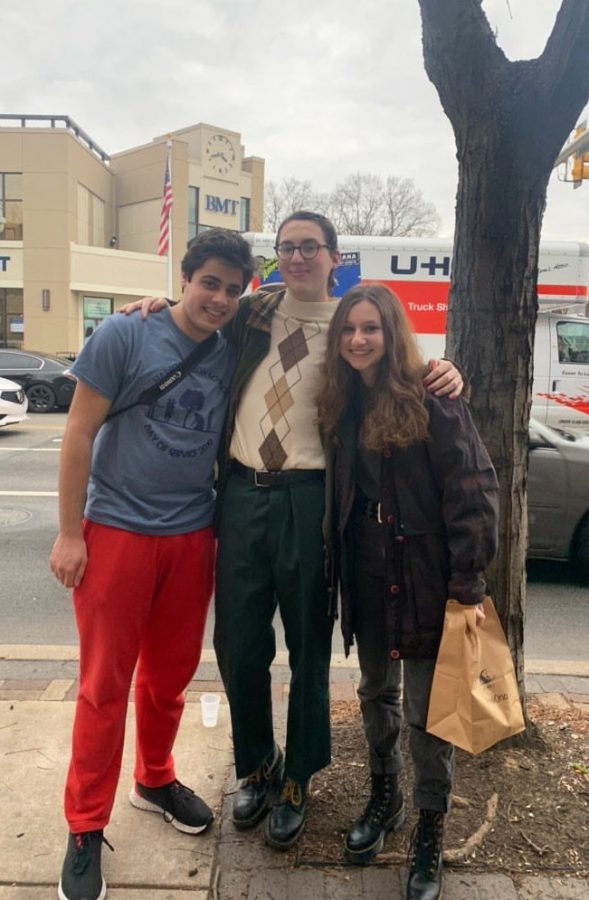 Nick Biglin, Staff Writer and Assistant Communications Director
February 11, 2020 • No Comments
Harriton Theater Company's (HTC) Winter One Acts are a yearly tradition that feature a variety of student-directed short plays in the Blackbox. A few of the acts each year...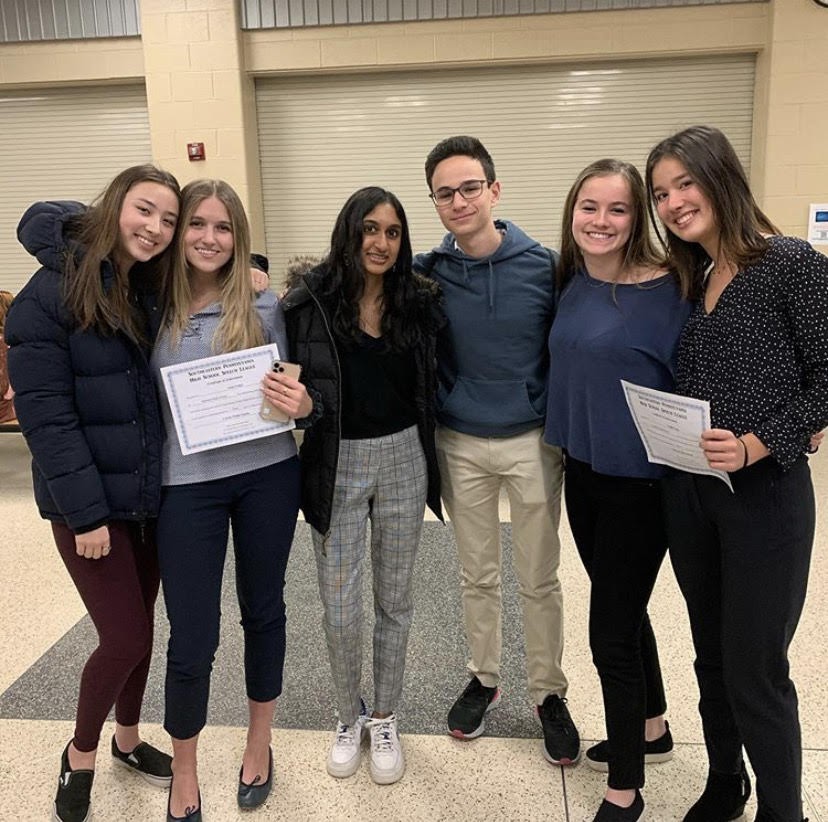 Erika Kurre, Staff Writer
February 11, 2020 • 1 Comment
On January 30th, Harriton High School competed in the Speech and Debate League Championships. Harriton did very well in this year's competition, taking home a variety of...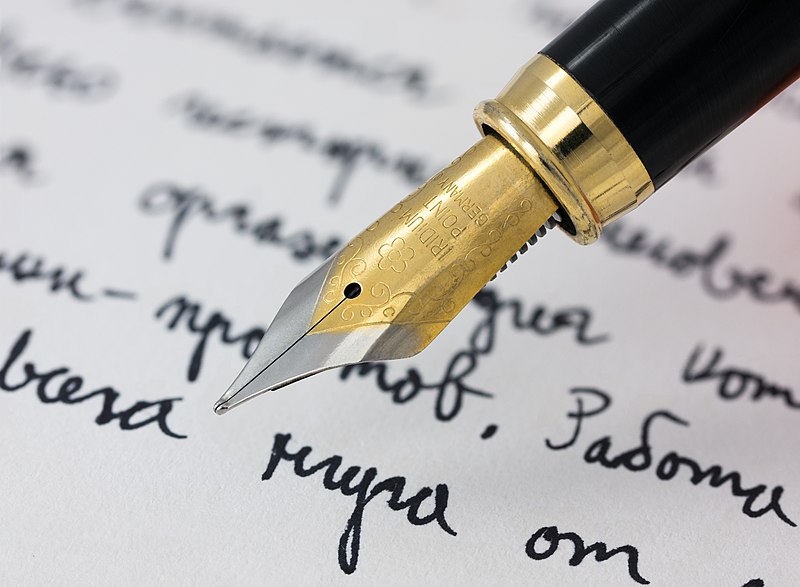 Charisma Hasan, Executive Editor
January 15, 2020 • No Comments
The Fall Writing Contest is hosted annually by the Harriton Writing Center. Each year, any Harriton student is invited to submit a creative short story addressing a general...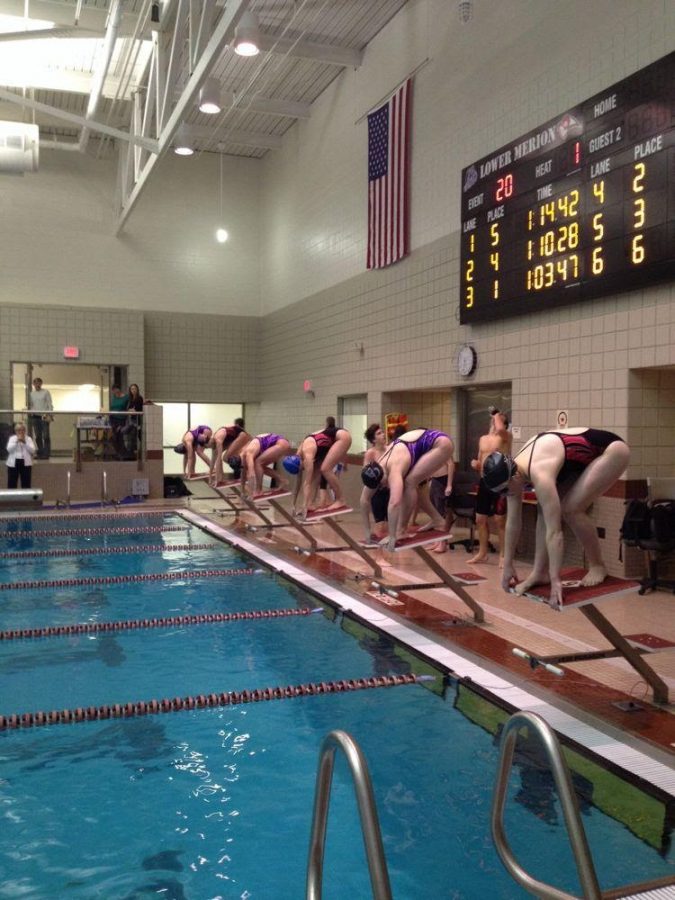 Deven Parikh, Staff Writer
January 27, 2020 • No Comments
This week, I had the opportunity to speak with the new Harriton Swim Coach Jimmy Turley about his expectations and goals for the team this year. Although Turley is new to...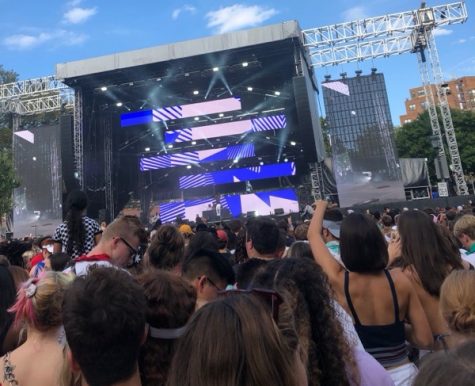 Goldie Beck and Charisma Hasan
The following piece is a depiction of two students' Labor Day weekends—while exaggerated, these stories are based on real experiences. SUNDAY MORNING 7:00 AM Student 1: Sleeping. Why...
September 11, 2019 • 0 comments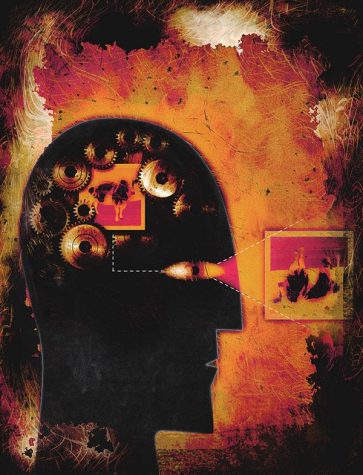 Amélie Lemay, Science and Technology Editor
Look around any bookstore or newsstand, and you'll notice that the science of timing is all the rage. Largely popularized by Daniel Pink's book When, the idea suggests th...
September 10, 2019 • 1 comment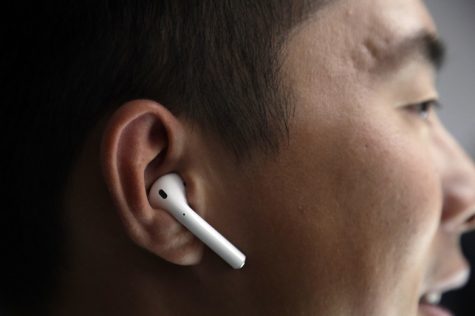 Over the last few months, Harriton teachers have noticed the AirPods epidemic entering their own classrooms. Walking the halls of the school, students can be seen wearing Ai...
March 28, 2019 • 0 comments
The Harriton Banner Twitter Feed
Email Updates
Enter your email address below to receive our daily email updates.