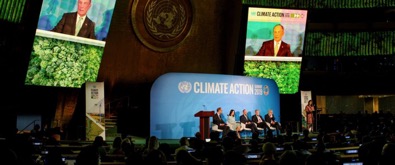 Lucas Nelson, Staff Writer
October 15, 2019 • No Comments
United Nations Secretary-General António Guterres called upon global leaders to combat climate change at the 2019 Climate Action Summit. A steady flow of scientific reports...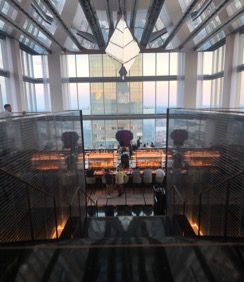 Harrison Zuritsky, Staff Writer
October 10, 2019 • No Comments
I wanted to "go big" for my first article at The Harriton Banner, so I decided to explore the newest skyscraper in Philadelphia: The Comcast Technology Center. Taking five...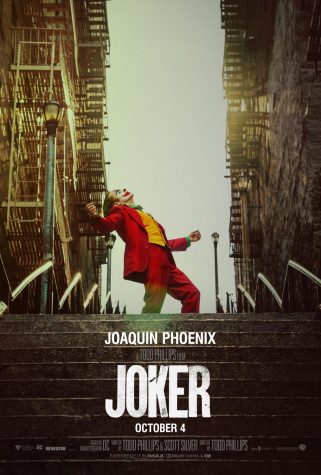 Aaron Onish, Staff Writer
October 19, 2019 • No Comments
In today's current cinematic climate, there seems to be an over-saturation of superhero and comic book-based blockbusters. To stand out, comedy director Todd Phillips (The...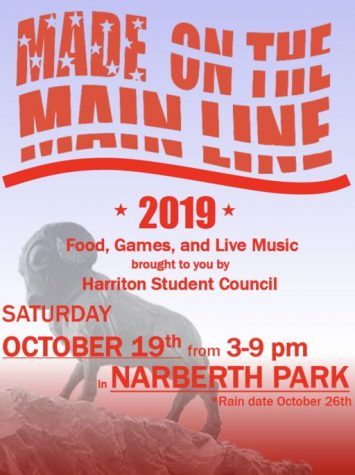 Sammy Biglin, Staff Writer
October 19, 2019 • No Comments
Made on the Mainline, one of Harriton's most popular events, is this Saturday (10/19) from 3-9pm at Narberth Park! Along with fun booths, tarot card readings, bake sales...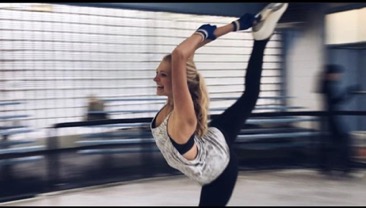 Erika Kurre, Staff Writer
October 14, 2019 • No Comments
Imagine your stereotypical overachieving high schooler. An athlete, an AP student, a member of multiple clubs—Cristina Sniffen embodies this character as a junior at Harriton....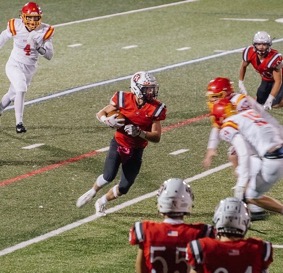 Scott Blender, Sports Editor
October 19, 2019 • No Comments
This past Monday, I sat down with football captain, Teddy Molineaux, to discuss his experiences with the team. Teddy's first glimpse into football began at a young age....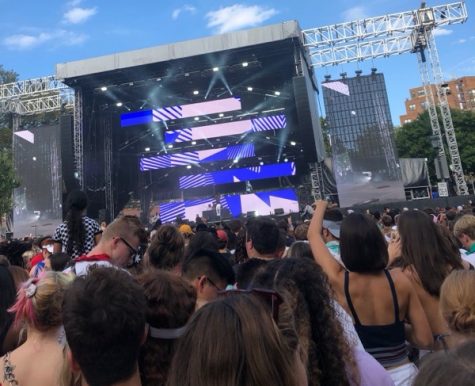 The Banner Executive Editors, Executive Editor
The following piece is a depiction of two students' Labor Day weekends—while exaggerated, these stories are based on real experiences from a cumulation of students. SU...
September 11, 2019 • 0 comments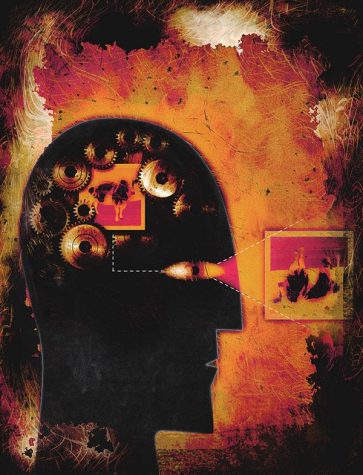 Amélie Lemay, Science and Technology Editor
Look around any bookstore or newsstand, and you'll notice that the science of timing is all the rage. Largely popularized by Daniel Pink's book When, the idea suggests th...
September 10, 2019 • 1 comment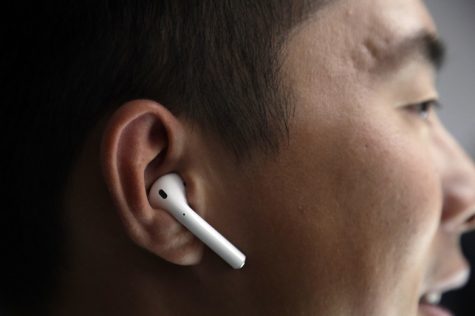 Over the last few months, Harriton teachers have noticed the AirPods epidemic entering their own classrooms. Walking the halls of the school, students can be seen wearing Ai...
March 28, 2019 • 0 comments
The Harriton Banner Twitter Feed
Email Updates
Enter your email address below to receive our daily email updates.