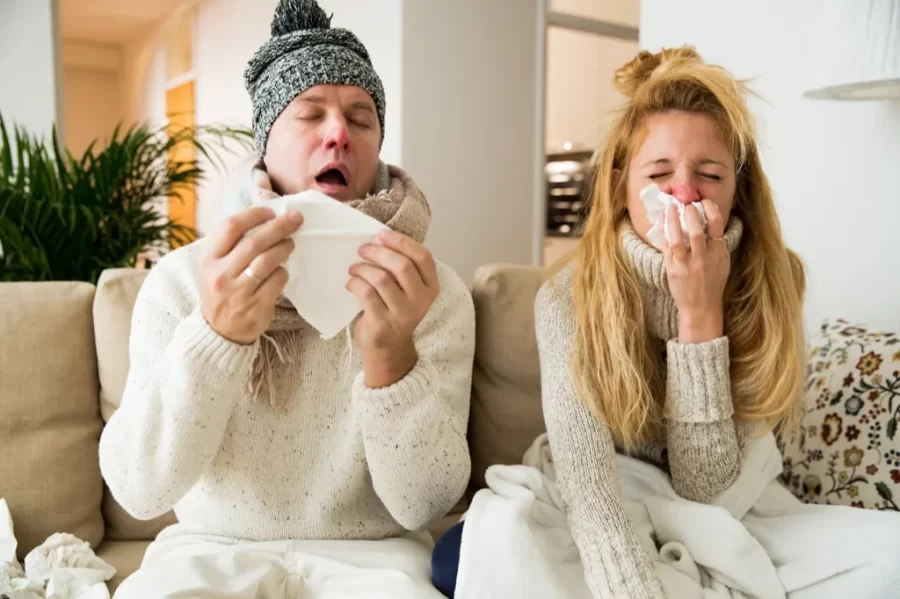 Chances are, if you are a Harriton student, you got sick over Halloween weekend. In the month of November, hundreds of students contracted Respiratory syncytial...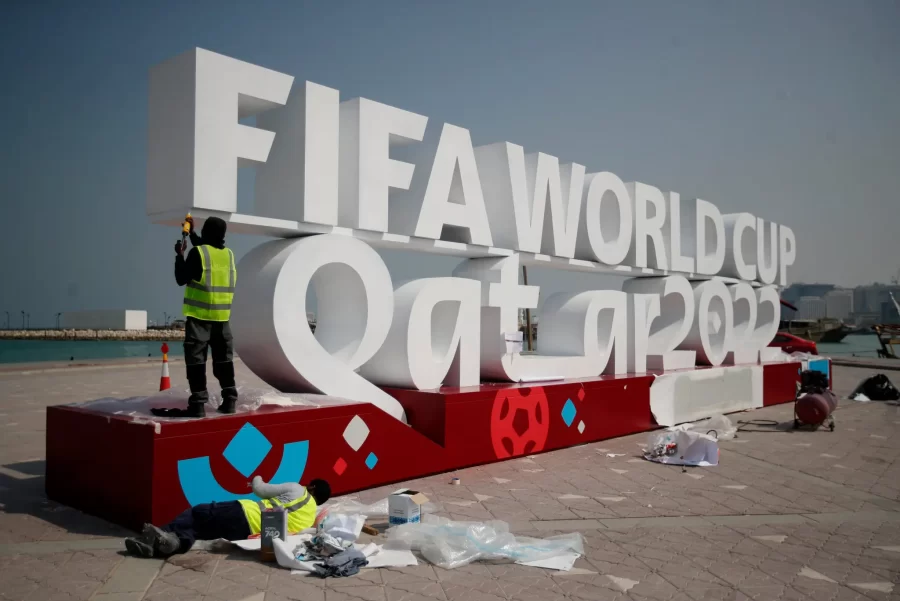 Every four years, the world comes together in the summer for the World Cup, the largest sporting event in the world, during which 32 countries compete for the iconic gold-and-green...
Email Updates
Enter your email address below to receive our daily email updates.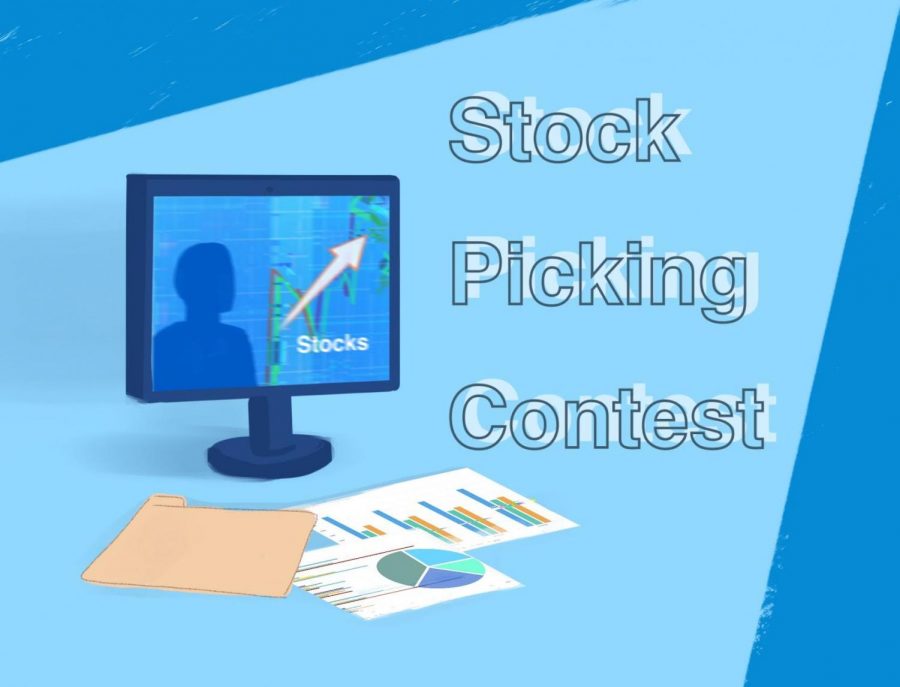 Hello Harriton, Congratulations to Margot Norman for winning the challenge with stocks in Peleton, Textron Inc., and Lululemon,...