Sydney Lavin, Staff Writer
June 12, 2020 • No Comments
While COVID-19 has impacted everyone in negative ways, local teens have decided to use this time to create businesses and positively impact their community through entrepreneurship. Specifically,...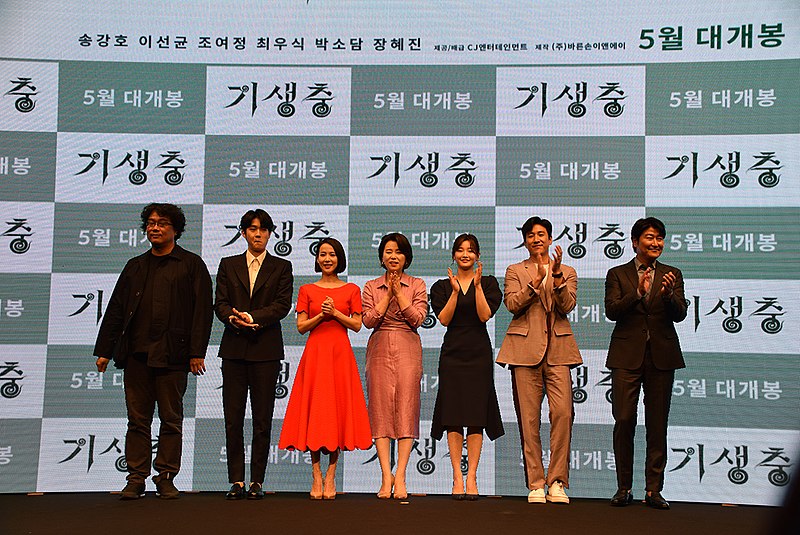 Ty Nagvajara, Arts and Entertainment Editor
May 12, 2020 • No Comments
When Jane Fonda announced the most coveted award of the night at the 92nd Academy Awards, Hollywood's elite erupted at the sound of a single word: "Parasite." The...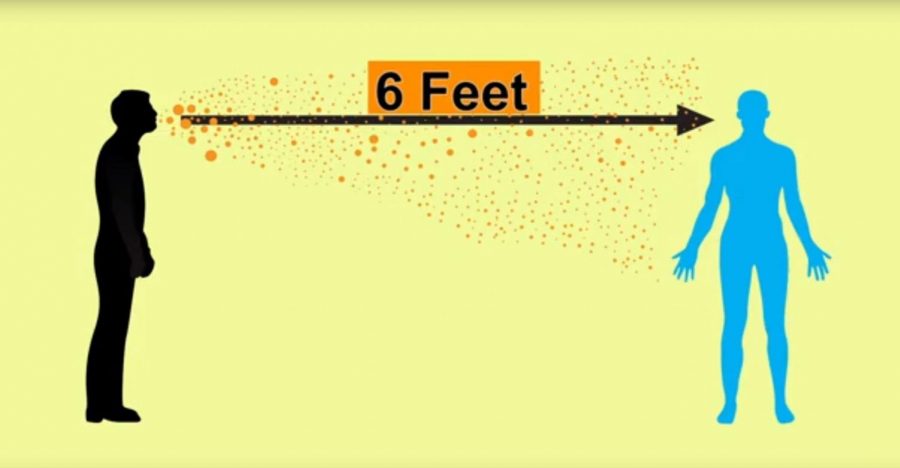 Chea Steinbach, Staff Writer
May 3, 2020 • No Comments
In the age of the coronavirus, people are cancelling birthday plans, weddings, events that they were looking forward to for months. Schools are cancelled, Major League Baseball...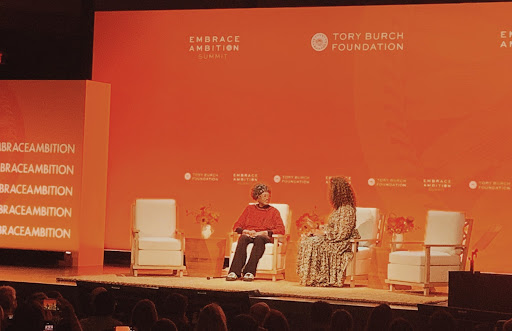 Anna Welsh, Staff Writer
April 8, 2020 • No Comments
Rosa Parks. Claudette Colvin. One is a household name with an impact to trigger memories from the Civil Rights Movement. Another is a name that maybe resonates with a few...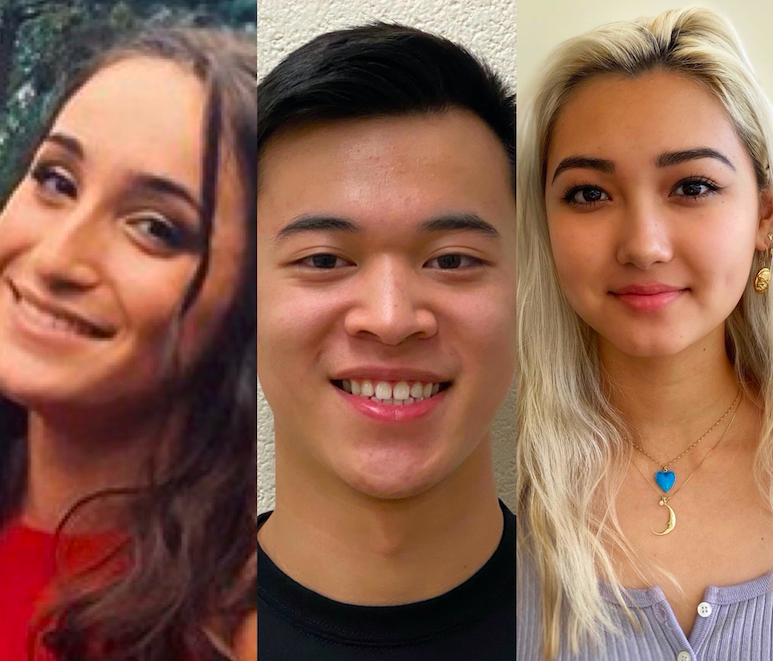 Ty Nagvajara, Arts and Entertainment Editor
April 8, 2020 • No Comments
While many Harriton students are focused on how the 2019-2020 school year will be salvaged, the student council has begun to plan for next year's officers. For the first time,...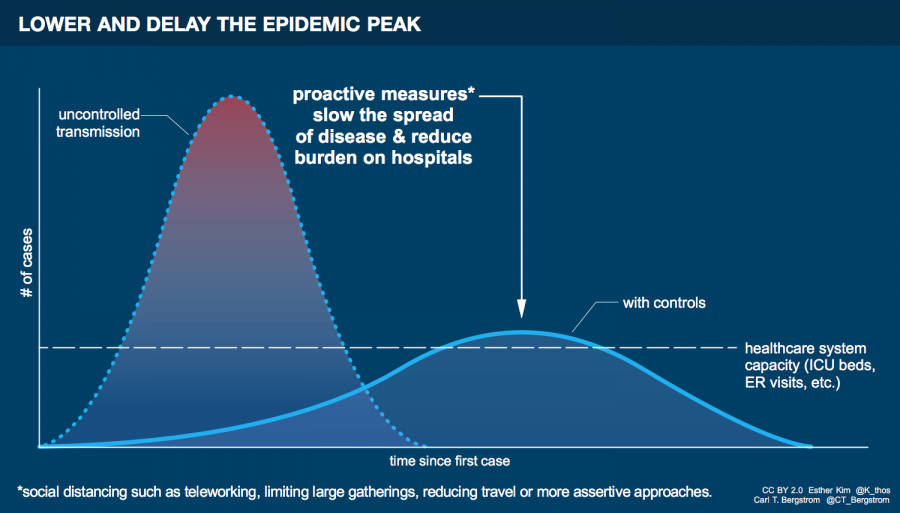 March 23, 2020 • No Comments
Here are just a few of the many ways you can go out and stay active, while we are away from school and away from our normal activities. 1. Go run/walk with/without family:...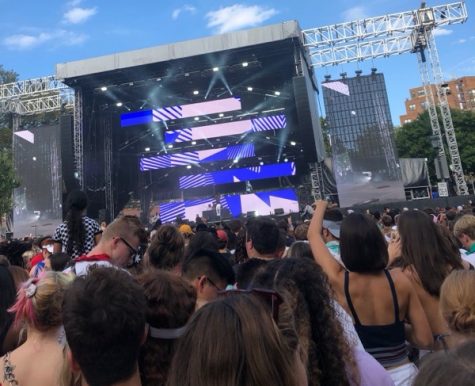 Goldie Beck and Charisma Hasan
The following piece is a depiction of two students' Labor Day weekends—while exaggerated, these stories are based on real experiences. SUNDAY MORNING 7:00 AM Student 1: Sleeping. Why...
September 11, 2019 • 0 comments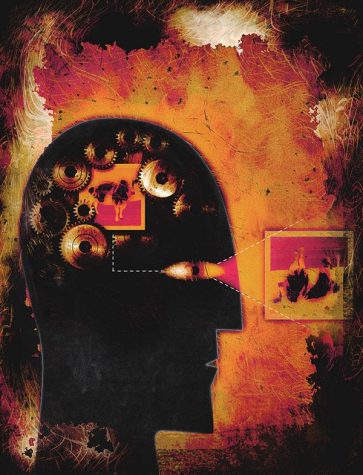 Amélie Lemay, Science and Technology Editor
Look around any bookstore or newsstand, and you'll notice that the science of timing is all the rage. Largely popularized by Daniel Pink's book When, the idea suggests th...
September 10, 2019 • 1 comment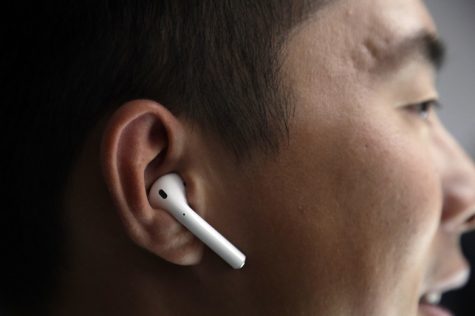 Over the last few months, Harriton teachers have noticed the AirPods epidemic entering their own classrooms. Walking the halls of the school, students can be seen wearing Ai...
March 28, 2019 • 0 comments
The Harriton Banner Twitter Feed
Email Updates
Enter your email address below to receive our daily email updates.