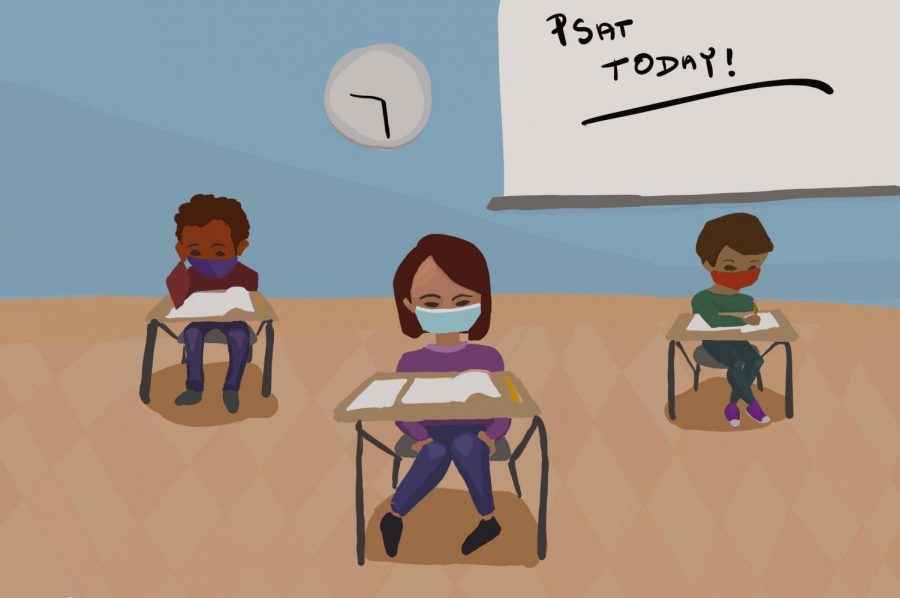 Liron Brunner, Staff Writer
February 12, 2021 • No Comments
On January 26, Harriton held the PSAT for sophomore and junior students. The PSAT is a standardized test and a practice version of the SAT, the aptitude test for college admissions....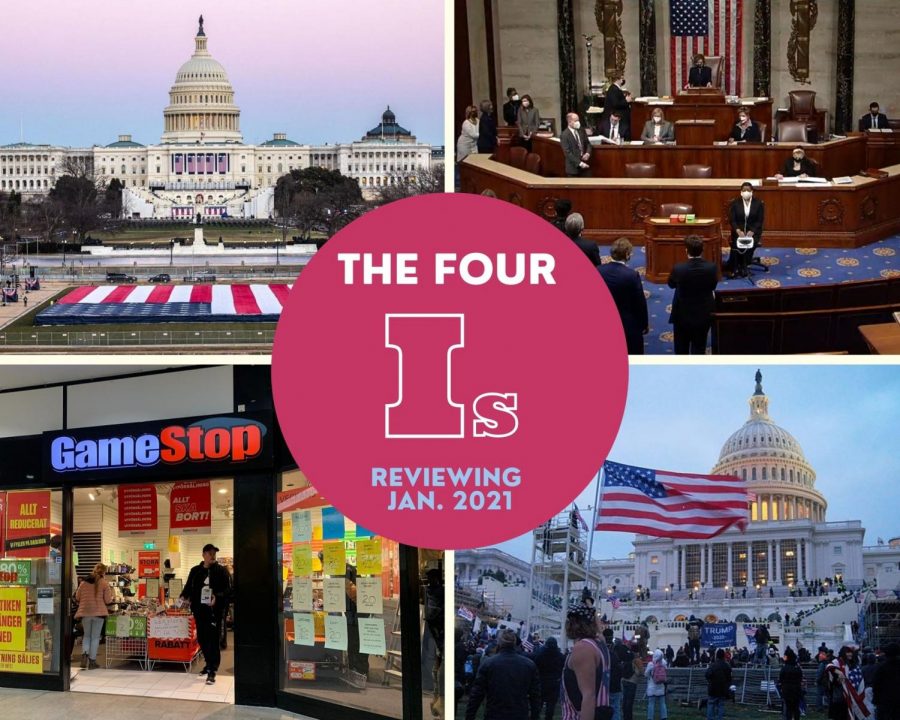 Arielle Biran, Staff Writer
February 24, 2021 • No Comments
Though we all rejoiced on January 1st, excited to distance ourselves from the explosive year that was 2020, this new year has already proved itself to be a fierce competitor...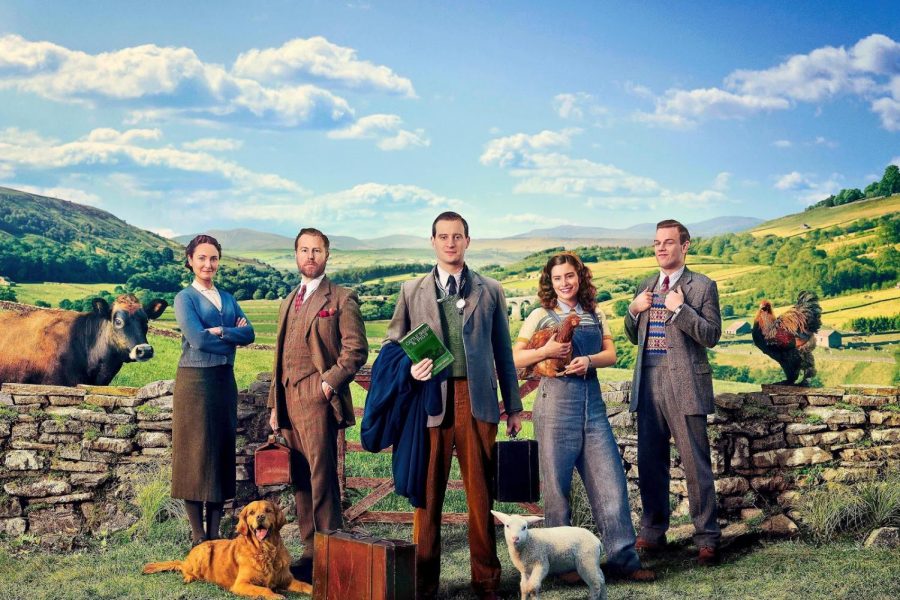 Jenna Ledley, Features Editor
February 24, 2021 • No Comments
PBS Masterpiece Theatre, which presents adaptations of classic literature, has recently produced a television series: All Creatures Great and Small, a new adaption of the...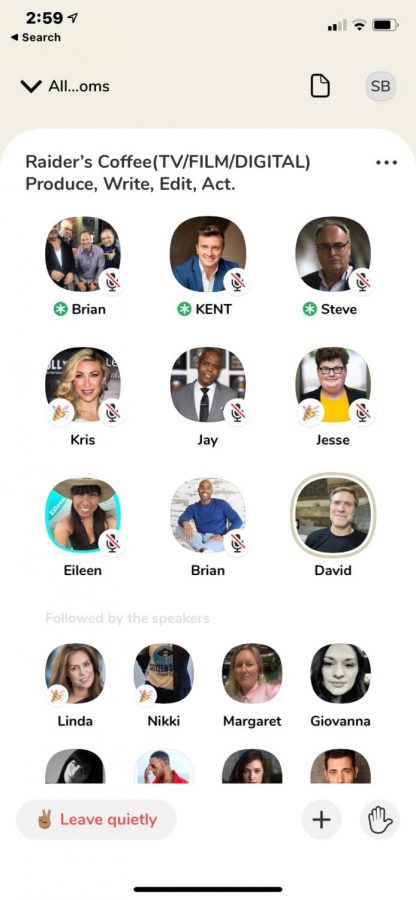 The Latest and Greatest Social Media App
The Harriton Banner Twitter Feed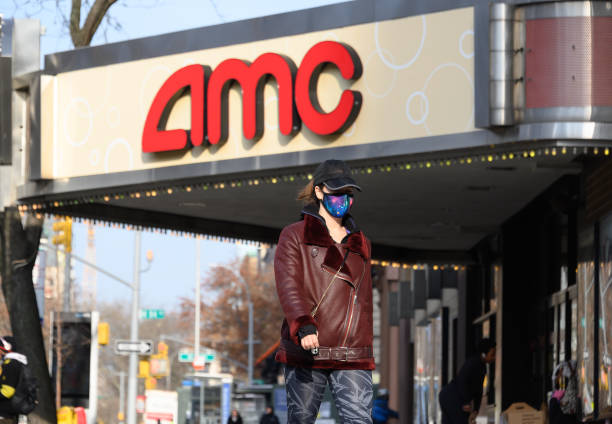 If you've been watching the market for the last week, AMC somehow pulled together over 900 million dollars from its investors. Originally around...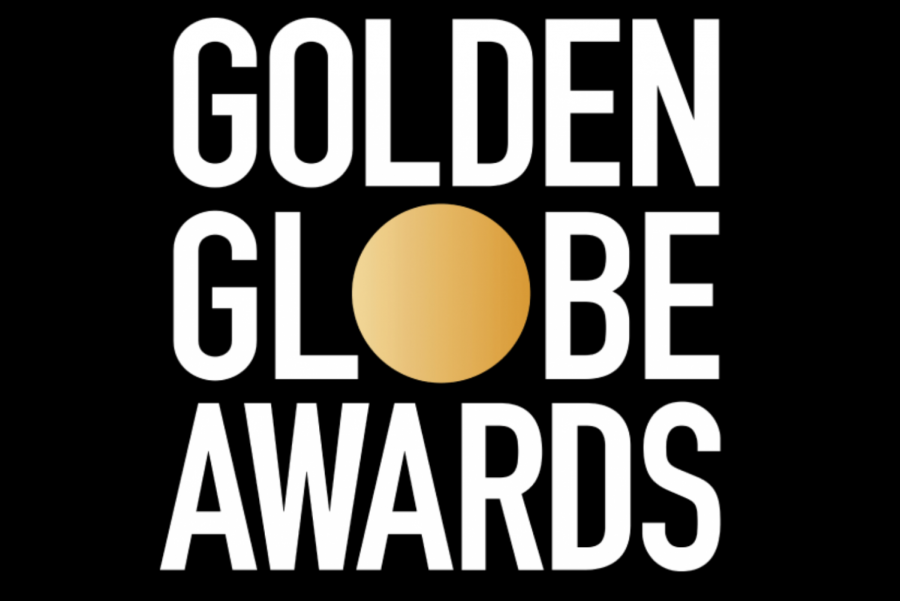 Ty Nagvajara, Executive Editor
March 3, 2021 • No Comments
On Sunday, February 28, the 78th Golden Globe Awards were held, honoring achievements in both TV and film from the last year. It marked the first bi-coastal show in history,...
Email Updates
Enter your email address below to receive our daily email updates.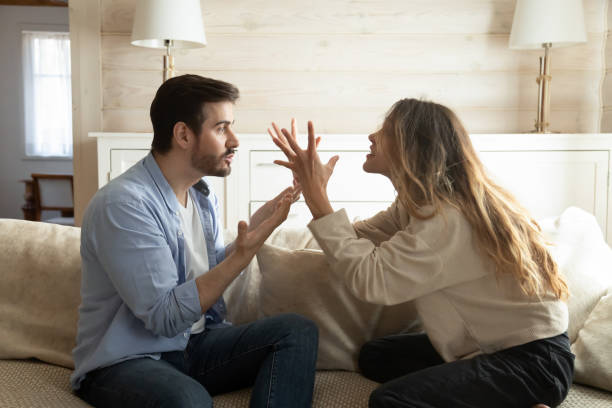 Kate Ferenchick, Staff Writer
February 12, 2021 • No Comments
After the Eagles' sloppy performance at most football games this season, Birds fans have taken to Instagram to display their anger, many commenting "Wentz is like the moldy...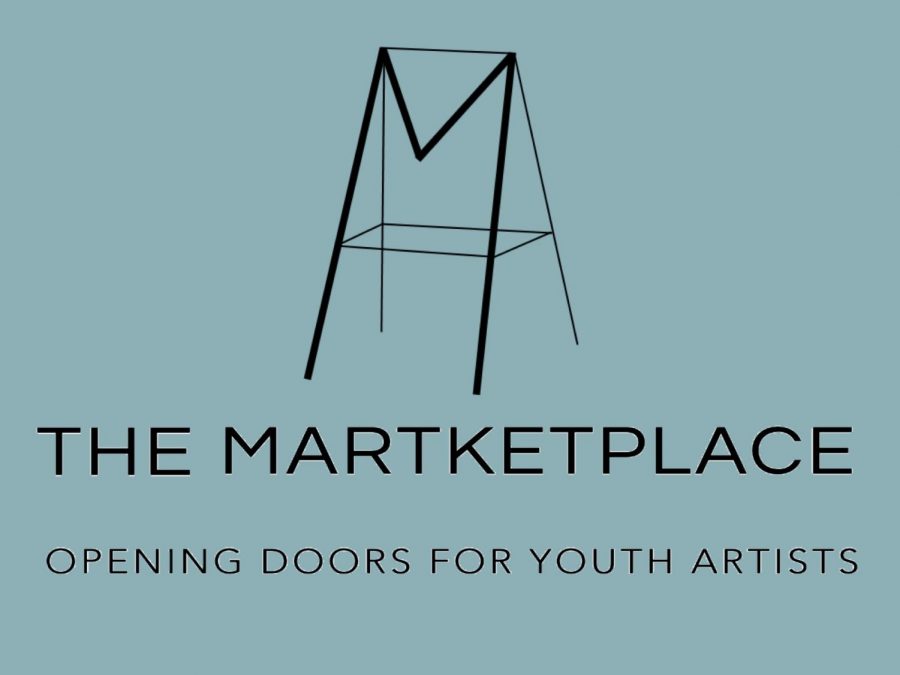 Camille Furer, Harriton News Editor
January 5, 2021 • No Comments
Co-founded by Harriton Seniors Ty Nagvajara and Jade Zhu, The Martketplace is an organization and website created to showcase local student art around the Greater Philadelphia...