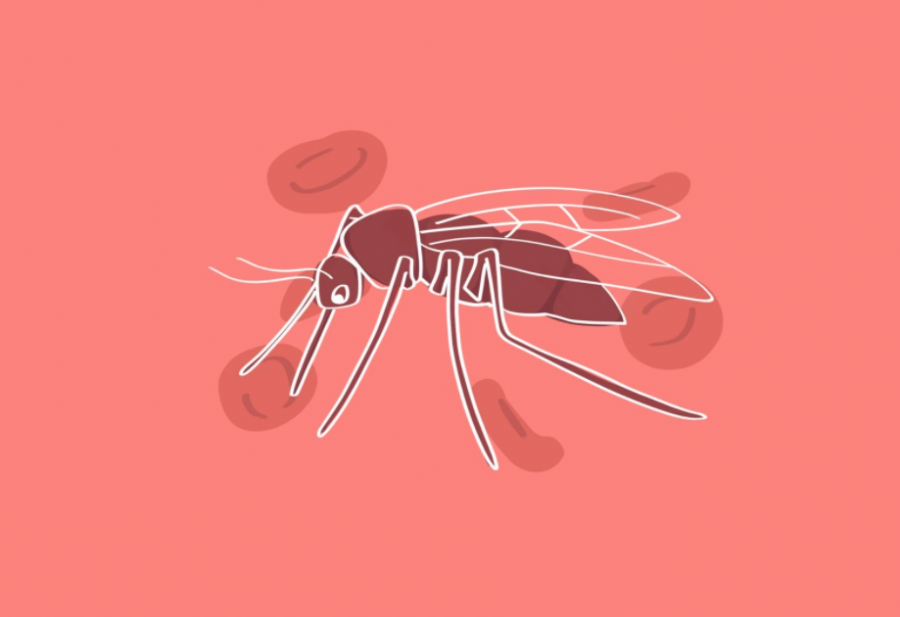 While COVID-19 is still ravaging the world, other diseases have not halted their destruction. Malaria kills 500,000 people every year, 67% of them being children...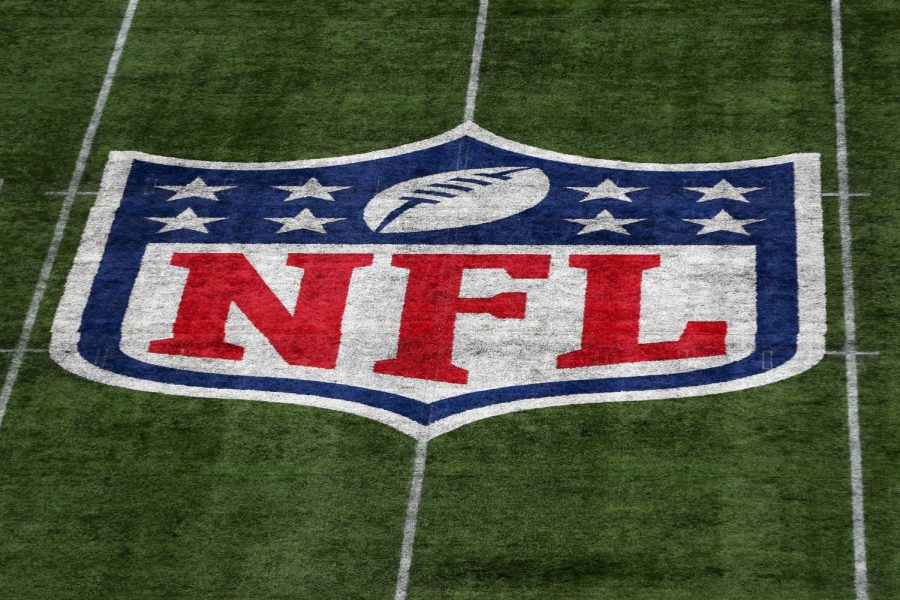 Offensive Rookie of the Year: Jamarr Chase, WR - Cincinnati Bengals Honorable Mentions: Mac Jones, QB - New England Patriots Throughout the preseason, rookie...
Email Updates
Enter your email address below to receive our daily email updates.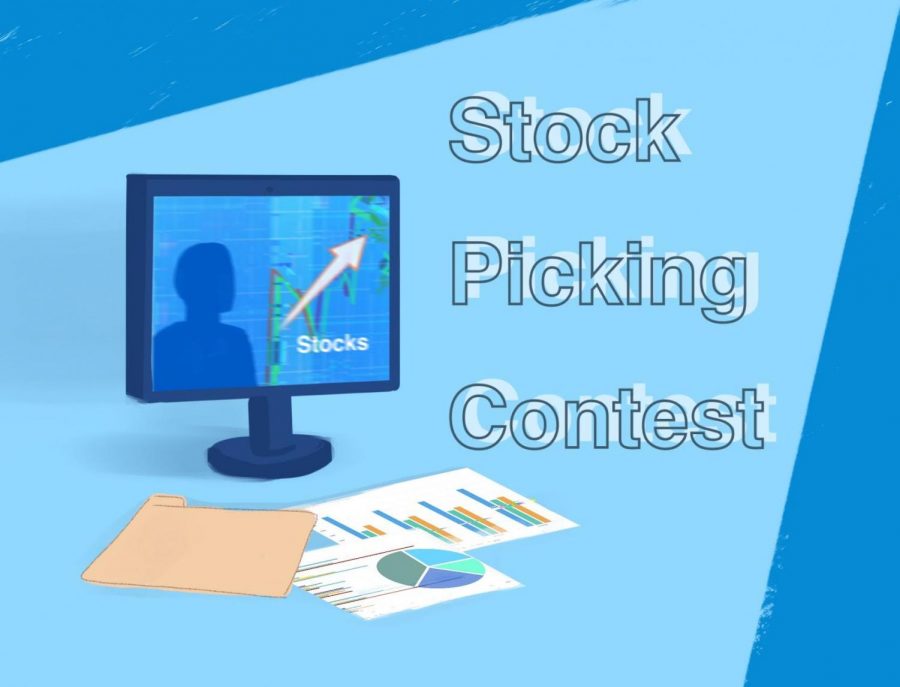 Hello Harriton, As we are nearing the halfway point of the Harriton Banner Stock Picking Challenge, the Business section would like...