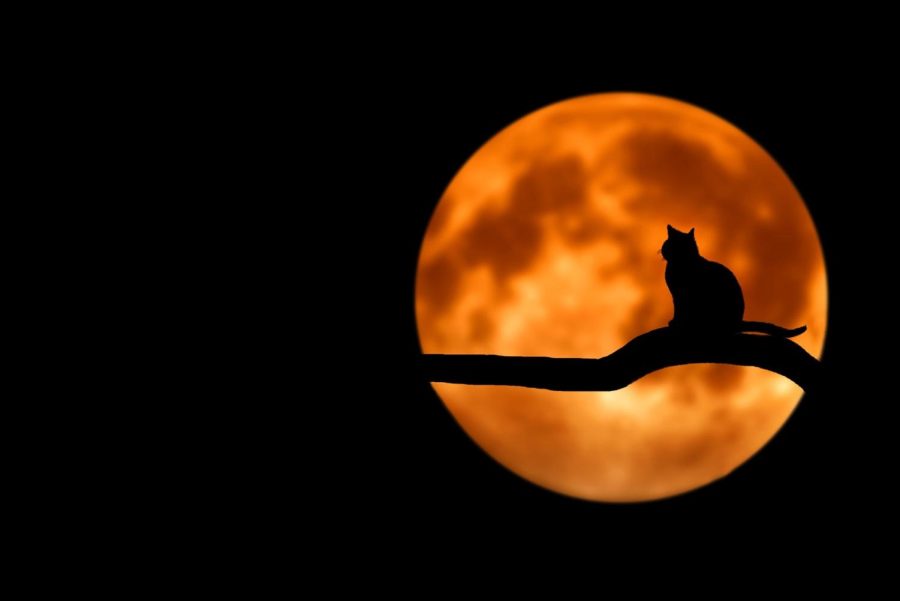 Homecoming, early decision deadlines, and the end of October quickly came, allowing seniors to embark on and enjoy a few memorable experiences to begin the year. These opportunities...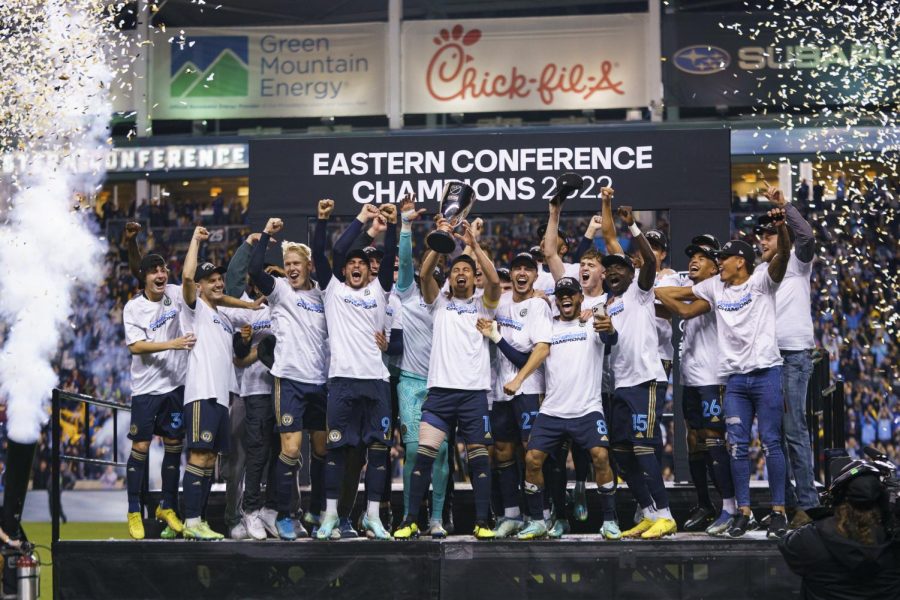 Unfortunately, the Philadelphia Union tragically lost in a heartbreaking final, but we cannot forget the incredible season and playoff run that they had. On October 20th,...
Email Updates
Enter your email address below to receive our daily email updates.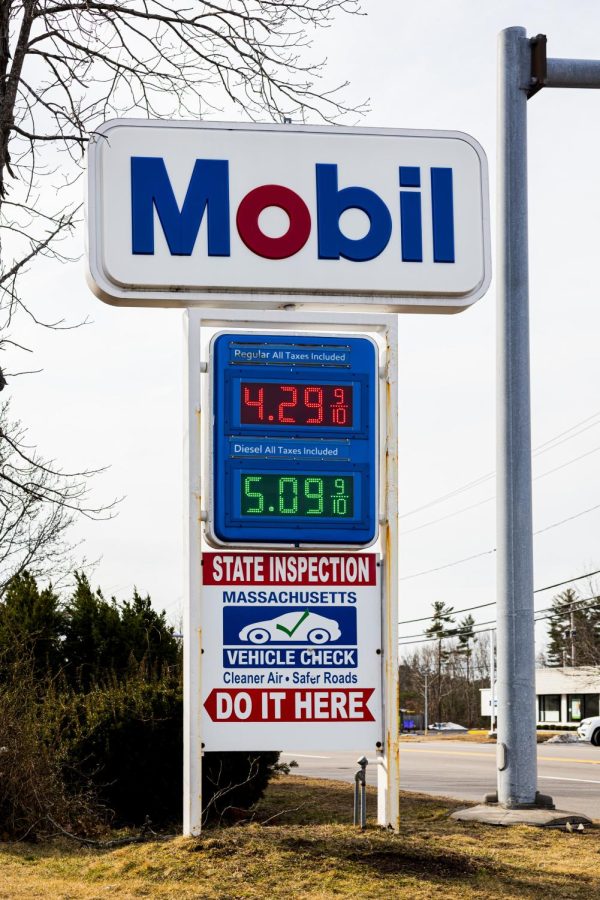 With companies pulling out of Russia, dealing with rising inflation, facing high gas prices, struggling with labor, and facing demand...