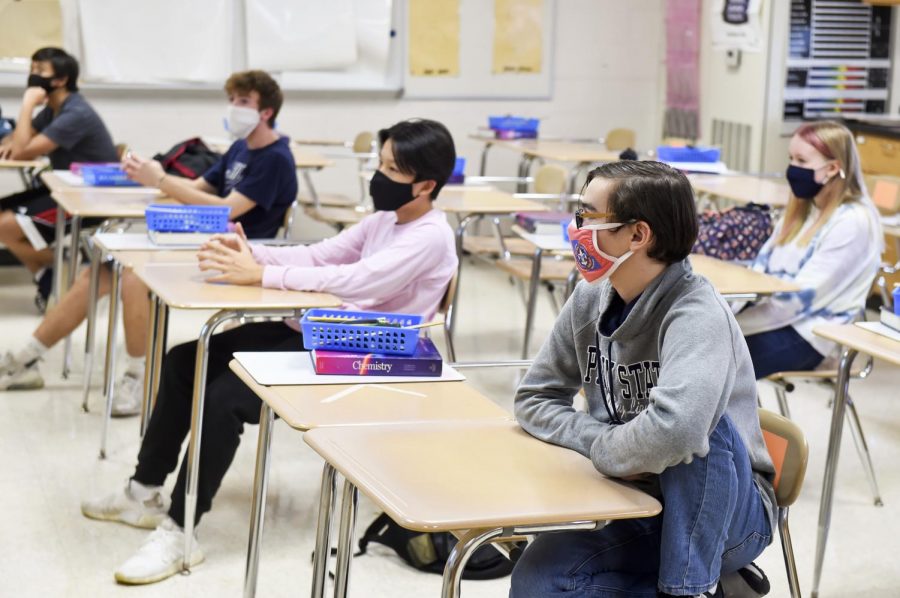 Differences of Last Year and This Year Entering the 2021-2022 school year with masks covering our faces and social distancing guidelines still in order, there...
Emma Perlstein, Staff Writer
October 15, 2021 • No Comments
The bell rings. Third set is out! It is time for the part of the school day that you have been anticipating since you stepped on the bus: Lunch and Learn. Yet, for...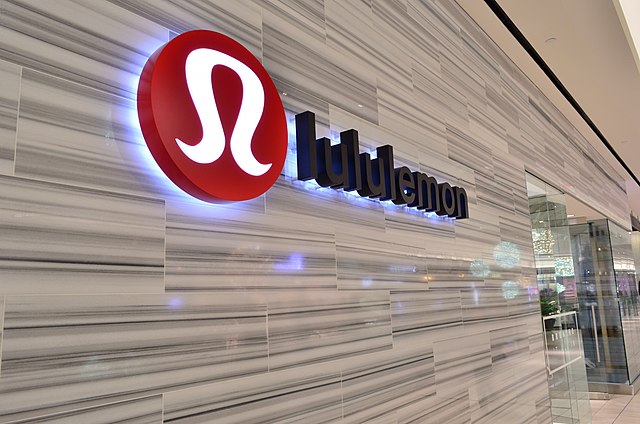 1,200 students; four brands. On the first day of school, there is a swarm of jean shorts and Brandy t-shirts, which, the girls at Harriton will tell you, hit just...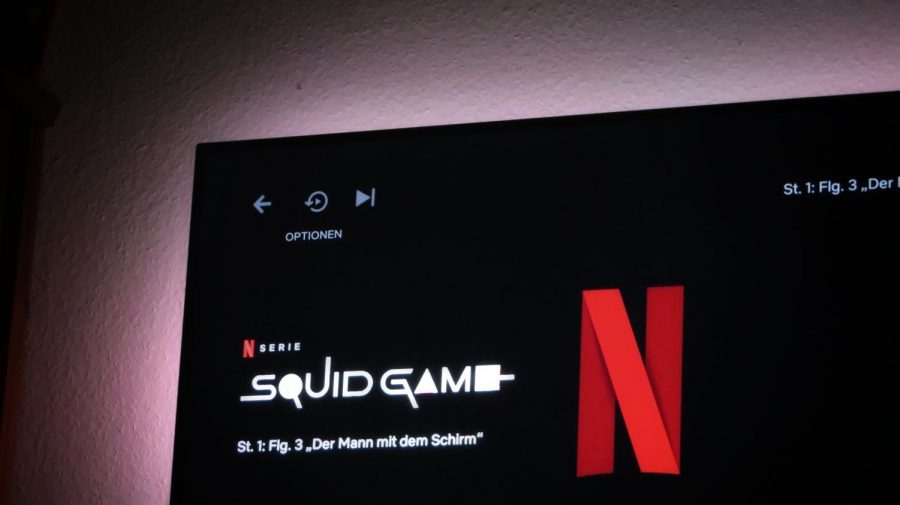 The Korean survivalist television show, Squid Game, has taken the world by storm.  Becoming the first K-drama to rate as Netflix's top show, it is en route to...
Email Updates
Enter your email address below to receive our daily email updates.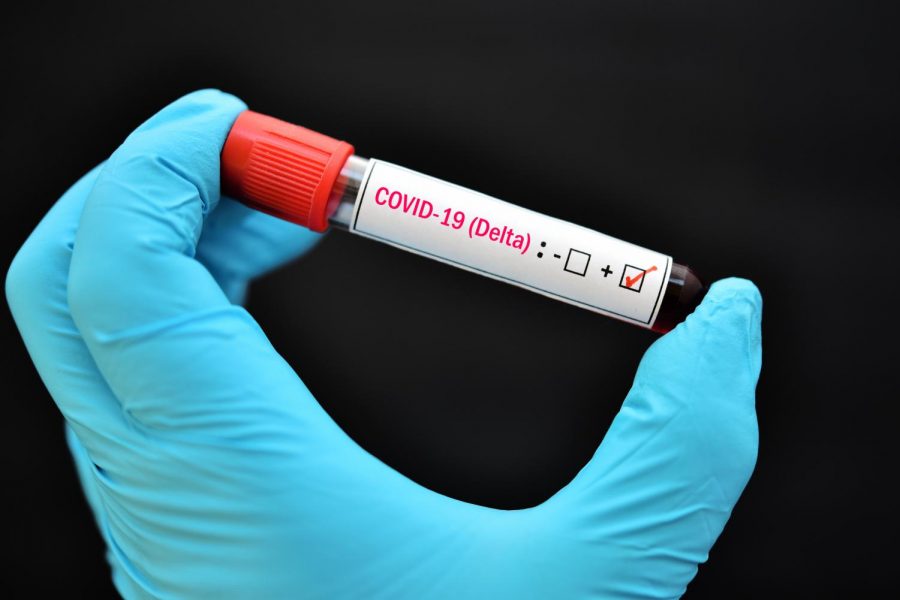 At the close of the 2020-2021 school year, students across the country were hopeful that they would be returning to school in the fall with a greater sense of normalcy....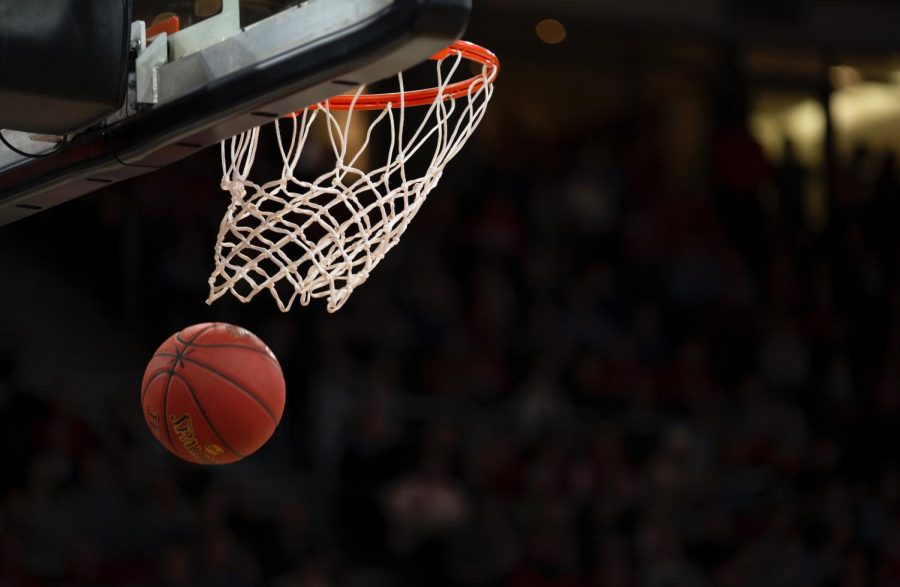 Current situation: As seen in the media, the current 76ers drama has surrounded All-Star point guard Ben Simmons. Sixers fans, players, and staff members have...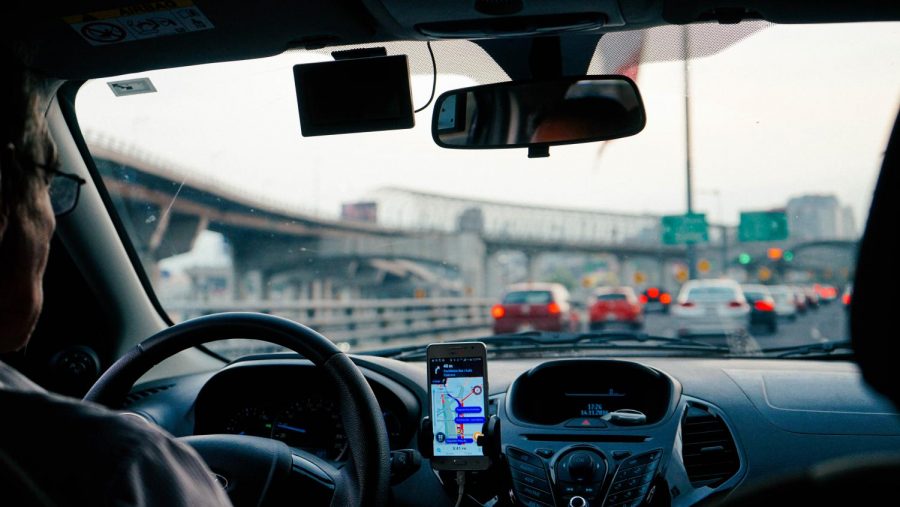 What is Didi? Over the summer, I spent some time researching new stocks to trade. One of the stocks that I found is called Didi,...