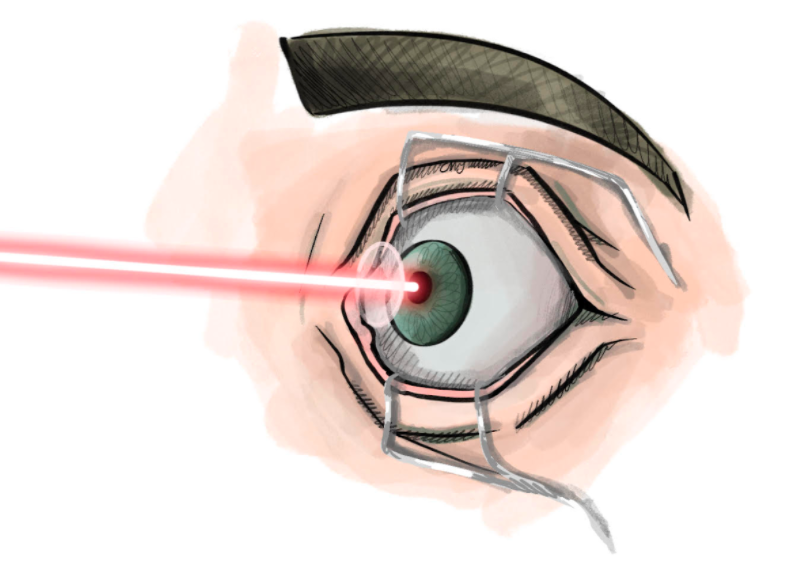 In the United States, over 61% of the population needs some type of vision correction, whether that be for "nearsightedness" (myopia) or "farsightedness"...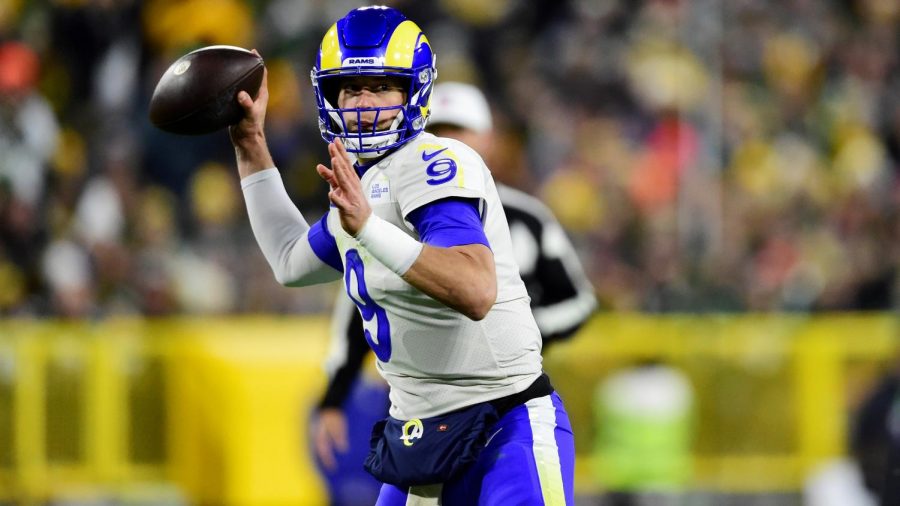 Defensive Player of the Year: Myles Garrett, DE - Cleveland Browns Honorable Mentions: Trevon Diggs, CB - Dallas Cowboys One could imagine it would take a...
Email Updates
Enter your email address below to receive our daily email updates.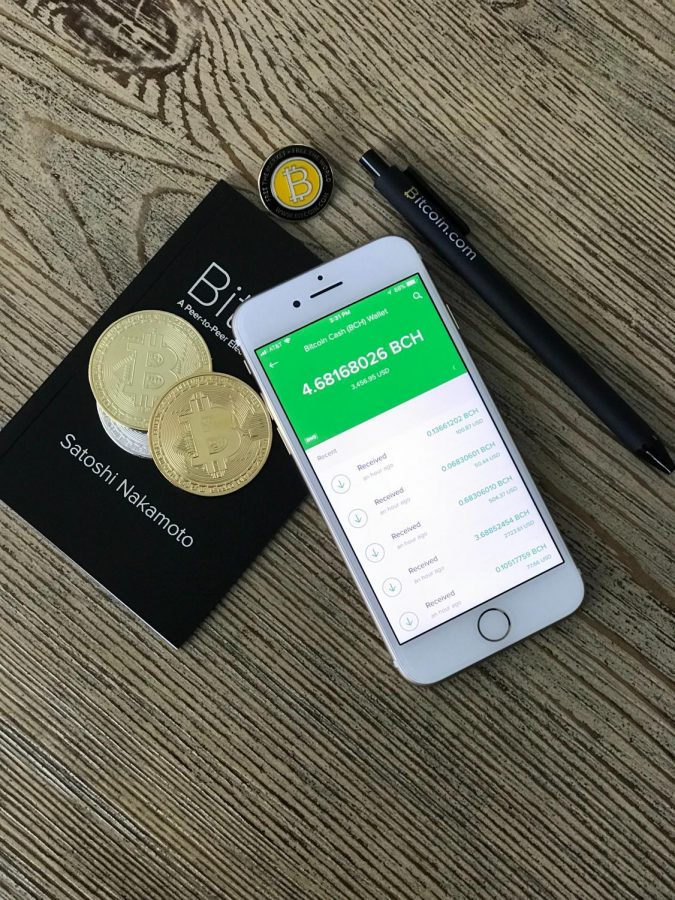 What Is Bitcoin? Bitcoin (BTC) is the oldest, strongest, and largest cryptocurrency by value in the world. Sitting at its peak at...