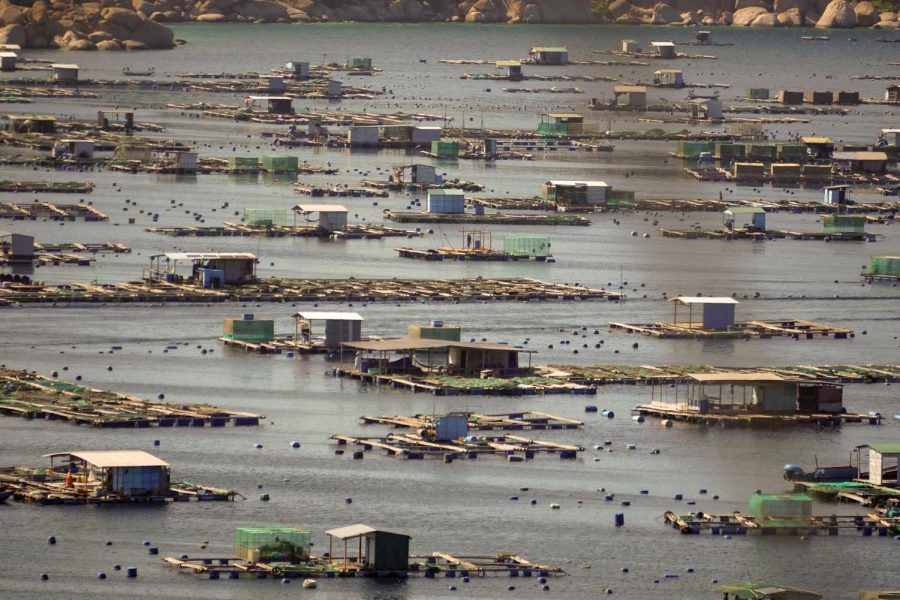 It is common knowledge to most that sea levels are rising. Sure, this might sound scary, but occurring at the rate of only a few millimeters per year, many dismiss...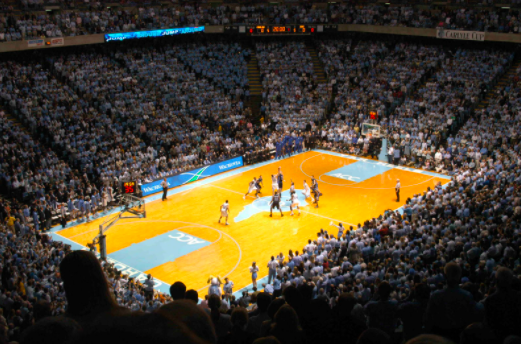 The meeting between the blue-bloods, UNC and Duke, proved to be the most exciting March Madness game of the night since the game between the 2nd seeded Villanova...
Email Updates
Enter your email address below to receive our daily email updates.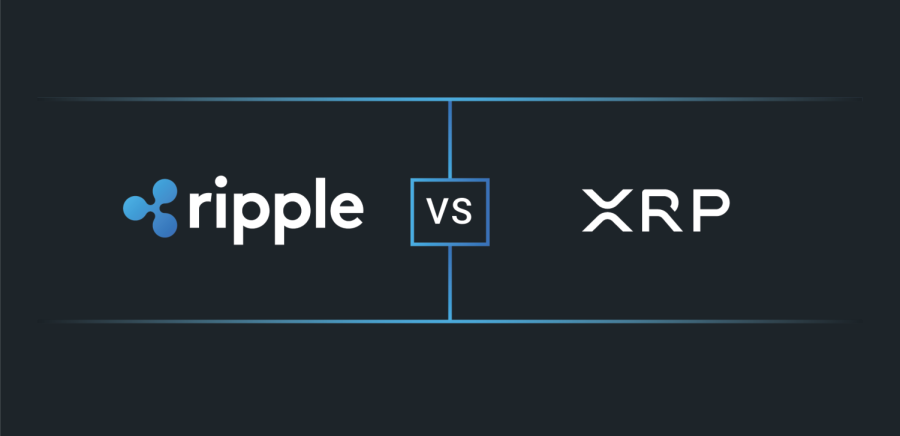 What Is the Importance of Ripple? Ripple intends to replace the current system used by large financial institutions and become the...