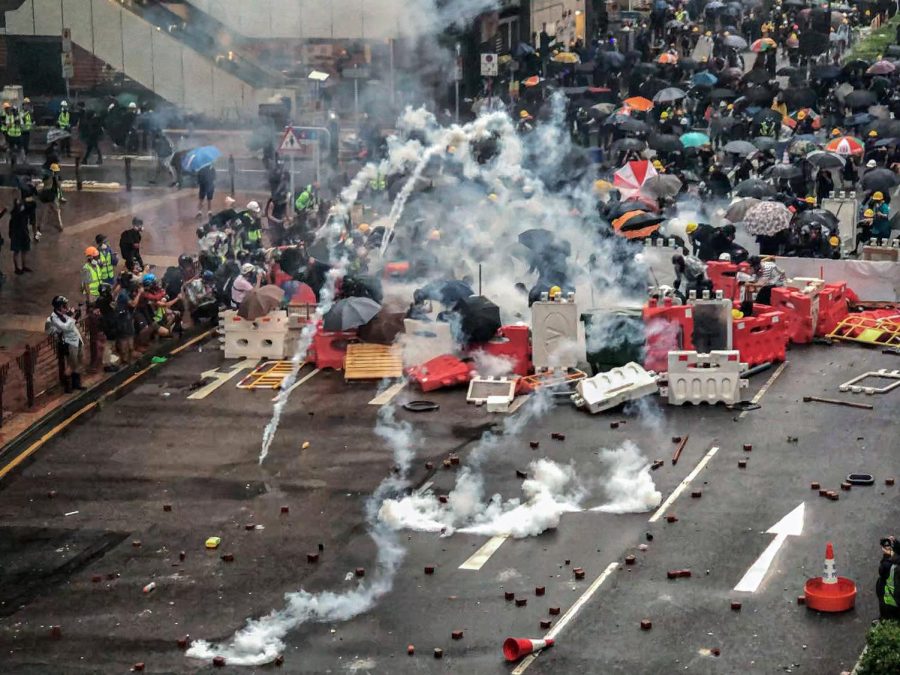 Ishika Vyas, Staff Writer
November 11, 2019 • No Comments
Beginning on March 31st, 2019, the Hong Kong protests have steadily grown into violent and largely uncontrolled demonstrations, revealing the extreme nature of police brutality...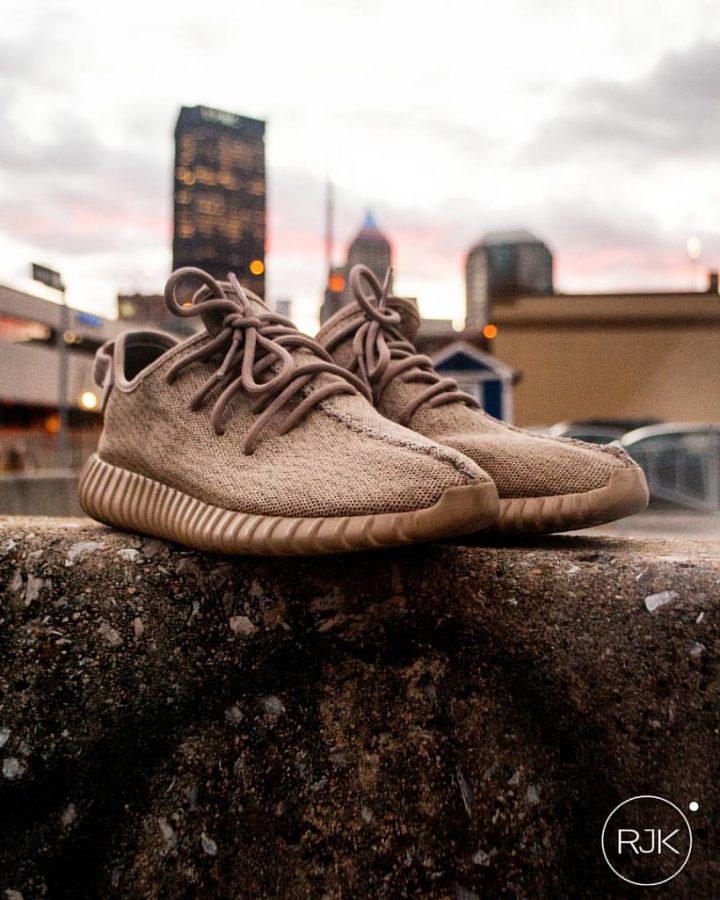 Harrison Zuritsky, Staff Writer
November 11, 2019 • No Comments
What is the Sneaker reselling business and why has it become so big? Who and what is a hypebeast? These are the questions that plague the everyday lives of Harriton students. According...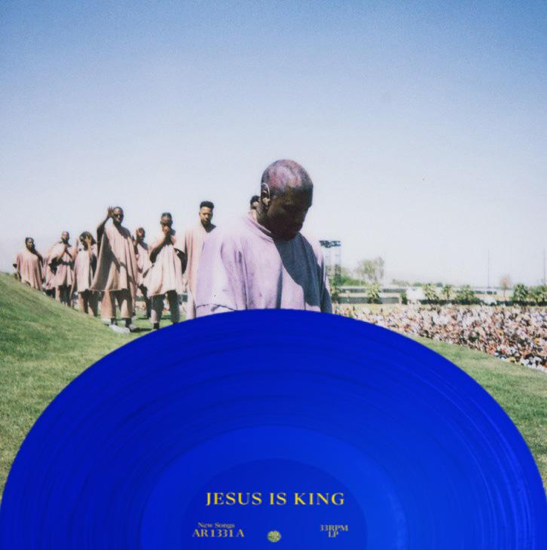 Ty Nagvajara, Art & Entertainment Editor
October 31, 2019 • No Comments
Unpredictability. It's how Kanye West has built his career. But West's recent project has tested his most loyal fans. This summer, Kanye announced that his ninth solo...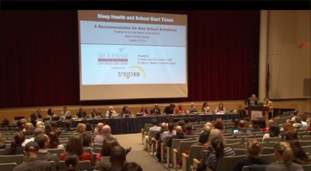 Julianna Schweitzer, Staff Writer
November 11, 2019 • No Comments
The Lower Merion School District Board of School Directors met with residents of the Lower Merion community last Thursday at Lower Merion High School to consider the new school...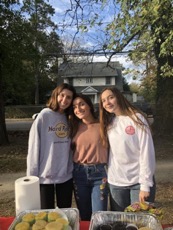 Sarina Goyal, Staff Writer
October 28, 2019 • No Comments
The Ronald McDonald club is a service based organization that aims to provide food for families whose children are currently undergoing cancer treatment. Today, we will take...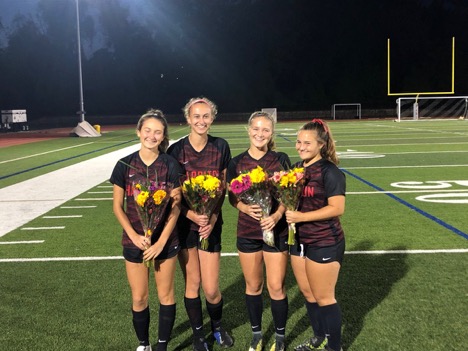 Graham Branscom and Scott Blender, Sports Editors
November 4, 2019 • No Comments
First soccer game of the season. Sweat was dripping down players necks due to the constant stalemate between each team. It was neck and neck going into the second half, with...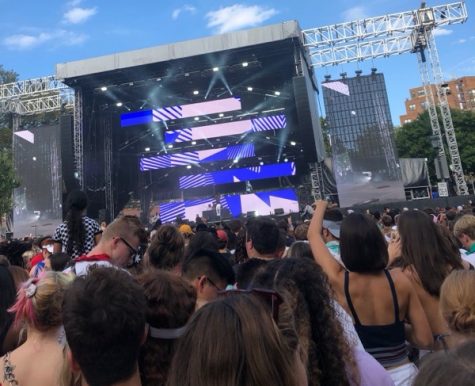 The Banner Executive Editors, Executive Editor
The following piece is a depiction of two students' Labor Day weekends—while exaggerated, these stories are based on real experiences from a cumulation of students. SU...
September 11, 2019 • 0 comments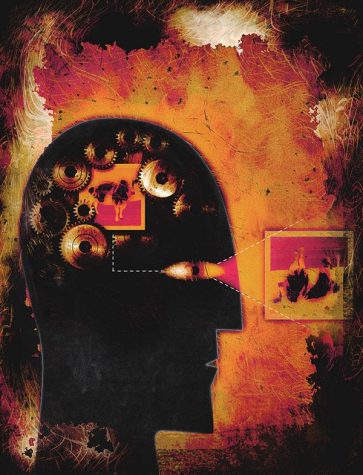 Amélie Lemay, Science and Technology Editor
Look around any bookstore or newsstand, and you'll notice that the science of timing is all the rage. Largely popularized by Daniel Pink's book When, the idea suggests th...
September 10, 2019 • 1 comment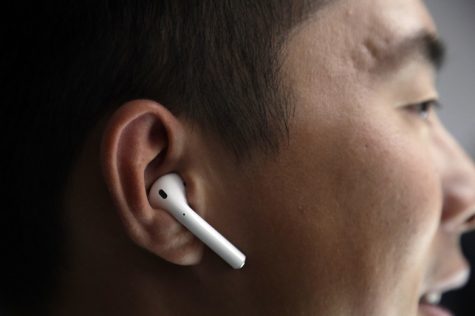 Over the last few months, Harriton teachers have noticed the AirPods epidemic entering their own classrooms. Walking the halls of the school, students can be seen wearing Ai...
March 28, 2019 • 0 comments
The Harriton Banner Twitter Feed
Email Updates
Enter your email address below to receive our daily email updates.