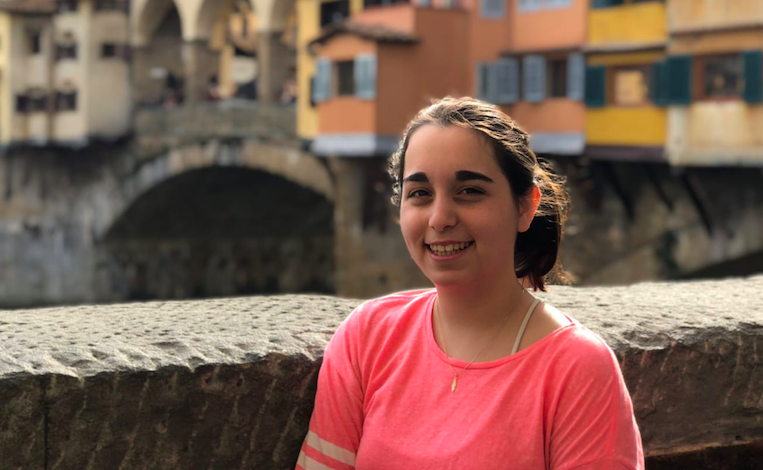 Oren Eldor 21' is super excited to start her first year writing for
The Banner.
Outside of school, Oren loves to play the flute and piano, volunteer, and laugh… a LOT!
When not going out with her friends or doing school work, you can catch her watching
Grey's Anatomy
at almost any given time (yep, sometimes even at 2:00 a.m.).
Oren Eldor, Staff Writer
Nov 25, 2019

A Guide to Your 10th Grade Reading

(Story)