Movies Worth Watching: "Public Enemies"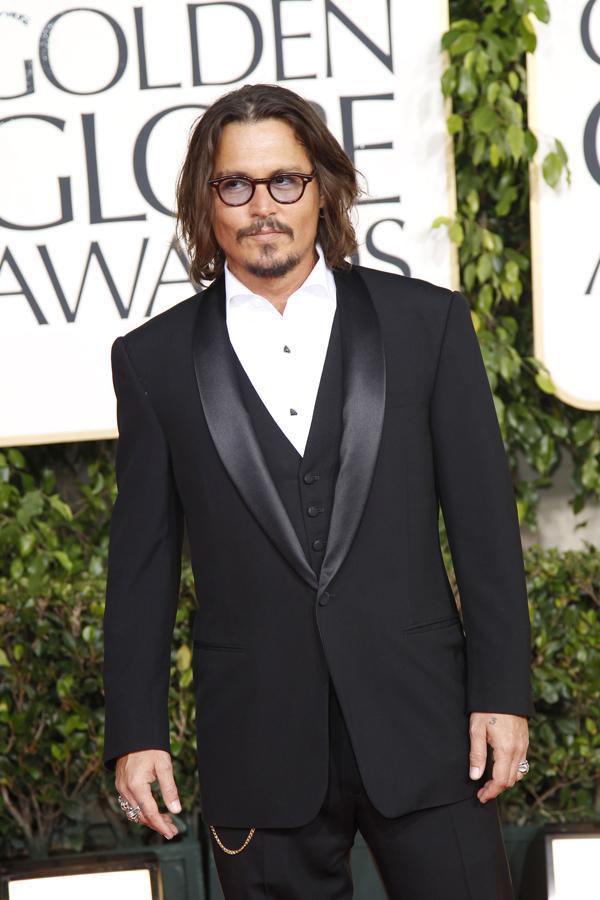 Erin Honigman, Staff Writer
October 4, 2012
Based on a true story, "Public Enemies", directed by Michael Mann, follows the life of bank robber John Dillinger (Johnny Depp) in the middle of the Great Depression. Dillinger is regarded as one of America's most infamous criminals of that era, robbing a total of 24 banks with his gang.
The film centers on Dillinger and his interactions with the police force and other criminals, including Pretty Boy Floyd (Channing Tatum) and Baby Face Nelson (Stephen Graham).
In the opening scene, Dillinger executes a jailbreak with multiple members of his entourage. The audience quickly learns he was only recently released on parole for a ten-year sentence from a holdup at a grocery store.
Melvin Purvis (Christian Bale) and his team of FBI agents are dedicated to catching the elusive Dillinger. Dillinger, public enemy number one, becomes a household name. Public interest grows and he is seen as an icon rather than a criminal.
Dillinger's cunning strategies and his ability to leave bystanders unharmed while stealing their money leaves the public intrigued and perplexed.
The press bombards Dillinger with questions before he is locked up for his second sentence. He answers each reporter as though he is addressing adoring fans, flashing his mischievous smile at the crowd and posing for pictures.
Billie (Marion Cotillard), who serves as Dillinger's love interest, ultimately humanizes him.
With a runtime of 140 minutes, the film is on the lengthier side. Still, it never lulls. The frequent and well-executed action scenes keeps the viewer sated.
"Public Enemies" is a beautifully shot, exhilarating depiction of John Dillinger's captivating criminal life that leaves the viewer content with a fresh perspective on the mystifying world of criminals.