Stories of Non-Traditional Thanksgivings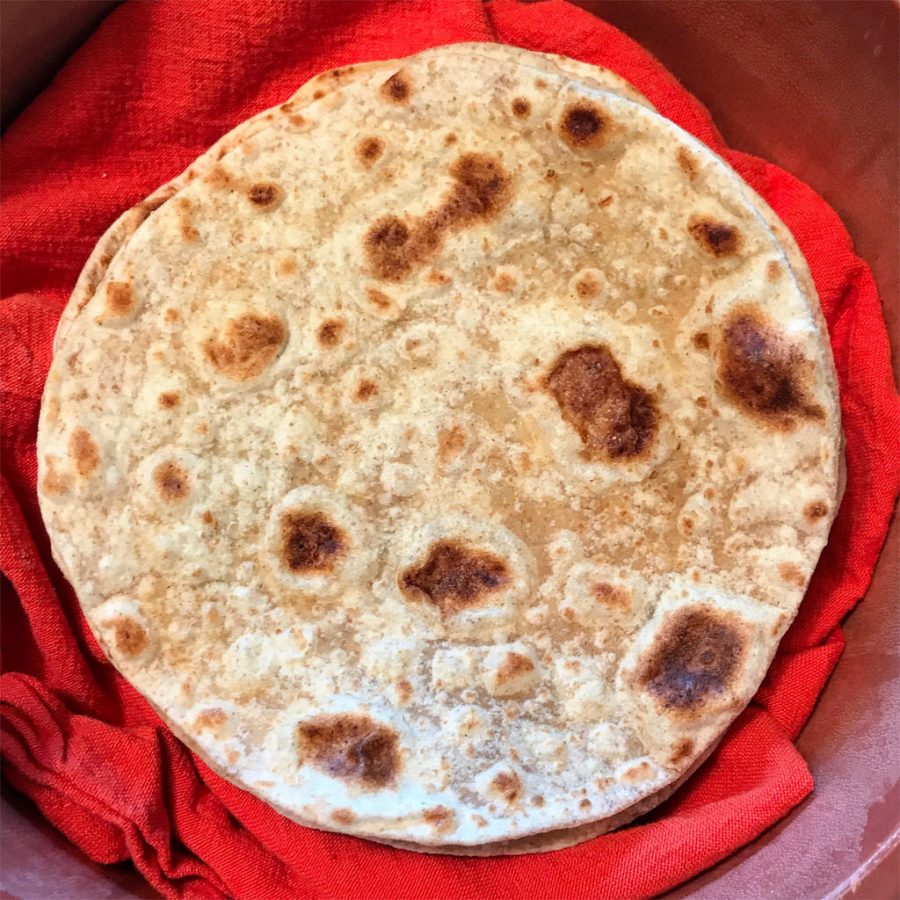 96 percent of Americans celebrate Thanksgiving. Harriton students Neha Dhanwada and Camille Furer are part of the other four percent. Here are their stories.
Neha's Story
Growing up as a first-generation Indian American, navigating my assimilation to American culture has always been a struggle. Approximately 80% of my fellow Harriton students do not belong to racial minority groups. I grew up with traditions and experiences that were different from that sizable majority. These feelings of cultural differentiation are most prominent during U.S. National Holidays. I have taken some time to reflect on how my family's culture celebrates during this festive and thankful time.
Waking up on Thanksgiving morning each year, I am overcome with impatience, willing the day to be over quickly. I'm thankful for everything I have, but never have I been immersed in the tradition of cooking a turkey, watching a football game, and sitting in the dining room used exclusively for holiday dinners.
What my family does, and what I imagine many other traditional Indian families do, is eat the traditional chapati (kind of like naan) and curries, maybe some mosaruana (yogurt rice) with mango thokku (spiced fermented mango). This meal isn't as special as the classic American turkey, stuffing, and cranberry sauce.
Attempting to immerse our family in American culture, my mom will usually buy a pecan or pumpkin pie. Some years, she even makes an apple pie from scratch, but no other attempts with American Thanksgiving foods have been made.
On the other hand, my dad condemns our distancing from Indian culture; mostly because my sister and I lack many aspects of the traditional "Indianness" we would have possessed had we grown up in India. If you ask my parents what we do for Dussehra or for Diwali (Hindu festivals celebrating the victory of good over evil and lights respectively), then that's another story. But for Thanksgiving, you'll only hear crickets.
Camille's Story
I grew up within a mesh of many cultures. Moving around the globe from a young age, along with my dual nationality in Switzerland and South Korea, I have been exposed to an abundance of cultures and traditions. While the idea and purpose of Thanksgiving is valuable, I never found myself celebrating it with my family.
Yes, throughout the years I have attended a few Thanksgiving dinners at family friends' houses, but in general, my family never found the need to celebrate this quintessential American holiday.
Most Thanksgivings throughout my life have been spent traveling. With the holiday off, my family takes the opportunity to travel to new places and explore new cultures. The past few years, we have gone out to dinner on the night of Thanksgiving, every year in a different country.
It is our own unique way of celebrating the holiday. We consider that for which we are thankful, but unlike common Thanksgiving festivities, there's no turkey on the plate or large family gathered around the table.
While my family has our twists in celebration, we preserve the traditional ideology of Thanksgiving — giving thanks.
This, I believe, is the most crucial part of the entire holiday. The purpose of Thanksgiving is to be with our families and be thankful together. All cultures around the world have ways of showing this thanks, and we happen to do it in a special way.
About the Writers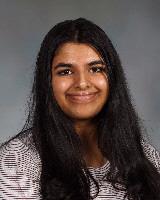 Neha Dhanwada, Staff Writer
Neha Dhanwada '21 started writing for the Banner this year and is excited to bring fresh new content to the table. She writes for Harriton News and is...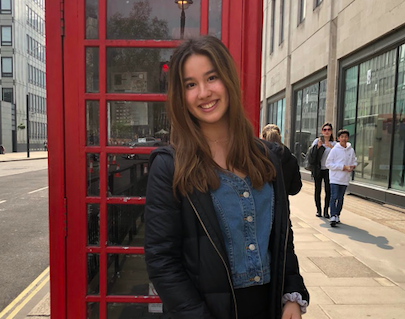 Camille Furer, Harriton News Editor
Camille Furer is excited to be writing for The Harriton Banner for her third year, but this time as a section editor. She loves being involved in the Harriton...