Spotlight on Asian Cultures Club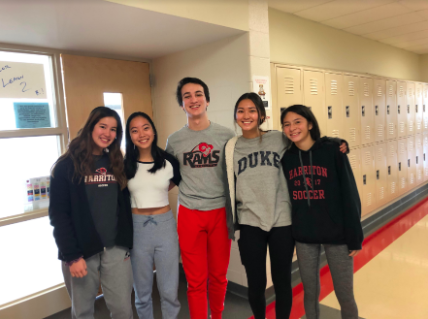 Recently, students Olivia Kim, Ashley Wald, Jade Zhu and the Banner's own Ty Nagvajara and Camille Furer came together to form the Asian Culture Club. Sponsored by Ms. Nakamura, the club offers a place for students to enjoy aspects of Asian culture and bring cultural awareness to the community. The Banner sat down with a few of the officers to find out more about the club.
Nagvajara, a sophomore, says the club was created because the officers wanted to "create a place where Asian people of Harriton could feel comfortable among one another, but also a place where non-Asians could learn more about the culture."
When asked about preparing for club meetings, Olivia, also a sophomore, explained that the club "usually meets as a group to discuss ideas before emailing Ms. Nakamura for her input." The officers share many ideas about possible topics of discussion and activities members would be interested in, while including educational and cultural aspects. Ashley elaborated that "each meeting will start with an introduction of that day's topic, and then a fun activity for everyone to engage in."
Ty noted that members of the club should expect more after school activities, as they allow "more time to discuss Asian culture and engage in interactive projects like cooking, art, and watching Asian films and TV shows."
Jade concluded by mentioning the importance of food to the club: "Food is an important part of every culture, though we also enjoy speaking about current events and Asian holidays."
If you would like to become more involved in the Asian Culture Club, email Olivia Kim at [email protected] or Ty Nagvajara at [email protected] for more information or to be added to the email list.
About the Writer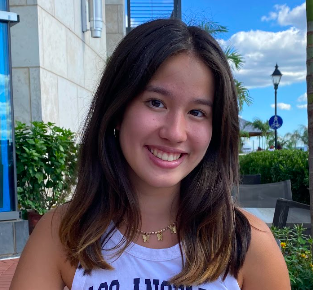 Camille Furer, News Editor
This is Camille's fourth year as a writer and second year as HNews Editor at the Banner. Camille loves writing about events happening in the LMSD community...