Harriton Students And Staff Participate in CHOP's Pajama Day Fundraiser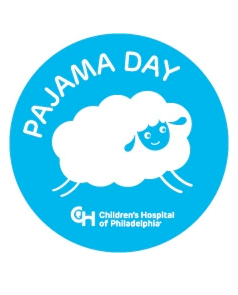 On Friday, December 6th, Harriton students participated in Pajama Day to support the Children's Hospital of Philadelphia(CHOP).
The event's popularity was clear among Harriton students: "I liked rolling out of bed and being able to come to school in pajamas, all while supporting a cause," said student Ashley Wald, who wore plaid pajama pants and a sweatshirt. Many students wore pajama pants while others wore full onesies to prove their dedication to the day. 
Jade Zhu said this day made her realize how fortunate and "appreciative [she is] for [her] health. [Her] heart goes out to the children at CHOP and their recovery." 
Alex Turner, a member of the Harriton Service League, spent the day collecting donations and distributing stickers, describing the day as a "win win" because "it promotes such a great cause for CHOP, while students are also able to spend the day in their most comfortable pajamas." 
Students were encouraged to donate to CHOP. Junior Reiley Kreiser described the process of donating and receiving a sticker in return as "gratifying."
The fundraiser's goal was to support the Children's Hospital of Philadelphia through donations and community, all for the greater cause of finding cures, helping families, and spreading hope. The CHOP website described the day as "a pajama party […] and your school is invited!" to build excitement and increase involvement for the event. 
The success from this CHOP fundraiser at Harriton High School was clear through the amount of pajamas seen throughout the halls, and students are encouraged to participate in charity events like this in the future. To help CHOP further, visit https://www.chop.edu/giving/get-involved.
About the Writer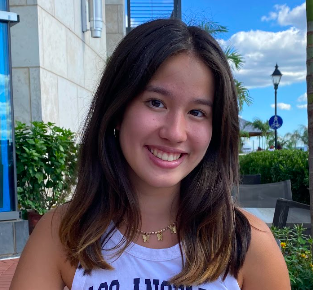 Camille Furer, News Editor
This is Camille's fourth year as a writer and second year as HNews Editor at the Banner. Camille loves writing about events happening in the LMSD community...