Harriton's DECA Team Attends The 2020 State Conference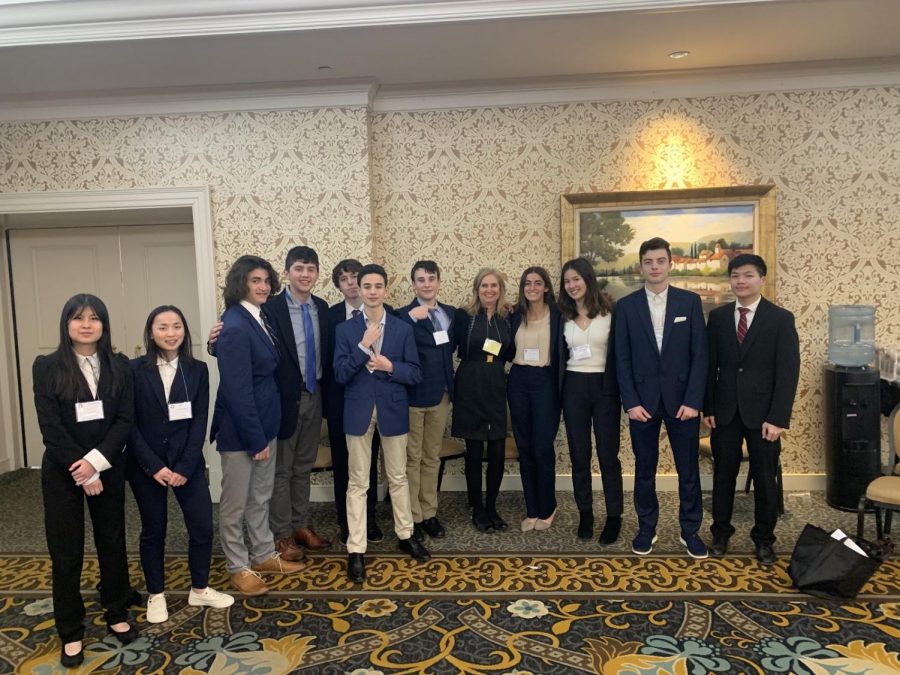 On February 19th through 21st, Harriton's DECA district winners attended the State competition in Hershey, Pennsylvania. 
Three Harriton students placed at the state level. Camille Furer and Sophie Weinstein placed as top 6 finalists in Team Business Law and Ethics Management, and Alexander Yung placed as a top 6 finalist in Individual Entrepreneurship. 
Students left school shortly before lunch on February 19th and returned before the school day was over on Friday, February 21st. The first day included the opening ceremony and testing for all students. At the end of the day, there was an optional dance as well. All students had role plays scheduled on the second day and would shuttle from the Hershey Hotel to the Hershey Lodge to perform in front of the judges. Students were given more freedom on this day to shuttle to Hershey's Chocolate World and the Outlet Mall as well. At night, DECA hosted a mini awards ceremony (in which Yung received two medals), a dance and a fashion show. The final day was reserved for the awards ceremony. 
"Congratulations to Alexander, Camille and Sophie for placing and congrats to all DECA states students!" Mrs. Keefer, advisor of Harriton DECA, exclaimed, "it was a great learning experience and fun, with excellent students."
Although this was DECA's first year at Harriton, the club was successful, with eleven students placing at districts and qualifying for states.
"We had a terrific showing!" President Alexander Yung said, "I'm so proud of everyone's efforts and I know next year we'll do even better!"
This was the 69th annual DECA State competition, with the theme, "dream big." The competition was held at the Hershey Lodge Convention center with over 2400 students in attendance. All students competed in many of the individual and team events, with top 4 winners from each category moving on to Internationals in Nashville, Tennessee. 
Harriton DECA members left the conference proud of their team, and Mrs. Keefer said, "it was an honor being [the] DECA advisor."
About the Writer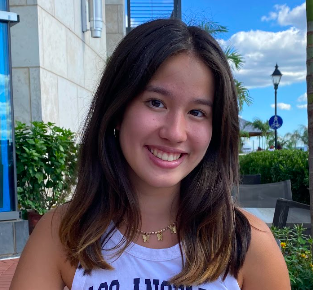 Camille Furer, News Editor
This is Camille's fourth year as a writer and second year as HNews Editor at the Banner. Camille loves writing about events happening in the LMSD community...