Governor Wolf Implements New Orders in Response to The Growing Covid-19 Pandemic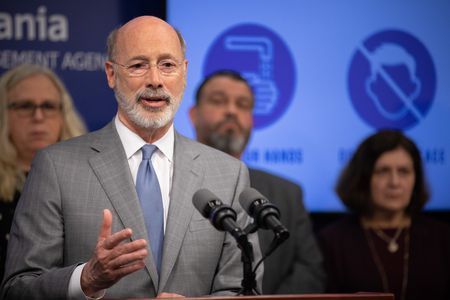 On March 16, 2020, Pennsylvania Governor Tom Wolf made an order to close dine-in facilities across the state of Pennsylvania due to the spread of COVID-19. Restaurants and bars were ordered to be closed for two weeks, while allowing take out services to continue.
Governor Wolf told Pennsylvanians to "stay calm, stay safe, stay home," and "we're going to get through this." This was in accordance with the official press release that also mentioned how "the administration has been working with business owners as well as state and local officials to gather input on this decision. The Wolf Administration will continue to monitor COVID-19 in the commonwealth, and at the end of 14 days will reevaluate and decide whether continued mitigation is needed."
This announcement was made several days following the order of all schools across the state to be closed for two weeks and the order that asked nonessential businesses to close in specific counties.
Wolf continues to urge citizens to limit their contact with others and stay indoors in their own homes. Secretary of Health Dr. Rache Levine agrees, saying that "social distancing is essential," and "by taking these steps now, we can protect public health and slow the spread of this virus." This is all amid the growing number of coronavirus cases in the state. As of March 16, the official number of cases is 73, according to Channel 8 WGAL.
Pennsylvania is one of the many states taking several precautions to contain and control the growing COVID-19 pandemic. Many states across the nation are cancelling school and urging citizens to avoid non essential trips.
About the Writer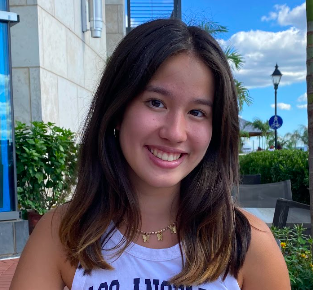 Camille Furer, News Editor
This is Camille's fourth year as a writer and second year as HNews Editor at the Banner. Camille loves writing about events happening in the LMSD community...