Governor Wolf Extends School Closure and Issues "Stay at Home" Order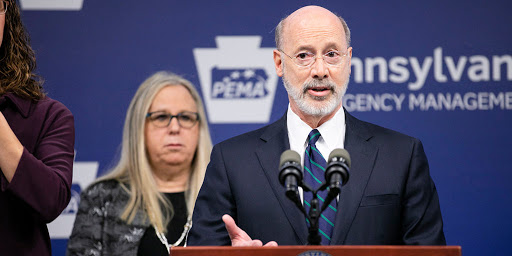 On Monday, March 23rd, Governor Tom Wolf extended the school cancellation date, as well as issuing "stay at home" orders to several counties, to control the spread of COVID-19 in Pennsylvania. 
All Pennsylvania school cancellation dates were extended to at least April 6, 2020. The decision to close schools for an extended period aligned with the governor's stay at home order, Secretary of Education Pedro. A. Riviera announced.
The new "stay at home" order took effect on March 23rd at 8:00 PM. It allows individuals to leave their house to complete tasks essential to maintaining health, getting necessary supplies, exercising outdoors, work and other regulated reasons. Find a full list for more information here.
Governor Wolf remains worried about the spread of COVID-19 pandemic across the state as numbers of cases continue rising by the day. "We must continue to take careful but critical steps now to mitigate the spread," Wolf said. 
The Lower Merion School District specifically announced school will be closed until April 10th, in accordance with LMSD Spring Break dates: "At this time, students are expected to return to school after Spring Break, on Monday, April 13, 2020" the LMSD website stated. 
Schools continue to be impacted across the state, along with the changes in AP testing and cancellation of IB exams as well. And citizens are urged to stay inside and continue social distancing now more than ever.
About the Writer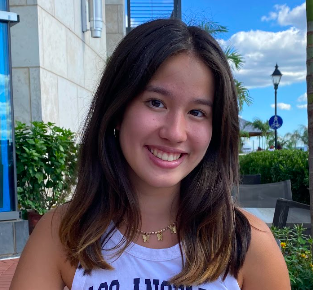 Camille Furer, News Editor
This is Camille's fourth year as a writer and second year as HNews Editor at the Banner. Camille loves writing about events happening in the LMSD community...