Student Council Announces Officers for 20-21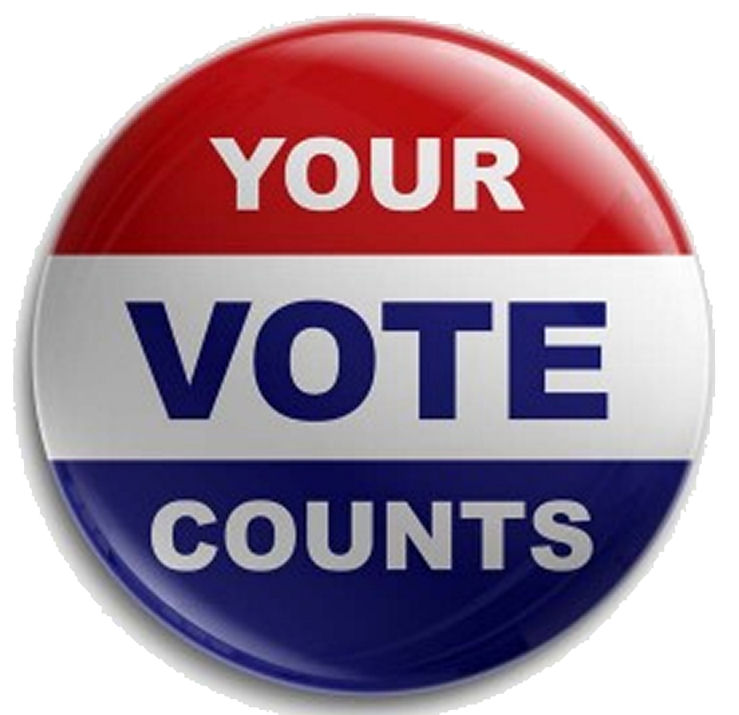 Hello Harriton,
We are proud and honored to announce that the following students have won the Student Council 2020 General Election via a majority vote within their race. They will serve as the Student Council Officers for the 2020-21 academic year. Their first day in office will start on the first day of school next academic year. After running our in-house voter verification software, we can say with certainty that the final results are based off of 100% valid votes. Given that we completed our voter verification process earlier than expected, we decided to release the results one day earlier than scheduled.
President-Elect: Andy Wu
Vice President-Elect: Audrey Sigler
Secretary-Elect: Jade Zhu
Treasurer-Elect: Sophie Weinstein
Sergeant-at-Arms-Elect: Eli Feldman
We will be conducting a thorough onboarding process throughout the coming weeks and into the summer in order to ensure a thorough transition of officership. We are very excited for what the officers-elect have in store for the school community next year. We are confident that they will carry on Student Council's legacy and lead the school community to its fullest potential.
We thank all of the candidates who ran in both the General and Primary elections for their thorough efforts and time amid unforeseen circumstances due to COVID-19's effect on the election format. Also, we thank all of the 9th-11th grade students who voted in the election for their participation in our school community.
Sincerely,
The Student Council Officers
Graham Branscom, Sam Catania, Ellie Ferenchick, Taylor Shinal, Charisma Hasan