Harriton Talks TikTok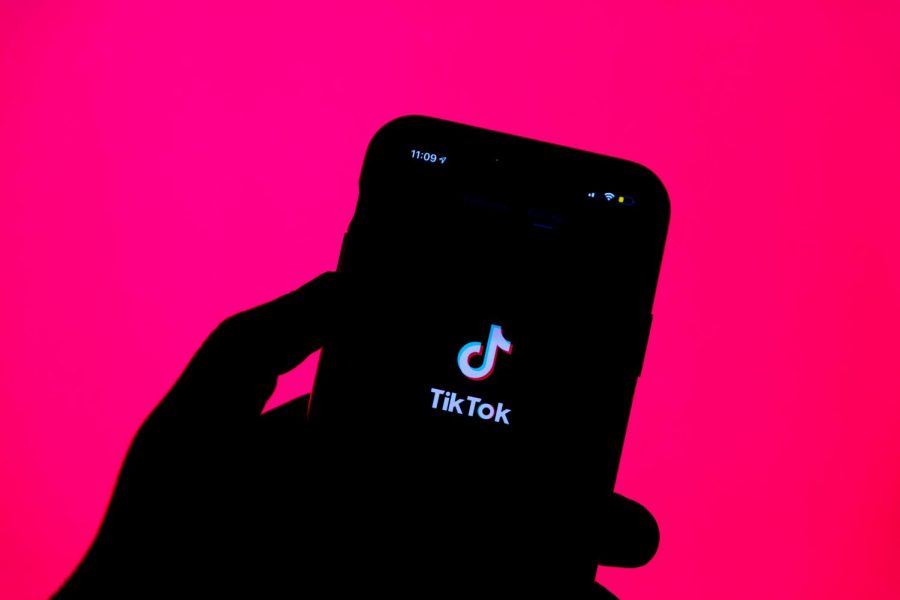 To stay entertained and connected at home during the height of the COVID-19 pandemic, Harriton students have turned to TikTok. TikTok is an application that enables people of all ages to create and watch 15-60 second videos in every category.
This app features everything from dance videos, cooking hacks, to comedy. The app is highly addictive and has advantages and disadvantages, as well.
With 41 percent of their users aged between 16 and 24, TikTok is used as a way for many teenagers to express themselves and be creative. Moreover, everyone on the app has a chance to "go viral" and gain a following. Sam Belcher, Harriton Senior, has gained a following of about 70 thousand users and has amassed 5.6 million total likes on his account with comedic videos.
He says that "TikTok is a fun way to be creative on the Internet and share videos with millions of people. There's not really any other platform that allows you to go viral so fast and gain a following in a matter of days."
Conversely, even though students know the risks associated with social media of all types, they cannot seem to turn away. Statistics show that users spend an average of 52 minutes on TikTok daily. Ninety percent of these users access the app every day.
Some students like Senior Natalie Agostini did not feel the need to download the app when it started to gain popularity. She stated that she resisted downloading the app because it "was replacing an older app called musically, which had lost its popularity a while ago."
She says that she had not used the app since middle school, and did not want to create a distraction for herself.
Similarly, fellow Senior Erika Kurre mentions that "TikTok is a great source of entertainment," but she also notes that "ever since school started, I've noticed how easily I find myself scrolling through the app for a very long time."
Overall, TikTok provides students with a platform to express themselves. If they don't want to post videos, a wide variety of content from dancing, movie clips, and fun facts are readily available. This versatility increases student's urge to be active on TikTok every day and for an average of one hour or more.
When a surge of users became interested in TikTok during March 2020, this provoked students who had not downloaded the app before to download it.
Some argue that the app is addictive and distracts students. Others claim that TikTok is a way for foreign countries to harbor vast amounts of data, although there is no proof yet that the app uses data to spy on its viewers. Most students' opinions indicate that the advantages of TikTok outweigh the disadvantages, as TikTok is a fun way to collaborate with friends and promote creativity.
About the Writer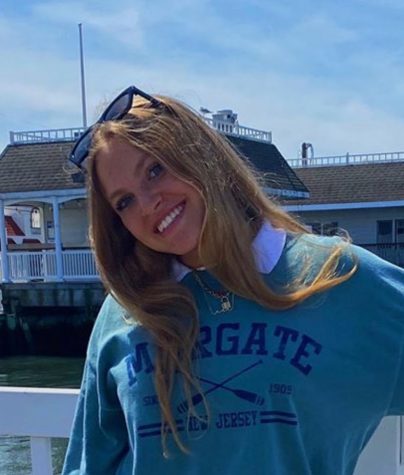 Mandy Becker, Staff Writer
Mandy is an IB senior and is writing for the banner for her first year. As an engaged member of the community, she enjoys gleaning insight from her peers...