The Death of Prince Philip
Prince Philip, Duke of Edinburgh passed peacefully on 9 April 2021, aged 99, two months before his 100th birthday. He was the longest-serving royal in British history. Last month, Philip had a 28-day stay at a hospital to treat an infection in addition to undergoing a procedure for a pre-existing heart condition. The cause of death has not been disclosed; however, Philip's daughter-in-law, Sophie, Countess of Wessex, described his death as "…so gentle. It was just like somebody took him by the hand and off he went".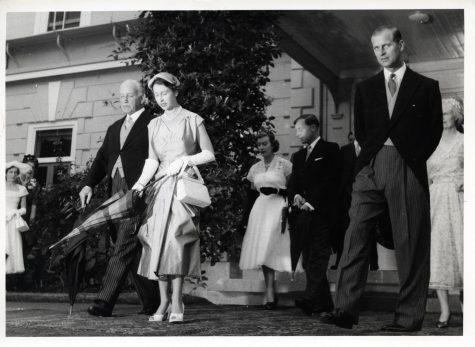 The queen is expected to take an 8-day mourning period to grieve the loss of her husband of over 73 years. During this time, all royal duties will be put to a halt. After those 8 days, the country will enter a 10-day mourning period, and after that, the royal family will enter their 30-day mourning period. 
The funeral was on 17 April 2021 at St George's Chapel, Windsor Castle. Omid Scobie, a Journalist and author of Finding Freedom: Harry and Meghan and the Making of a Modern Royal Family, clarified that it was a royal ceremonial funeral instead of a state funeral, meaning the public was not be involved, but the event was televised. 
The royal family attended, including Prince Harry. Meghan Markle, who is currently pregnant with her second child, has reported being unable to attend the funeral due to COVID-19 risks during travel. 
The public has been asked to consider donating to a charity instead of leaving floral tributes.