Honoring the Legacy of Mr. Hughes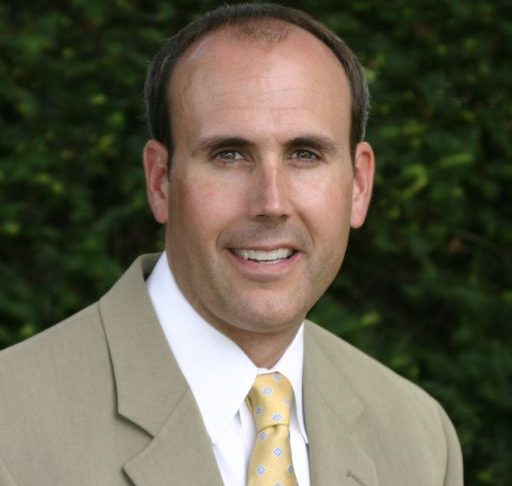 Harriton students, teachers, faculty, staff, and parents,
As many of you have heard, Sean Hughes, principal of Lower Merion High School for more than 14 years, passed away on Saturday, November 13th.
The impact that Mr. Hughes had on our community was profound and powerful. Our hearts go out to the entire Lower Merion School District community as they grieve and remember his legacy. We especially have his family, Kristi, Nolan, Jack, and Kate, in our hearts and minds as they remember their husband/father for the incredible man he was.
The school he shaped, the community he built, the faculty he led, and the students he welcomed will never forget him for the valuable contributions he has made over the past 14 years. He was an incredibly invaluable part of Lower Merion and he will be so missed.
As you reflect and grieve, keep in mind that the Lower Merion community is here to support you during this time. If you are having difficulty processing this information, please reach out to the support counselors at Harriton. Additional resources are available here. 
https://trello.com/b/KzPr8or5/virtual-montgomery-county-resource-expo
Your editors,
Ishika Vyas and Anna Welsh