How YOU Can Help the Movement Against School Shootings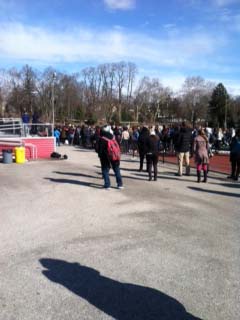 "My prayers and condolences to the families of the victims of the terrible Florida shooting. No child, teacher or anyone else should ever feel unsafe in an American school," wrote Donald Trump in one of his infamous tweets that caught the attention of many.
People are speaking out and they all agree on the same thing; prayers are not enough and change is what needs to happen. Gun control, safety regulations and more are what people want. Many recognize this is the way to go and want to get involved, but do not know how to get started in the movement. Well this is how.
Call Congress members
Real change lies in the hands of the people in congress and giving them a call to voice your opinion is a good way to start. If you don't want to do it alone, gather some friends and all make a phone call giving your reasons as to why you think there need to be stricter gun laws. Look up state representatives for Pennsylvania and give them a call. Or call (202)-224-3121, the capitol switchboard.
Participate in events
There are many local groups that are planning charity events, protests and walkouts. March 14 was a day many students participated in walking out at 10am for 17 minutes. There is talk of another walk out on April 20 for some high schools.
Donate to gun control reform groups
Many clubs and societies are trying to lessen the extent of the law and need more funds to do so. Donating a few dollars can help, a quick google search will locate one near you.
Sign petitions
Many reform groups need signatures to be able to make change happen in the government and make an impact. Most petitions just require name and email, and can be finished in under 5 minutes.
So if you aren't sure how to get involved in this cause, this list will give you an idea. Any of these ways can help prevent shootings in the future and have an impact on new laws for a safer environment.
About the Writer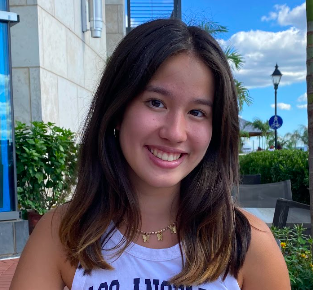 Camille Furer, News Editor
This is Camille's fourth year as a writer and second year as HNews Editor at the Banner. Camille loves writing about events happening in the LMSD community...