Social Distancing: It Matters.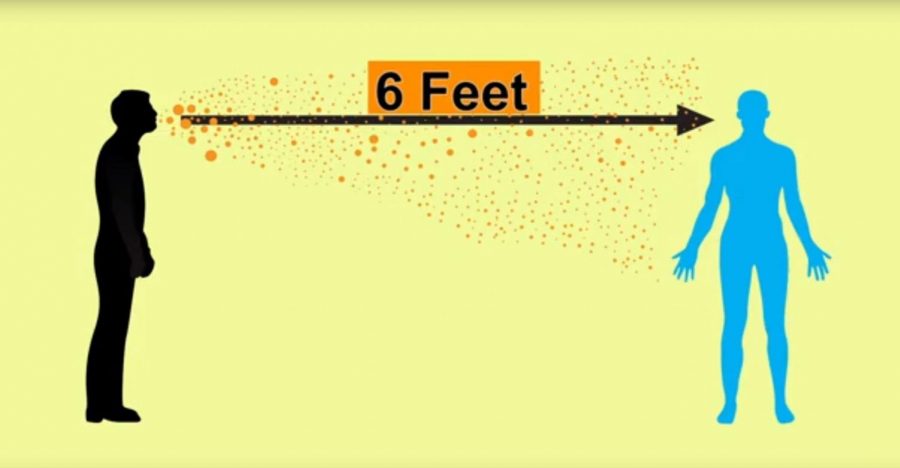 In the age of the coronavirus, people are cancelling birthday plans, weddings, events that they were looking forward to for months. Schools are cancelled, Major League Baseball is postponed games for at least two weeks. Tokyo 2020 Summer Olympics is postponed for a year.
You get the point? Good, because I would be here all day if I were to list all of the major events that have been cancelled in recent weeks. A new term has arisen in our vocabulary: "social distancing." You may have heard of it, but what actually is it?
Social distancing is staying at least six feet away from other people to lessen the COVID-19 spread, according to Johns Hopkins Medicine.
This term can be confused with "self-quarantine" which includes staying at home for fourteen days and not having people visit your home. This is for people who have been exposed to the new coronavirus and who are at risk for getting COVID-19.
On the other hand, "isolation" is for people who have confirmed cases of the virus. This can take place at a home, hospital, or health care facility.
It is a good idea to keep up to date by going on the CDC's website to look at symptoms, travel advice, and the current number of cases in the United States. During this very difficult time, it is essential to receive reputable, quality information. When people hear fake stories, people panic, so read credible sources. Most of all, stay healthy, and stay home if you can.
As students, we are young, and you may think nothing is going to happen, but do this for your grandparents. If you know someone who currently has an underlying medical condition: those are the people that matter. Think about them.
Stay happy and healthy!
About the Writer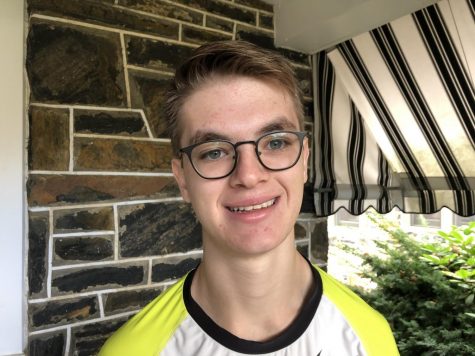 Chea Steinbach, Staff Writer
Chea Steinbach '20 is excited to begin his second year writing for the Banner. He describes himself as a "huge history buff" and also loves to write about...