NCAA Men's Basketball: Villanova Wins
Wildcats nab unsurprising victory in a very surprising tournament.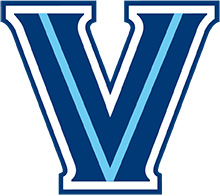 Hang on for a minute...we're trying to find some more stories you might like.
The NCAA's Men's Basketball Tournament, known to diehard fans and casual spectators alike as March Madness, featured twists and turns at almost every juncture in this year's edition. Let's revisit what happened in the the first two rounds of the tournament, as well as the Sweet Sixteen, Elite Eight, Final Four and Championship.
Nearly anyone who filled out a bracket this year saw their optimism about their picks fade to a knowing grin that no one can really predict what will happen. That being said, almost no one expected that top overall seed University of Virginia would lose to 16 seed University of Maryland, Baltimore County in the first round. After all, No.1 seeds were 135-0 in the first round before this historic upset.
Another notable result in the South region was No. 4 Arizona's embarrassing loss to Buffalo. A day after the loss, star center DeAndre Ayton, widely considered a likely top pick in the NBA Draft, declared his intent to leave Arizona.
In the second round, after emerging victorious over the University of Miami (6), Loyola Chicago (11) upset the Tennessee Volunteers (3). The chaplain of the Sweet 16 bound team was a viral sensation throughout the tournament. Syracuse, another 11 seed, took down the Michigan State Spartans (3).
In addition, Nevada (7) took down a popular final four choice in the Cincinnati Bearcats (2) as well. Furthermore, number 1 seed Xavier went down to Florida State (9). Lastly, reigning champion University of North Carolina (2) was upset by Texas A&M (7).
Moving to the Sweet Sixteen, Kansas State (9) surprisingly took down blue blood powerhouse Kentucky (5). Loyola would continue on its dream run with a win over Nevada (7) and Kansas State in the Elite Eight. In addition, Florida State (9) took down Gonzaga (4).
At Final Four Weekend, the tournament was down to four teams: Loyola-Chicago, Michigan, Villanova, and Kansas. Conventional wisdom finally prevailed, as both Michigan and Villanova advanced to the National Championship. Villanova defeated Michigan handily in the title game to bring home its second title in the last three years. This year's March Madness was certainly one to remember.
About the Writer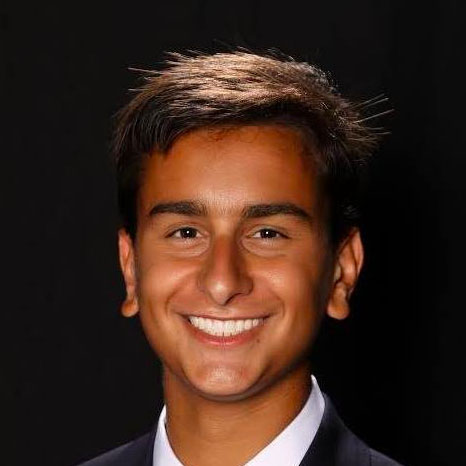 Andrew Kofsky, Executive Editor
Andrew Kofsky is a senior and is excited for what the Banner has in store this year! Andrew has been writing for the Banner since his freshman year, and...