Harriton Jukebox: Marilyn Manson is "Born Villian"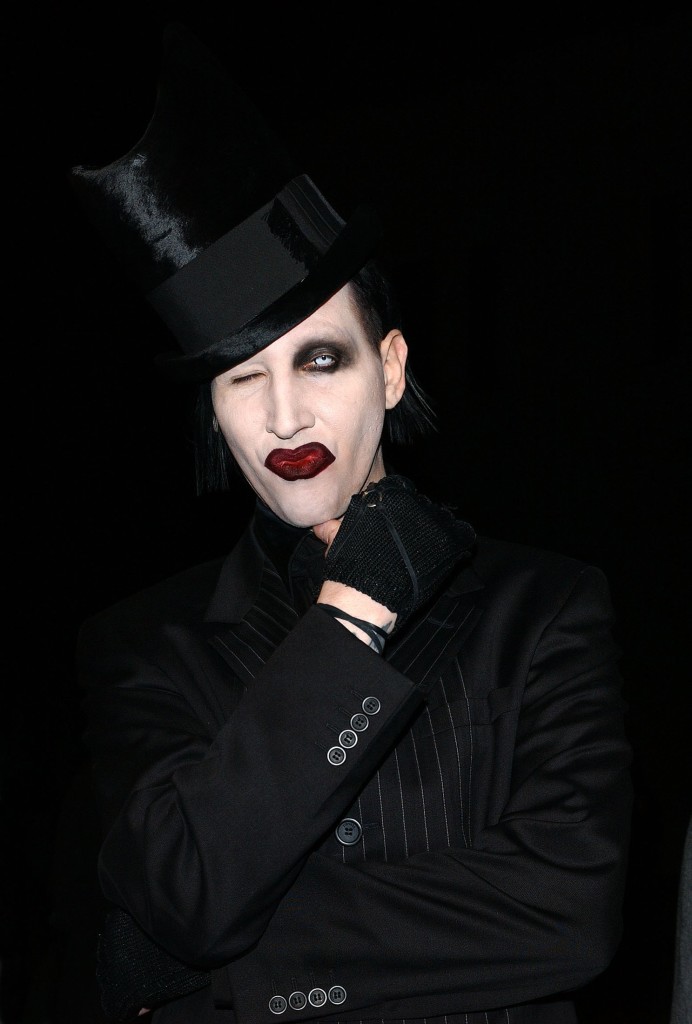 Grace Tang, Arts and Entertainment Editor
September 26, 2013
Marilyn Manson — an artist known by many names: Brian Hugh Warner, the attention-seeker, the visionary, Antichrist Superstar, "that weird guy". Love him or hate him, he is well-known for his provocative take on sex, violence, drugs, and faith, not to mention how he broadcasts it to the world.
As the frontman of his eponymous band, Manson's shameless costuming, unusual lifestyle, and controversial subject matter have enhanced his public appeal. His stage name (based on the names Marilyn Monroe, the famous sex-symbol, and Charles Manson, the notorious serial killer) both parodies and symbolizes the sardonic nature of American pop culture.
The band's eighth, most recent studio album, Born Villain, further explores the shock value of Manson's stylized persona, accompanied by his unique musical flair and debatable public image. In an interview with NME, Manson explains, "It's a question of nature or nurture, are people raised to be villains or vilified like I have become?"
Manson also considers the question of identity. On his newest songs' lyrics, Manson claims, "Sometimes you don't know how […] to be yourself, because you're too confused by the circumstances you're in."
"The villain is the person who owns up to what he is and stands by it. He'll do the things that are sometimes morally questionable, but […] stick[s] to it in confidence," Manson told CNN earlier last year.
Actor Shia LaBeouf directed Born Villain's scandalous, six-minute trailer, which features the single "Overneath the Path of Misery."  The album's tone is consistent throughout, and recaptures the sound of his third album, Mechanical Albums, while sustaining a moodier intensity. Other notable singles from Born Villain include "Slo-Mo-Tion," "No Reflection," "Hey, Cruel World…," and his cover of Carly Simon's "You're So Vain" (featuring Johnny Depp) which are sure to mesmerize listeners with their manic intonations and thoughtful lyrics.
About the Writer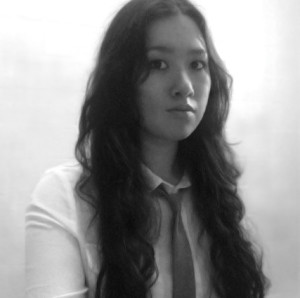 Grace Tang, Arts and Entertainment Editor
Senior, Grace Tang, is excited to serve as Arts & Entertainment editor this year, after writing for the section since freshman year, and hopes to broaden...