Harriton Jukebox: Yours Truly, Ariana Grande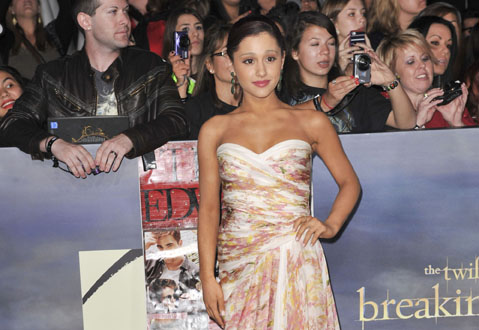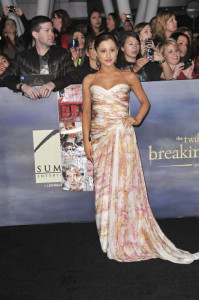 "I love the way you make me feel; I love the way you make me feel," Ariana Grande croons in her lead single "The Way", featuring Mac Miller. This line sums up the common themes in her music: romance, adoration, and, best of all, feeling. While these ideas are found in many other albums on today's charts, there are few who make it work as well as Ariana Grande.
You may know Grande for her signature scarlet locks on the show Victorious or perhaps for her entrance into acting on the Broadway show 13. Possibly you know her for her beauty and for being somewhat adorable while remaining relatively mature. This debut album, however, takes the way we all see her to a whole new level. Aptly titled Yours Truly, all her melodies, music and lyrics, written by Grande and hip-hop star Kenneth "Babyface" Edmonds, are sung to perfection with a voice that has a range that is absolutely out of this world.  You can hear the Broadway training in the undeniably astounding high notes she can hit.
Rather than following in the footsteps of the Disney and Nickelodeon stars who came before her, Grande took the road less traveled: utilizing her talents to make real music. Her songs, all absolute pop pleasures, either feature powerful grooves or personal value. In her second single "Baby I", she adds great synths and styles (with a dash of '90s flair) to words of affection, proclaiming her love for an anonymous romancer. Grande is as believable as she is likeable. In songs such as "Honeymoon Avenue", she doesn't just state her love – she asks for it, wishes for it, and nearly begs for it, belting her emotions, "I feel like my heart is stuck in bumper to bumper traffic." She even has a motivational song, called "Popular Song", celebrating individuality and how everyone can be popular just by being themselves.  Sung as a duet with British pop singer MIKA ("Grace Kelly, "Lollipop"), the song sounds somewhat like a cover of the hit Wicked song, although there are noticeable differences, including completely changed lyrics.
While this release does contain very cliché lyrics ("You don't need a lot of money…"), and although its lovey-dovey words can get somewhat silly, the album's beautiful piano accompaniments and great mix of pulses completely compensate for any shortcomings. For a debut album, this is a near perfect piece of modern radio pop.
About the Contributor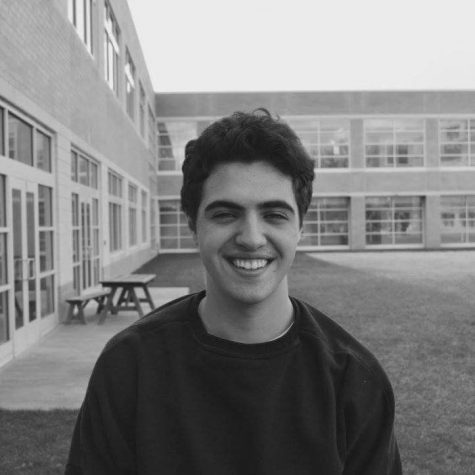 Joel Danilewitz, Executive Editor
Joel Danilewitz is a senior and is proud to be a part of the Banner community! Joel has been writing with the Banner since he was a freshman, and while...