Taylor Swift: A Pop Star with a Platform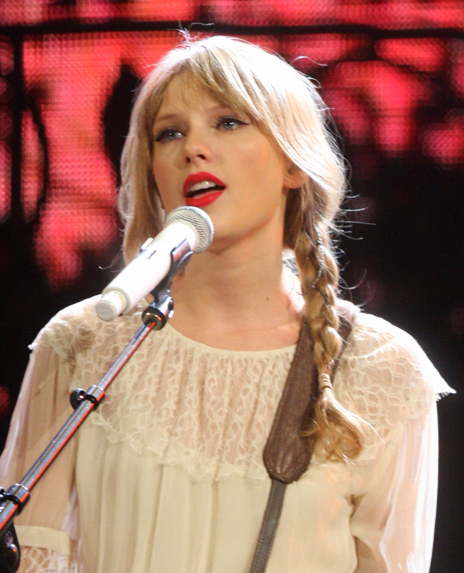 The 2018 American Music Awards took place on October 9th, and there were some remarkable twists this year.
Taylor Swift was nominated and won in four categories, including best artist, pop/rock female artist, pop/rock album and tour. Not only did she achieve record-breaking wins, Swift also made a short and powerful political statement to the youth while accepting her awards.
She encouraged the people to get to the polls and vote during both the midterm elections and all future elections, because each individual voice matters. The speech came just days after Swift broke her notorious silence on politics in a lengthy Instagram post.
Like her speech at the AMAs, she urged citizens to vote in her caption, as well as endorsed two Democrats from Tennessee for the House and Senate (and it is worth noting that in the 24 hours after her post, 65,000 new voters registered in the state of Tennessee).
Doing so was extremely courageous due to the current political divisions in our country, and there was an overwhelmingly positive response upon hearing the young pop star's inspirational words of wisdom. However, there is currently plenty of controversy surrounding these events as well, and many people are critical of her actions.
How one uses their platform when he or she has followers, whether a singer, actor, or social media star, is crucial. While publicizing one's opinions has the power to gain respect and admiration, it also can damage a reputation completely, and the impact of a celebrity's words should not be taken lightly.
While Swift did speak out on a political subject, she also made her speech toward her fans heartfelt and sincere, expressing gratitude for their support: "…it is not lost on me. I understand how lucky I am to have anyone that cares about me or my music and wow."  
It was tremendously brave of her to speak her mind to such a large audience with a diverse range of opinions. Swift is an influential role model for many, and having a platform gives her the power to make a significant impact, which she definitely did at the 2018 American Music Awards.