"Singing You Home" – An Album Supporting Reunification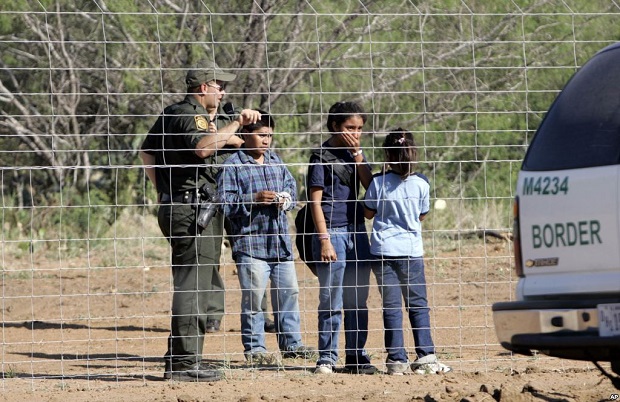 Throughout late spring and early summer of 2018, citizens of the United States witnessed harrowing videos and images of children being separated from their families at the U.S.-Mexico border. This has been the standard procedure for families that attempt to cross the border illegally; adults are detained and wait for prosecution while their kids are sent elsewhere, often to detention facilities.
Inspired to act by this devastating tragedy, many of the theater and music industries' biggest stars have come together to advocate for the reunification of the families who have been separated. Organized by Laura Benanti, these celebrities (including Audra McDonald, Lin-Manuel Miranda, Josh Groban, Ingrid Michaelson, and many more) have produced a children's album called Singing You Home with the aim of raising money for the separated families.
The bilingual album will benefit two charities: A.S.T.E.P. (Artists Striving To End Poverty) and R.A.I.C.E.S. (Refugee and Immigrant Center for Education and Legal Services). A.S.T.E.P. connects artists to underprivileged children in America by creating specific art-related programs with the goal of empowering the people with whom they work. R.A.I.C.E.S. provides lost-cost or free legal services, consultations, and representation to immigrant families in Texas. They sincerely want to repair the broken immigration system.
All in all, it is wonderful that these musical artists are using their platform to help reunite broken families. The album came out on October 26th, 2018 and is available for digital download. It is extremely important that everyone support the victims of such injustice, and this is a great way to do it.
About the Writer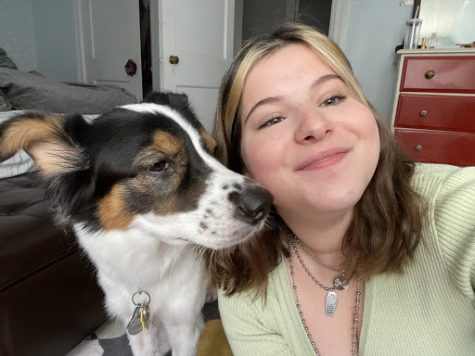 Benna Trachtenberg, Arts & Entertainment Editor
Benna is excited to take on her third year on The Banner's staff! She loves to keep the Harriton community informed on all school and local art events!...