Apple Releases New iPhones and Computers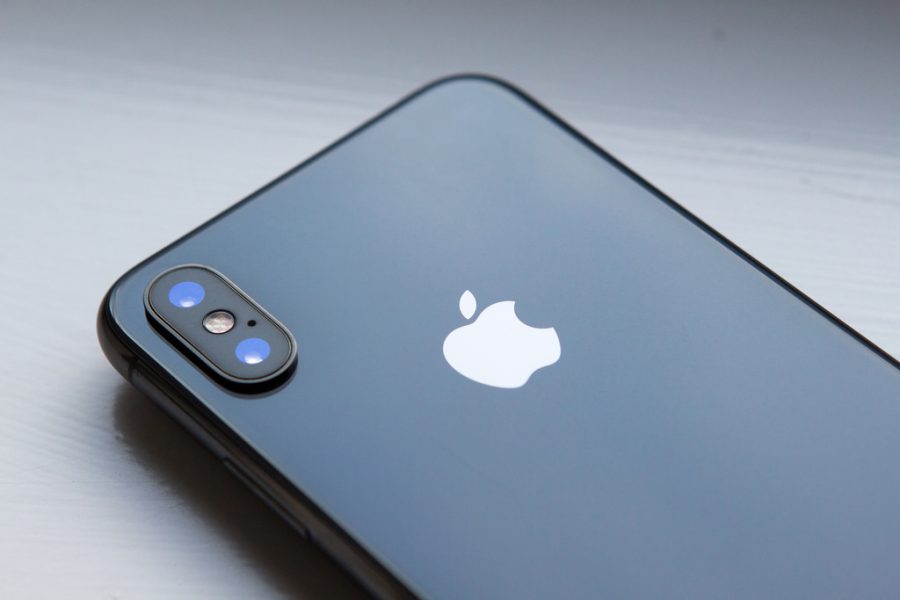 During Apple's September 12th launch event, the company unveiled its newest batch of iPhones. First was the iPhone XS, a successor to last year's groundbreaking iPhone X with a better camera, a new-and-improved processor, and faster cellular speeds.
Next up was the iPhone XS Max. With its massive 6.5-inch display and a starting price of $1,099, it is the biggest and most expensive iPhone ever made. Otherwise, the XS Max is identical to the normal XS.
Lastly, Apple unveiled the iPhone XR, starting at $749. The main differences between the flagship models and the cheaper XR are its lack of a dual-lens camera system and its use of lower-quality display technology. Instead of the best-in-class OLED (organic light-emitting diode) Super Retina HD display found on the XS and XS Max, the iPhone XR features a less expensive and lower-resolution LCD screen.
Which iPhone should you buy? The answer to that question depends on how much money you want to spend. Do you want to pay upwards of $1,000 for the XS line, or would you rather go for the cheaper iPhone XR? Most reviewers say that the $250 price drop between the XS and XR does not make the cheaper model much worse of a phone. In some areas, such as portrait-mode photos, some claim the iPhone XR actually outperforms its more expensive siblings. According to them, the extra $250-plus is only worth paying if you truly value a high-quality display.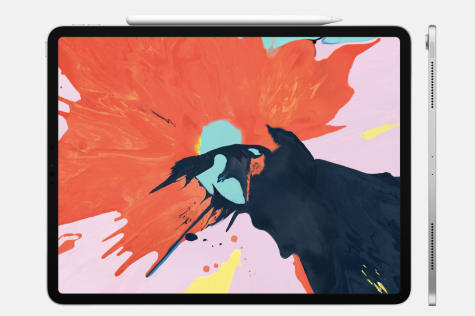 After its September event, Apple also released a new iPad Pro and MacBook Air in late October. The updated iPad Pro brings thinner bezels, a more versatile USB-C connector, a redesigned Apple Pencil with a magnetic connection and automatic pairing, and Face ID in place of TouchID. The 11-inch model starts at $799, while the larger 12.9-inch model starts at $999.
Fans of the Macbook Air have eagerly awaited an updated model ever since its last redesign in 2010. The headline feature of the new model is its high-resolution Retina display, which is drastically better than that of its predecessor. At 2.75 pounds, the Air is also lighter and smaller in volume than the 2010 model. Apple promises up to 12 hours of web browsing on a full charge. The company also added its Touch ID sensor and T2 security chip. The new MacBook Air model starts at $1,199.
Similar to the iPhones, if you want to buy a laptop, your purchase will depend on how much money you want to lay out and what you are looking for. The MacBook Air has a 1.6 Ghz dual- core processor, whereas the MacBook Pro has a 2.3 Ghz processor, configurable to a 2.5 Ghz, according to Apple's website. Since I am a photographer, I opted to get the MacBook Pro since it has more processing power. However, if you simply want a laptop for word processing or to FaceTime with family and friends, then the MacBook Air is likely a better fit.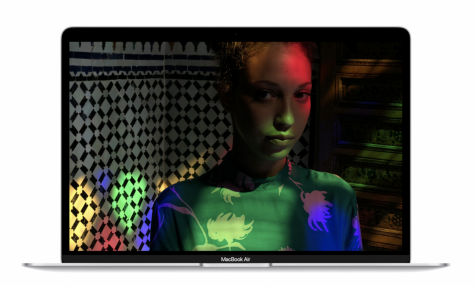 About the Writer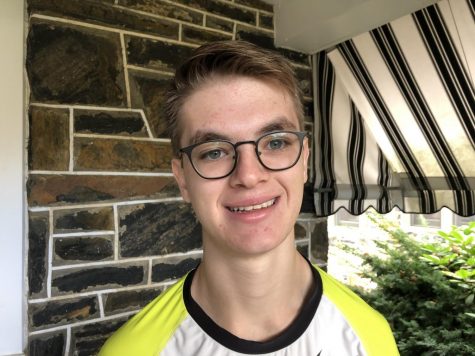 Chea Steinbach, Staff Writer
Chea Steinbach '20 is excited to begin his second year writing for the Banner. He describes himself as a "huge history buff" and also loves to write about...