The Chaos of Joker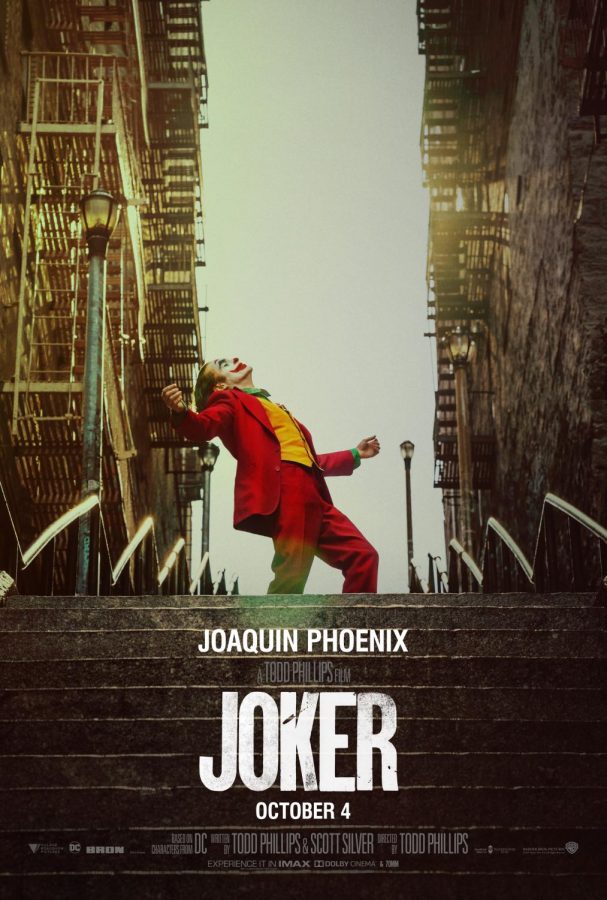 In today's current cinematic climate, there seems to be an over-saturation of superhero and comic book-based blockbusters. To stand out, comedy director Todd Phillips (The Hangover Trilogy, Old School) needed to create a nihilistic, adult-oriented comic book movie that would leave audiences unsure of what to expect.
He needed something that strayed from the ostentatious and extravagant films of the DC and Marvel Universes. And that's exactly what he did with Joker. 
Before the film caught the attention of audiences and critics, reeling in a record-breaking $96 million in its opening weekend, it was an odd and small idea for a project. He wanted to put a dark spin on the comic book genre and initially had the backing of film legend Martin Scorcese.
His influence is evident, as Joker utilizes many of Scorcese's classic storylines of mental illness from films like Taxi Driver and The King of Comedy, however, adding his own super-villain twist. 
What really raised the eyebrows of film critics and cinephiles everywhere was Joker's premiere at the Venice Film Festival, where it was surprisingly awarded the most prestigious prize, the Golden Lion award, as well as playing at the Toronto International Film Festival before hitting theaters the first weekend of October.
Its distributor, Warner Bros., used the same release strategy for Oscar-hopeful and Academy Award winner A Star is Born last year. Film festival runs are primarily used to help push films into awards season, so Joker's success in the festival circuit indicates that it could show up at the Oscars early next year. 
For a movie that was so promising in its conception, Joker landed flat with tepid, mixed reviews from critics, scoring a 68% consensus rating on Rotten Tomatoes. Unanimous praise has been given to lead Joaquin Phoenix, who anchors the film, for his portrayal of the titular clown.
Despite the commended acting, many aspects of the movie have sparked controversy, namely the story's thematic implications. Some feel that Phillips was able to craft a powerful masterpiece reflecting the political climate of today, while others find it to be a self-satisfied mess with a backwards worldview. 
Joker's treatment of complex subjects like class-divide concerned many audience members, who thought the film might influence viewers who feel oppressed by society to take violent actions similar to the ones on screen.
According to ABC News, the FBI received tips to potential threats of violence prior to the film's release. These threats led to increased police presence at theaters screening Joker nationwide during its opening weekend, including the local Reel Cinemas Narberth 2 theater in Lower Merion.
Due to the controversy over Joker's social commentary and its treatment of mental illness and violence, the film will continue to be a main topic of discourse in the entertainment world. However, Phillips's worldview and his purpose for the film might not be as backwards as audiences perceive.
Maybe Phillips sculpted his film to send pop culture into chaos—the type of chaos the Joker would have wanted.
About the Writer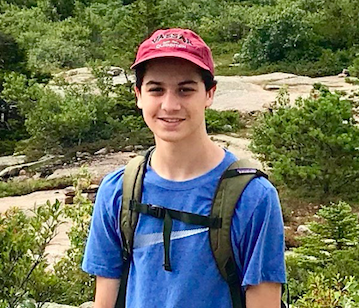 Aaron Onish, Staff Writer
Aaron Onish is new to The Harriton Banner this year and eager to share his ideas with the student body. He is interested in the film industry, so make...