How To Prevent Porch Pirates During Holiday Seasons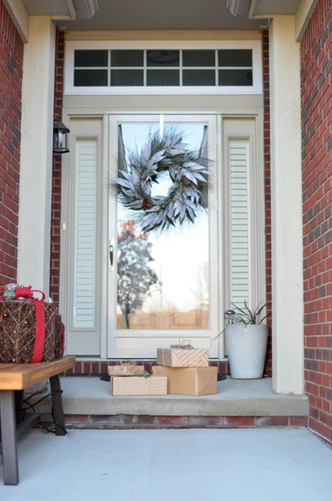 When you order a present for a loved one in the remainder of this or the next holiday season, it might not be a good idea to have it delivered to your porch. According to CNBC, "thousands of packages are stolen from doorsteps, particularly during the holiday season." Let's take a look at ways to prevent your holiday gifts from falling victim to porch pirates. 
 One of the most effective ways to keep your packages safe is to take advantage of Ship-to-Store options that are offered by many major retailers. Amazon, for instance, provides a locker feature to all Amazon customers (not exclusive to Prime members). Some Amazon Lockers are conveniently located at Whole Foods, meaning you could pick up your package while stopping for groceries.
According to Business Insider, "Amazon lockers are like self- service kiosks where you can go to pick up the items that you have purchased." They are located in more than 900 cities across the US. 
Before placing your order online on Amazon, head to your Amazon account settings by going to Account> Ordering and Shopping Preferences> Your Addresses to have them sent to a nearby Amazon Locker. When your Amazon order has been delivered, Amazon will send you a six-digit code that only you will know.
On the Amazon Locker screen, enter the code, and a door will pop open: ta-da, there is your bundle of joy! However, there are size limitations to note. All items in your order will have to be within the dimensions of 16x12x14 inches and weigh less than 10 pounds. If you order a larger package, read on.
A second option for Amazon packages is the Amazon Key. This allows in-home or car trunk delivery, meaning you'd have to be willing to allow a delivery person into your home or car while you aren't there. First, download the Key by Amazon App in your Apple Store or Android Store, select "in-car" or "in-home" delivery at Checkout, place your Amazon order, and park your car in a publicly accessible area. According to Amazon's website, you can expect delivery within a 4 hour time window and get delivery notifications directly on Key by Amazon App.
The last option is to purchase a BoxLock, a smart padlock designed especially to protect from porch pirates. Your package's carrier will scan its barcode with the BoxLock, which will open the lock and allow the carrier to place it inside a bin that will lock when he or she closes it. You can also open and close the lock via the mobile app available on IOS or Android. Carriers from UPS, FedEx, USPS, and Amazon Prime are trained to use the $130 BoxLock, therefore, packages from those carriers are compatible with this service.
If you take one of these steps outlined above, there is a pretty strong guarantee that your packages will be kept safe during any shopping spree. Happy shopping! 
About the Writer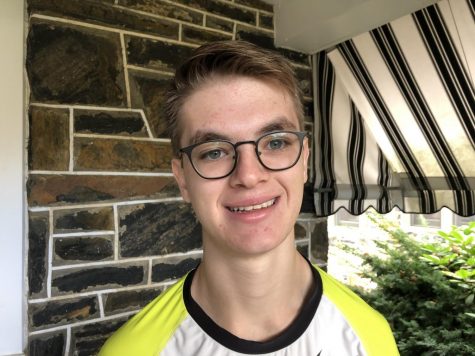 Chea Steinbach, Staff Writer
Chea Steinbach '20 is excited to begin his second year writing for the Banner. He describes himself as a "huge history buff" and also loves to write about...