Valentine's Day Gift Guide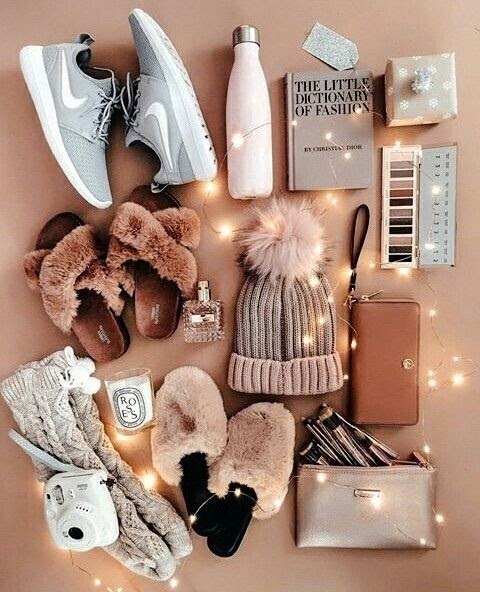 While Valentine's Day may be regarded as the time that we worry most about our love lives, it's important that we remember to show our families some love, too. Luckily for you, we've prepared a holiday gift guide for Moms, Dads, and siblings that will easily make you the favorite child this February 14th.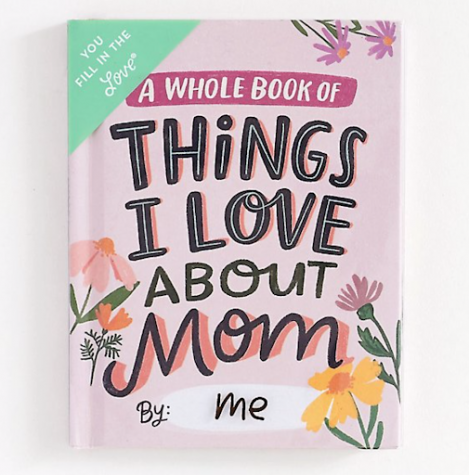 Gifts for Moms 
Things I love About Mom Mini Book. This book from Paper Source is a great gift. Not only does it come mostly decorated for those who lack in the drawing department, but also this book can be used as a card as well as a present and is easily personalized and made super special for your mom. 
Mother Like No Other Mug. Giving a parent a mug is the quintessential gift for any occasion or holiday. While choosing a gift, you may want to be more original, but if easy and cute is what you are going for, this mug is pretty and includes no extra work with personalizing. These gifts are both from Paper Source, which is conveniently located and has everything you'll need. They also have lots of Best Mom merchandise, including Best Mom picture frames, tea towels, banners, and of course, more mugs. When thinking of gifts, remember that Moms will love whatever you make them!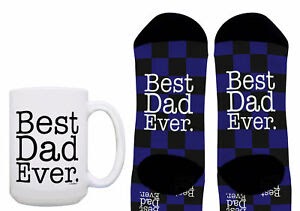 Gifts for Dads
Paper Source doesn't just have great gifts for mom, they have it for dad too. From Best Dad signs to Best Dad mugs to yes, more picture frames. There are lots of great presents to choose from. They might not be original, but some sure are hilarious including their Here Comes Cool Dad Socks. Always remember that dads will love anything that you get or make them as well!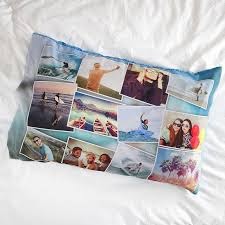 Gifts for Friends
Gifts cards are a cheap and easy gift for friends and some recommendations of stores include Starbucks, Sephora, Apple, iTunes, or Target, and many others to choose from. Anything to do with inside jokes or fun memories are great gifts for friends, and most friends will appreciate that you got them a gift and not be too picky about what it is exactly. Personalized gifts are also always fun, such as making blankets or pillows with photos on them. A great website to use is Collage, which makes designing cheap, easy, and fast. 
Gifts for Sisters
Younger sisters often look up to you, so if you own something that you know your sister likes or wants, get her one! Another idea is a gift card so your sister can choose what she wants from such popular spots as Starbucks, Sephora, Apple, or their favorite clothing stores. For a more "girly-girl" kind of sister, Sephora Face Masks or  Hair Accessories from Francesca's are great go-tos. Other options include personalizing a sports ball, which could be good for any sibling, from Personalized Sports Equipment at Make-A-Ball.com.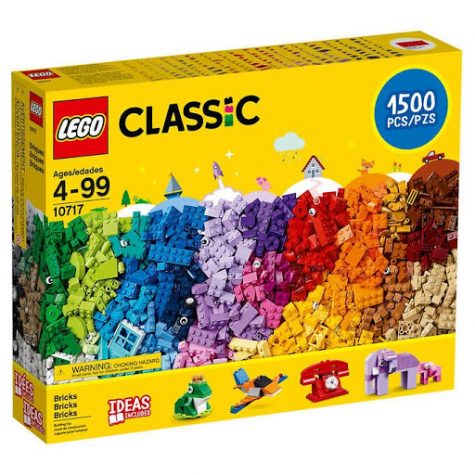 Gifts for Brothers
Brothers, young and old, are always keeping up with the newest trends. For younger brothers, it is a guarantee that a new lego set or a magic set will make them giddy this holiday season. Little brothers love an activity or project to build and use their hands to create. For older brothers, clothing is always a safe bet. From soccer jerseys to Nike socks, you can't go wrong with  athletic brands.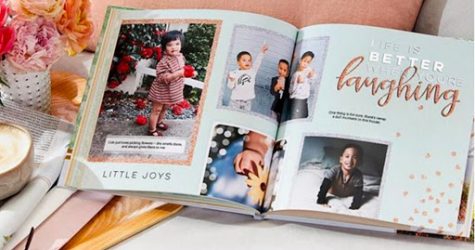 Gifts for Grandparents
Grandparents love anything hand-crafted and made with care, no matter if there is glue or glitter spilled everywhere. They want a gift that will remind them of you, allowing them to cherish the memories with something physical. Other than homemade gifts, photo books are an amazing present, but if you are in a time crunch, printing out a picture (at Rite Aid or Target) with a cute frame, also gives the same effect.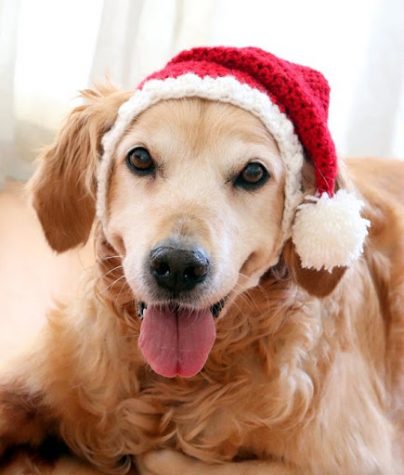 Gifts for Pets
While your pets can't tell you what they want for Valentine's Day, toys are always a crowd pleaser. For dogs, there are the plush, stuffing-filled, adorable toys with tons of cute designs to choose from, and then there are the tough, rubber, chewy toys, ideal for strong dogs. If your dog is a bit of a couch potato, get them outside this season with a dog stroller (yes, they do exist). If you have a stylish pooch, sweaters will keep them warm and strutting in style. For cat lovers, collars with a little bell or bow are the quintessential present. Also, however cliche they are, feathers and catnip are what your cats are really asking for.