Disney Plus: Is it Worth it?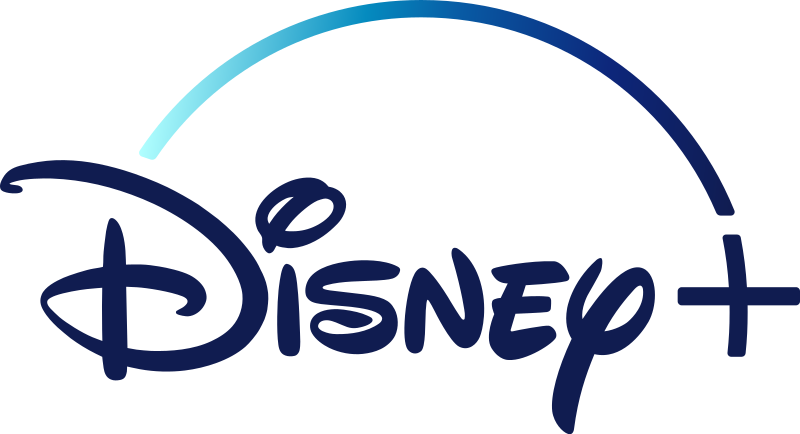 On November 12, Disney's long-awaited streaming platform, Disney Plus, finally dropped in the U.S. after years of curating and months of anticipation.
Being one of the biggest entertainment companies in the world, many have wondered if the platform can compete with other streaming services such as Netflix, Amazon Prime Video, and Hulu. As one of these people, I decided to see for myself if Disney Plus was worth all the hype. 
Disney Plus' most evident and immediate flaw comes in the amount of content, or lack thereof. Many people have had other services for so long that they take for granted just how much content there is. Many Disney-owned movies are not available right now, due to contracts with other services.
In about a year, most of its movies on other platforms should transfer over, but for now, you won't be able to binge every single Marvel movie.
Personally, though, I was happy with the programming they do have available. Many of Disney's animated classics throughout the years are available, and it was very fun to be able to pick between any Disney princess movies to watch. 
I also enjoyed some of the few Disney Plus original shows that are currently available. Star Wars fans are very excited about The Mandalorian, and its reception has been very positive. Another shockingly charming original was High School Musical: The Musical: The Series (HSM:TM:TS for short), which centers around a group of students putting on a production of High School Musical. It has a surprising amount of heart and wit, and I laughed out loud several times while watching it.
Other original shows on Disney Plus include Encore!, a reality show about adults reuniting to put on productions of shows that they did in high school, and The World According to Jeff Goldblum, which is exactly what it sounds like. The latter show may be somewhat alienating to viewers, but fans of Jeff Goldblum will enjoy it quite a bit.
While its original options are somewhat limited right now, Disney has made it clear that there is plenty to binge. Within the next few years, they will be producing a number of original programs, most notably an array of Marvel shows that will tie into the MCU. As a huge Marvel fan, I'm very interested to see what the result of these long awaited shows will be. 
Another notable drawback of Disney Plus's youth can be seen in its technical difficulties. Its "continue watching" feature is nowhere near as good as its competitors; when you return to an episode after stopping halfway through, the marker returns to the beginning, and you'll have to scrub to where you were before.
Additionally, viewers who prefer subtitles may be disappointed: there are quite a few language and dub options, but they often glitch. I found myself looking at German subtitles during the songs in HSM:TM:TS for a whole episode!
For people who are not big Disney fans, Disney Plus is probably worth a pass right now. The lack of content combined with the technical difficulties could possibly bore or annoy viewers, and Marvel and Star Wars fans especially could be disappointed by the lack of specific and new programming. 
Personally, I would suggest waiting about a year for more content to be released and for the tech issues to be ironed out before taking the plunge. In a year, Disney will release the first Marvel original, The Falcon and the Winter Soldier, and many viewers may come to Disney Plus because of it.
Additionally, many other, varying originals will be on the way, and viewers will be more inclined to Disney Plus because of it.
Disney Plus, however, is not at all a bad service. With its $7 a month price tag; it is cheaper than most of its competitors, and many Disney fans will be very happy with all of the old movies on there. In a year, or even a couple of months, it will likely be an easier to use the platform, with its growing pains gone, and larger library of content.
Despite its issues right now, Disney is still a gigantic conglomerate of entertainment, and Disney Plus's future looks pretty bright.
About the Writer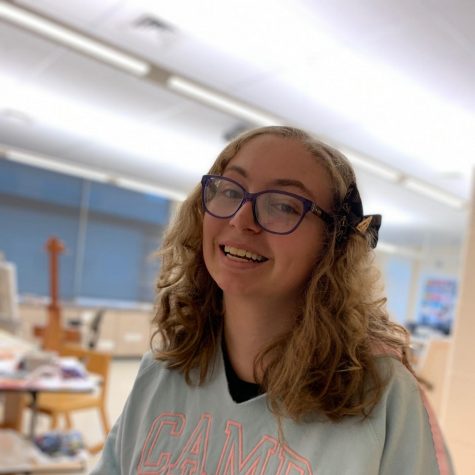 Gabrielle Schwager, Staff Writer
Gabrielle Schwager is a sophomore at Harriton, and this is her first year on The Banner. She loves entertainment and fan culture, and has always loved...