Evolution of Super Bowl Technology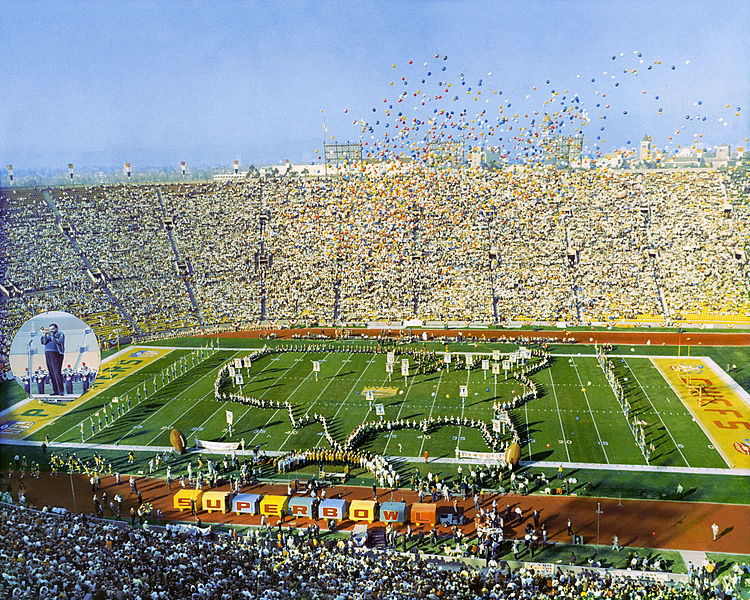 For the past few decades, the Super Bowl has been one of the most popular sporting event in the United States. As the game itself has evolved, so has the technology that works to make it possible. 
Cameras
For the very first Super Bowl, which took place in 1967, CBS and NBC sent only 11 cameras and two television production trucks to capture the big game. Television networks have come a long way, as NBC sent 106 Cameras and 14 Mobile Network units to the recent 2018 match.
Before 1986, viewers did not have the option to rewatch impressive moves several times over, as instant replay (which then required a 1,200 pound video tape) was not implemented until that year.
Today's cameras are much more mobile and less intrusive, allowing television viewers a much better experience of the action.
Telecommunication Technology
This past Super Bowl was the first Super Bowl to be equipped with 5G technology. Upgrading to 5G was a necessary step to take, because spectators are constantly using data when they are uploading photos and videos during crucial moments during the game.
As stated by Michelle McKenna, the chief information officer of the NFL, "These enabling technologies and new mobile applications will allow our fans to immerse themselves in next-gen game-day experiences like never before and we expect sky-high data consumption in Hard Rock Stadium."
The 5G connectivity allowed spectators to experience VR and AR, giving them a player's eye view of the action. Spectators also took advantage of the 5G technology to use their GPS apps to navigate the field and live-stream the action. In preparation for the big game, Hard Rock Stadium put 1,500 antennas in the stadium seating area. 5G also facilitated the message and video-sending during the pre-game Lady Gaga concert.
Halftime Show Technology
For the Super Bowl halftime show can be considered a technological feat in and of itself. The equipment used included 565 multimedia tiles, 8 4K LED Processors, 4 4K video feeds, 24 lasers, and 5,350 pieces of pyrotechnics. 
The classic American game relies on more sophisticated tech every year. Keep your eyes peeled to see what tech improvements will enhance game-day experience for spectators and viewers next year.
About the Writer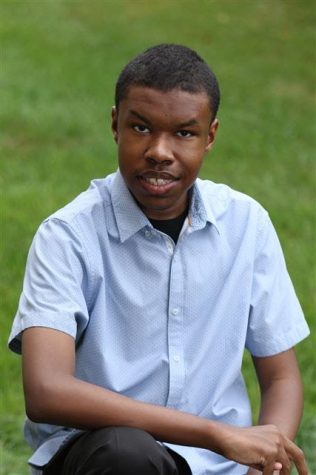 Blane Stoddart III, Staff Writer
Blane Stoddart, a senior at Harriton, is looking forward to writing for The Banner during his senior year. Blane is an avid fan of technology, and he also...