Savage Mode 2: A Hit Amongst Many of 2020's Misses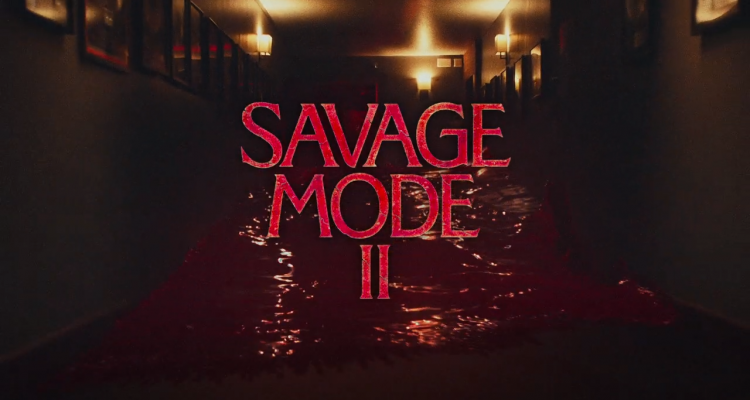 21 Savage and Metro Boomin have done it again. Their latest album that everyone has been raving about is here, opening at number 1 on Billboard's 200 chart. The duo released Savage Mode 2  on October 2, 2020, a collaborative sequel to their 2016 album Savage Mode. The album shows off 21's strong vocals and producer Metro Boomin's catchy beats, while interspersing narration from Morgan Freeman. 
The album opens with a speech from Freeman, where he states, "When these men join forces to put the focus of reaching the same goals, to attain the same outcomes, they are not two, but one." Freeman, who is well known for his power voice and narration skills, takes on the role of narrator throughout the album. In fact, Freeman's most significant contribution may be on the song "Snitches & Rats (Interlude)," where he discusses, as the title states, the difference between "snitches" and "rats." 
"Runnin" is a perfect combination of what makes the duo so special. The song opens with Savage's haunting laughter and a sample from a Diana Ross song, but quickly develops a chill beat and catchy chorus. This song is the first evidence on the album that listeners are in for one of the duo's best works. 
One of the more popular songs from the album is "Glock In My Lap." It contains 21 Savage describing his past runs-in with the law, gangs, and violence, evoking an edgier vigor. 
"Mr. Right Now (feat. Drake)", "Rich N**** Shit (feat. Young Thug)," and "Step On N****s", feature more cheery and lighthearted tunes. In his feature, Drake reveals that he and R&B singer SZA used to date "back in '08," while talking about his lavish lifestyle. More lively beats are delivered through synths and disco scratching in "Step On N****s." 
"Slidin" begins with the repetition of "uh-huh" several times, and 21 begins rapping with reference to his childhood and growing up with violence. He stresses words often, creating a very catchy track. 
While one downfall of the album is 21's repetitive lyricism, "My Dawg" offers a new perspective. Here, 21 discusses deportation and love, two topics that contrast greatly with his lyrics about violence, clout, and luxurious living. "I ain't know nothin' 'bout no Visa… No social security, couldn't get a license, but I still didn't complain," he says in the track, referencing his arrest in 2019 for overstaying his Visa. While he was born in the U.K., Savage grew up in East Atlanta and considers Atlanta as his home. He bites back in the song after many poked fun at his origins.
The album's closer, "Said N Done," is a reflective track, in which 21 Savage looks back on who has supported him throughout his career. Boomin showcases his skills as a producer once again, through various samples and chilling beats and rhythms. 
"Until next time, stay in Savage Mode, because anything else would be too damn civilized," Morgan Freeman states, perfectly wrapping up the album.
About the Writer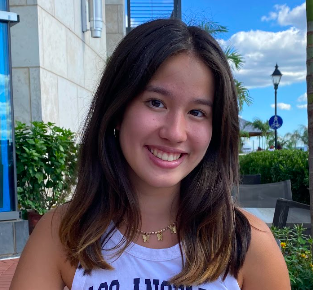 Camille Furer, News Editor
This is Camille's fourth year as a writer and second year as HNews Editor at the Banner. Camille loves writing about events happening in the LMSD community...