What to Expect in the Next Season of Grey's Anatomy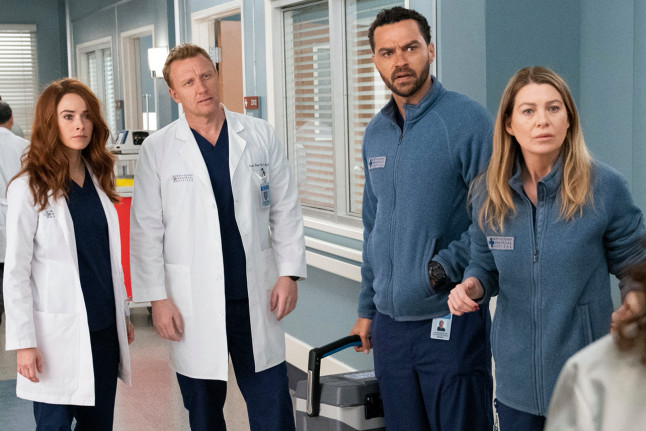 Grey's Anatomy is returning for its 17th season on November 12th, making it the longest-running medical drama on television by far. Opinions on this widely renowned TV series vary tremendously. Some argue that the show has gone on too long and is drawn out, while others are fascinated with the new storylines that the show's creator, Shonda Rhimes, has developed.
Grey's Anatomy started by following a group of surgical interns starring Ellen Pompeo playing Meredith Grey. Throughout the last 16 seasons, audiences have watched them grow into talented, award-winning surgeons, but by the end of last season, only one of the five original interns were left.
The conclusion of the last season was very abrupt. Alex Karev, one of two of the last original surgical interns, left the show. Richard Webber, former Chief of Surgery, was diagnosed with cobalt poisoning from a leaky hip replacement, which had Alzheimer-like symptoms. Viewers were also left pondering about what would happen to Teddy and Owen's relationship.
A teaser for the upcoming season has been released and fans are making quite a spectacle. The song "How to Save a Life" by The Fray, has been a spotlight, even a motif in Grey's Anatomy throughout the previous 16 seasons. It has been known to start playing when a traumatic or upsetting event occurs. For example, when season regular, Callie Torres, was in a terrible car accident, this song was played. The episode where Derek Shepherd dies is even named after the song. So when this song was featured in the teaser, fans began to theorize about who will die next.
Giacomo Gianniotti, who plays Dr. Andrew DeLuca, is "pretty confident" that this season could be the series finale according to US Weekly. Furthermore, in the teaser, Meredith Grey says in a voice-over "…cause sometimes, we all need saving". The show is known for killing off its beloved characters, so understandably fans are afraid of who's next. 
Could Meredith be the one that needs saving? Will the show finally conclude with Meredith's demise? We will find out on November 12th. You can watch season 17 on ABC. The first 16 seasons can be streamed on Netflix.
About the Writer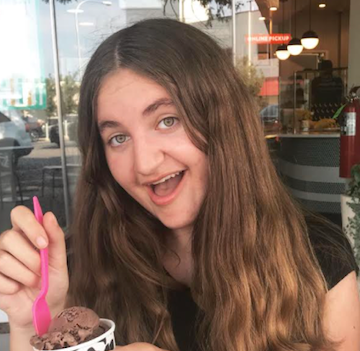 Madelyn Braker, Podcast Host
Madelyn is a sophomore and this is her first year at the banner! She is pumped to be writing articles and doing a podcast with one of her best friends....