Pennsylvania's Impact on the US Presidential Election
On Saturday, November 7, Joe Biden emerged as the President-Elect, the 46th President of the United States. Biden won the popular vote with a record-breaking 78 million votes, with his running mate, Senator Kamala Harris, who will become the first woman and person of color to be elected Vice President.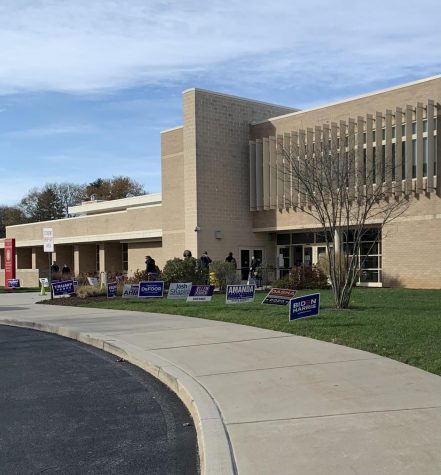 Pennsylvania and its suburbs were one of the decisive factors in the Presidential election. The key counties surrounding the Philadelphia area that impacted the outcome of the election were Bucks, Montgomery, Chester, and Delaware.
In comparison to the 2016 election, Biden won by larger margins. Biden won Bucks county by 4.2 points compared to Hillary Clinton's .8 points; Montgomery county by 26 points compared to Clinton's 21.3 points; and Chester county by 16.8 points compared to Clinton's 8.4 points.
Despite many news organizations proclaiming a Biden victory, President Trump has not yet conceded the election. Trump supporters continue to protest in State capitals throughout the nation, claiming that Biden stole the election. Biden claimed his victory on Saturday evening in Wilmington, DE, stating he pledges "to be a president who seeks not to divide but unify."