The Martketplace: Opening Doors For Youth Artists
Co-founded by Harriton Seniors Ty Nagvajara and Jade Zhu, The Martketplace is an organization and website created to showcase local student art around the Greater Philadelphia Area.
Students can sell their artworks through the organization, which donates a portion of the proceeds to the PAFA School Community Partnership to aid talented youth who do not receive the same opportunities as many students in the Lower Merion School District. The Martketplace hopes to encourage and support all young artists.
Zhu and Nagvajara developed The Martketplace idea when they recognized all of the talented art students in and out of their art classes; Nagvajara reflected that the pieces, while created by young artists, all possessed a "special and professional quality."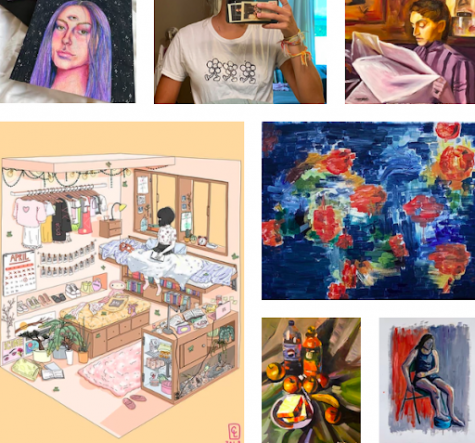 Zhu and Nagvajara work together on all aspects of the project, but Nagvajara does "more of the website and social media graphics, while Jade is involved in contacting artists and keeping them updated with what is happening on our end."
The two also work with fellow Harriton Senior Guillaume Placidet, who is in charge of developing financial plans and outreach programs. Placidet helped create The Martketplace and "is really proud to see how awesome the platform has become!"
The website includes a gallery of different pieces of work on sale and the artists. There are also sections for frequently asked questions, information about the organization, and direct donations. 
Zhu shared that her favorite part of this project is "how it combines [her] passion for art with [her] interest in business." She continued, "It connects me with other student artists in my community, and I enjoyed the challenge of building an organization and website from scratch. Ty and I had complete freedom to design it to look and feel exactly how we wanted." 
Even with their success, the creators sometimes confront challenges such as outreach and promotion of the company. Nagvajara described advertising as "very hard" since "the older de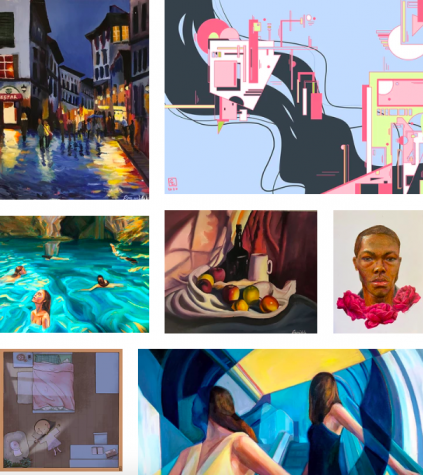 mographic we are attempting to reach is often not in our primary circle of social media friends and contacts."
However, Zhu says the two have "a lot of brainstorming for ways to spread the word and bring in interest. It's difficult at times, but an incredible learning experience."
Nagvajara added, "we are always accepting new artists and looking for new, local talents. The backbone of our company is student artists who create incredible pieces, and we could always highlight more."
Website: https://www.themartketplace.org/
Instagram: @themartketplace 
PAFA School Community Partnership: https://www.pafa.org/museum/education/schools-and-teachers/school-community-partnerships
About the Writer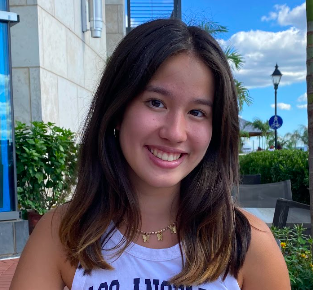 Camille Furer, News Editor
This is Camille's fourth year as a writer and second year as HNews Editor at the Banner. Camille loves writing about events happening in the LMSD community...