Insider Scoop: Yi's Boba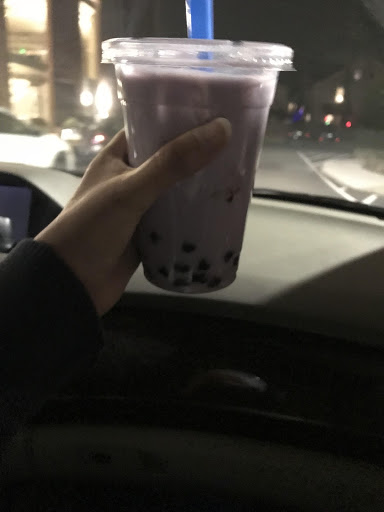 Heading into warmer weather, a sweet drink and a cold treat are just the refreshing boosts that you need. Instead of frequenting at the usual chain restaurants or sweet stores, try showing some love to the small businesses and homemade treat shops that have survived the pandemic. This week, I traveled to Yi's Boba to get the insider scoop on their bubble teas and rolled ice cream. Let's dive in!
Yi's Boba is a small bubble tea shop right across from Suburban Square. When walking into the space, the first thing you notice is the giant menu, featuring over 30 flavors of milk tea – you're sure to find a flavor you love! Along with milk tea, they offer flavored green teas, smoothies, rolled ice cream, and bing su, a shaved ice dessert.

Over the many times, I have gone to Yi's Boba, there's one order I always come back to: Taro bubble tea. This tea is a lavender-colored drink, filled with tapioca pearls. The flavor itself is sweet, with a hint of jasmine, though very subtle. The tapioca pearls, or boba, are chewy. They do not add any flavor, though the chewy texture is enjoyable.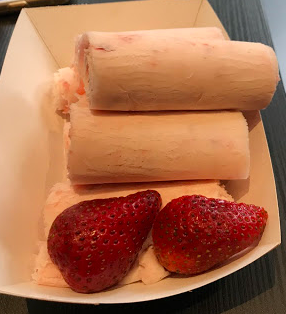 The rolled ice cream at Yi's Boba is delightful and delicious. The perfect blend of sweet and creamy, this dessert is the perfect treat, especially in those warm summer months.
I indulged in the strawberry flavor and was not disappointed. There are small strawberry pieces evenly distributed around the rolls, mixed with a strawberry powder. An added bonus . . . You can actually see a worker making it right before your eyes, and I can confirm that it's entertaining to watch!
The employees of Yi's Boba are friendly and make the experience pleasurable. Many times when I have found my hands are too full from carrying a couple of their bubble teas, they have gone out of their way to open the door for me. If that's not good customer service, I don't know what is. 
That's the insider scoop – Yi's Boba is a must-try place on the edge of Suburban Square, where every item is made with love and hard work.
About the Writer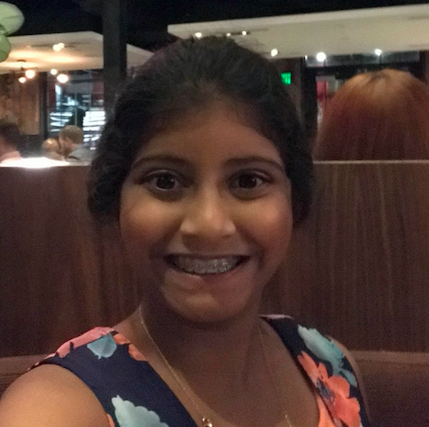 Nidhi Cheeyandira, Staff Writer
Nidhi is a freshman who can't wait to start her first year as a writer in the Banner. Nidhi will be writing a lot of reviews this year, letting you know...