Tom Hanks' Chilly Night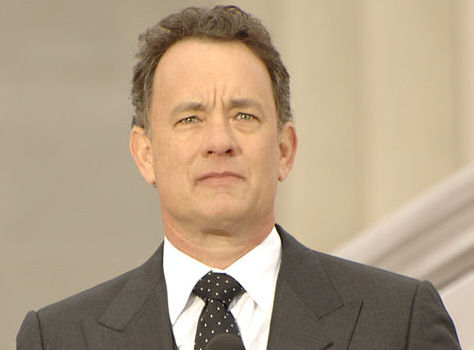 America. We all are aware we are divided into factions; rural vs suburb, right vs left, old vs young. We are fractured and need uniting.
In these hard times, however, we have one thing uniting us: the fear that Tom Hanks was really cold during the inauguration. At the inauguration, Americans everywhere watched as Tom Hanks wore only a thin coat and no gloves, unlike politician Bernie Sanders, who was noticeably preparing for a level seven blizzard.
Watching Joe Biden being sworn in as our nation's 46th president was historic, yet viewers could not stop wondering if the award-winning actor and filmmaker Tom Hanks was doing alright in the D.C. weather.
All staff at the Banner are hoping Hanks is okay and lend our loving hats.