Kylie Swim: An Addition to the Jenner Enterprise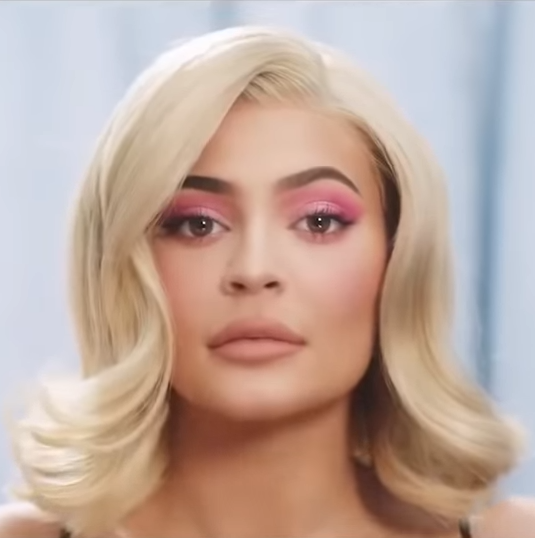 Recently, Kylie Jenner has expanded her business empire with the introduction of her new swim line, Kylie Swim. On September 17th, she released her first collection, full of vibrant and energetic colors, featuring fiery oranges and show-stopping yellows. My recent visit to the site was unsuccessful, as my attempt to purchase from her new line was impossible; almost all the swimsuits were sold out.
Kylie Swim has become a hot topic on TikTok, a ubiquitous social media platform used by virtually every age group. If you are into fashion, like me, then outfit reviews might come up on the "For You Page." A Kylie Swim review popped up on mine, and a TikToker who produces swimwear for Kylie's business expressed her disappointment about the quality of the suits. This led me to explore the hashtag #kylieswim, opening up a discussion of whether or not Jenner is trying to grow her brand empire and image as a businesswoman, or if she has dropped the ball completely when it comes to crafting her swimwear collection. 
Before trying on some pieces from her collection, reviewers notice some red flags in the swimwear. The seams of pieces do not look sewn properly and have some loose threading. Most of the reviews explain that they do not like how the swimsuit's material is thin enough to look see-through. Some think if the swimsuit gets wet, there will be little to no coverage. Reviewers also explain that the measurements of the swimsuit in certain areas are considered to be unrealistic. These reviewers end their videos by saying that they wished Kylie put in more effort.
There are positive reviews, however, where the reviewer loves everything about the swim line – despite what was said by other TikTok users. Some consider the material "breathable" and fitting, considering the color of the swimsuits a bonus too. Overall, they end their mini-hauls by giving items ordered from the collection a rather good rating. 
People's opinions and expectations of Kylie Jenner's first swimwear collection differ. Some think she has a lack of effort and integrity when creating the collection, while others think the swimsuits are perfect for their next beach vacation.