5 Things To Do For Halloween Besides Trick-or-Treating
Amy Luo, Features Writer
October 24, 2022
Spooky Season is just around the corner, which means we are all being bombarded with pumpkin spiced treats and chillier weather. If you are tired of the more cliche aspects of Halloween, and want to try something new instead of trick-or-treating, continue reading. Here are a couple of Halloween events happening in the area for everyone to enjoy!
1. The Bates Motel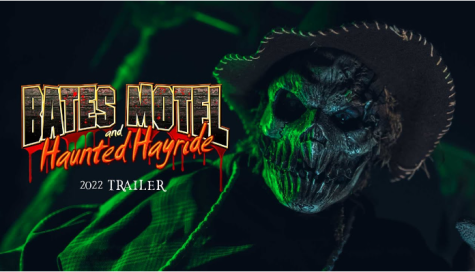 Located at Arasapha Farms, the attraction includes the Bates Motel, the Haunted Hayride, and Revenge of the Scarecrows Haunted Corn Trail. Named as the Top 5 Nationally Ranked Haunted Attractions by America Haunts, you can expect terror inducing visual effects, pyrotechnics, and staff willing to scare the pants off of you. 
Open until October 31, 2022 https://thebatesmotel.com/ 
2. 
Halloween Night at the Eastern State Penitentiary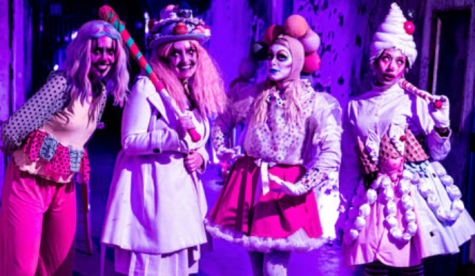 A massive abandoned prison turned haunted house center – i's no wonder their Halloween Nights are so popular! Located in Central Philadelphia, the site includes five different haunted houses, as well as more laid-back attractions such as the flashlight tour, Beer Garden, and spooky performances at Bizarre Bar. 
Open until November 12, 2022 ​​https://www.easternstate.org/halloween/ 
3. Lincoln Mill Haunted House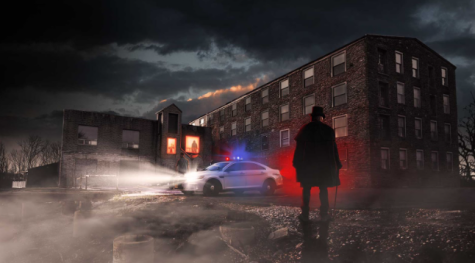 Manayunk's new Haunted House has opened for the Fall 2022 season! Immerse yourself into the mill's dark and disturbing past, designed with live-scare actors and an interactive mystery story. 
Open until October 31, 2022 https://lincolnmillhaunt.com/  
4.
Boo at the Zoo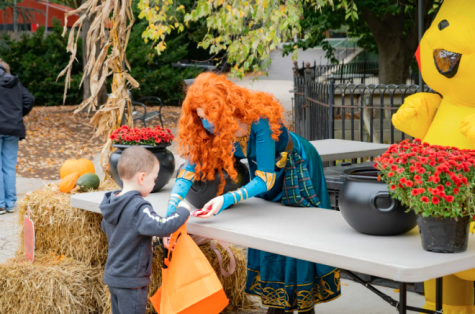 For those who don't like haunted houses, a more family friendly attraction is the Philadelphia Zoo's annual Boo at the Zoo! Come with younger siblings and family for food, activities, and trick-or-treating while touring the animal exhibits.
Dates Include October 22, 23, 29, 20 https://www.philadelphiazoo.org/events/boo-at-the-zoo/ 
5.
Fort Mifflin Candlelight Ghost Tours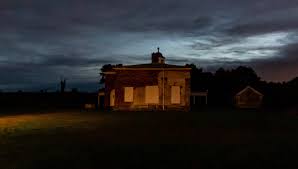 Experience a walking tour at the historical battleground after hours with nothing but candlelight. It's rumored to be haunted, so listen carefully to all the myths and ghost stories from the residents of Fort Mifflin.
Dates Include October 28, 29, 30 http://www.fortmifflin.us/ 
Trick-or-treating is a staple Halloween tradition, but as kids grow older, the magic of it fades away. Fortunately, there are plenty of other things to do: horror movie marathons, ghost stories, sleepovers, and the events  on the above list. So if you want to enjoy spooky season, and you're willing to be completely terrified, you have a week to experience the activities above!