Percy Jackson is Back in Action
Zoe Palmer, Arts and Entertainment Writer
November 15, 2022
The famous book series, Percy Jackson and the Olympians, is now making its way to the big screen… again. After the first adaptation to the series received negative feedback from the fanbase, and was given a 49% on rotten tomatoes, Rick Riordan is yet again attempting to bring Percy Jackson to life. With this new adaption, he plans to fix the mistakes that were made the first time around, such as changing the characters' ages, altering the plot, and not staying true to the books. More details about the show are constantly being revealed, including a trailer that was released by Disney+ last month.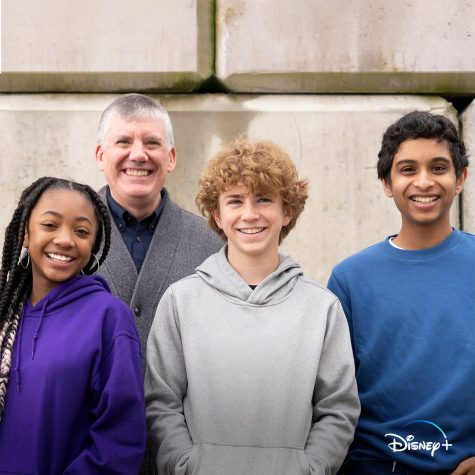 The cast
In April 2022, it was announced that thirteen-year-old Walker Scobell would be playing the role of protagonist Percy Jackson. Having recently starred in The Adam Project alongside Ryan Renolds, the young actor has already had the experience of headlining a well-known film. Scobell is co-starring with Leah Sava Jeffries, who will be playing Annabeth Chase, and Aryan Simhadri, who will be playing Grover Underwood. Information regarding the adult cast has been released as well, including names such as Virginia Kull, who will act in the part of Percy's mother Sally Jackson; Jason Mantzoukas, who will be playing Mr. D or Dionysius, and most recently, the famous Lin-Manuel Miranda, who will play the god Hermes.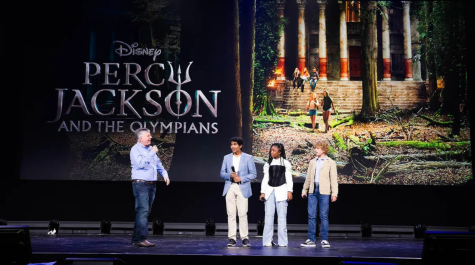 Riordan's thoughts
Contrary to what some may believe, author Rick Riordan was also not a big fan of the Percy Jackson movies. He went as far to say that he did not want to see his "life's work" going through a "meat grinder." Riordan expressed sympathies for the actors; he said he felt sorry that they had been "dragged into that mess." Fortunately, Riordan is going to be a huge part of the production process this time around, as he will be working in close collaboration with the producers and directors. In a blog post on August 13th, the famous author stated that the series would be very accurate to the book. To all the die-hard Percy Jackson fans out there, do not fret– this new Disney+ series seems to be in good hands.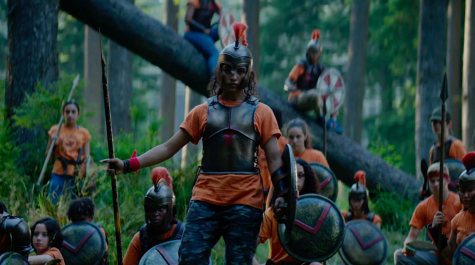 Release date
As of now, the series is still being filmed. A release date has yet to be announced, but odds are that lightning thief enthusiasts will have to wait until early 2024 to watch their favorite demigod in action. According to Riordan, the first season will consist of eight episodes. Once the series premieres, new episodes are anticipated to be released weekly, in a similar fashion to Disney+'s other popular shows. On September 11th, an exciting new trailer was released, giving the public a brief glimpse of some scenes from their beloved Camp Half Blood, where teenage demigods stay for the summer. 
Though the release date may be a bit far in the future, the creation process for Percy Jackson and the Olympians is underway. And, luckily for fans who are tired of being disappointed, this highly anticipated series seems to be heading in the right direction. Speaking from a personal stance, I can't wait!