Mr. Harriton: What About Miss Harriton?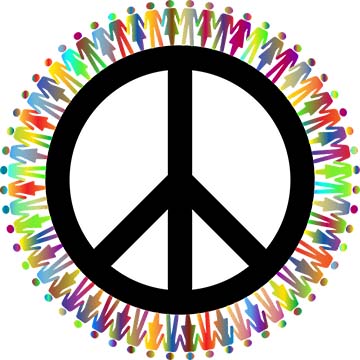 Eleven years ago, Mr. Harriton was not a popular event. At least, definitely not up to its hype today. Harriton High School used this as a way to encourage male students to participate in school activities, as a counterpart to cheerleading.
Participants competed to win the title, but the bigger picture was to be a representative of Harriton. Along with the show, candidates would do community service and take part in others ways of school spirit. But now it has transformed into a talent show, very different from its beginning, so was this really a good idea?
In the first place, a pageant is not equivalent to cheerleading. From what I have seen, Harriton today has a low level of school spirit to begin with, having nothing to do with gender anymore. Additionally, dancing and showcasing your own talent is very different from cheerleading, requiring a lot more teamwork and athletic routines.
Although I admit that this idea was indeed a creative one, the show has become an individualistic competition, and things need to change.
In the week leading up to the show, I heard from a couple teachers that Mr. Harriton's focus must turn back to school spirit and community work. Yes, all the money is given to charity, but this is a school, not a show. It turns out that somewhere along the way, participants stopped going to retirement homes and doing community service.
To me, personally, I do not mind that the candidates do not partake in community service anymore. I rather enjoy the silly, imperfect aspect of the show. But whether the charity event changes or not, it is time to make the event more inclusive.
Students who are not boys are talented too! What a surprise. If you want Harriton have more school spirit and to go back to the original goal of encouraging students to positively represent the school, the show should be applied to all students, meaning the rest of the school population.
Harriton does not even hold an actual talent show anyway. Maybe I want to sing and dance on the Harriton stage and have my own act whatever it may be, from rapping, singing, to showing magic tricks. I do not get a chance to showcase this at all solely because of my gender.
It is up to Student Council to make a difference for next year's show. If you consider these things, maybe you'll get my vote.